Bad Credit Auto Loans in Maquoketa IA for Sale in Maquoketa IA l Quad Cities
Bad Credit Auto Loans in Maquoketa IA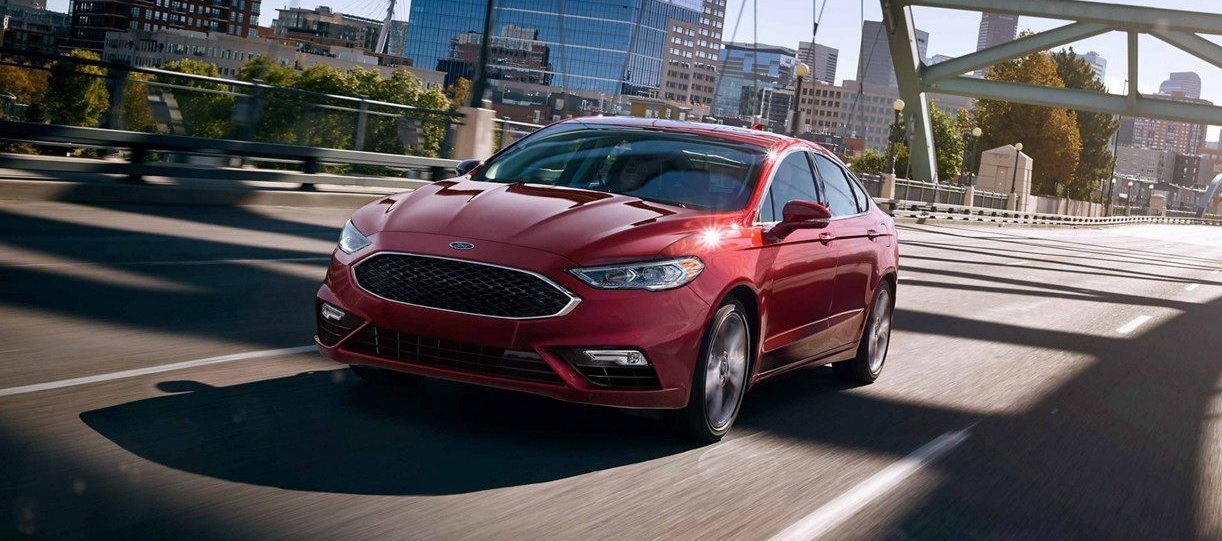 View Inventory
A Big Welcome from Brad Deery Motors
Welcome to Brad Deery Motors, a place where you can feel at home while you're shopping for your brand new car, truck, or SUV. We're located in Marquoketa Iowa, one of the single friendliest places on earth. It's this community that gave us our sense of hospitality and goodwill towards others. We use these hometown values to pass on terrific savings to you when you buy a vehicle. That may sound a little strange, given that auto dealerships sometimes come across as places where "just business" takes place. We're much more than just a business, though. The people in Maquoketa Iowa are our neighbors, friends, and fellow human beings. We want to do something that positively impacts your life. That's why we sell autos. And one of the trickiest things for customers who have bad credit is to figure out a way to even afford a vehicle. You're facing challenges that other buyers don't have to contend with, and you need a knowledgeable dealership that knows how to help bad credit borrowers. Your unique challenges are something that we see everyday at our dealership in Maquoketa Iowa. Bad credit auto loans are something that our finance department is adept at securing for our loyal customers.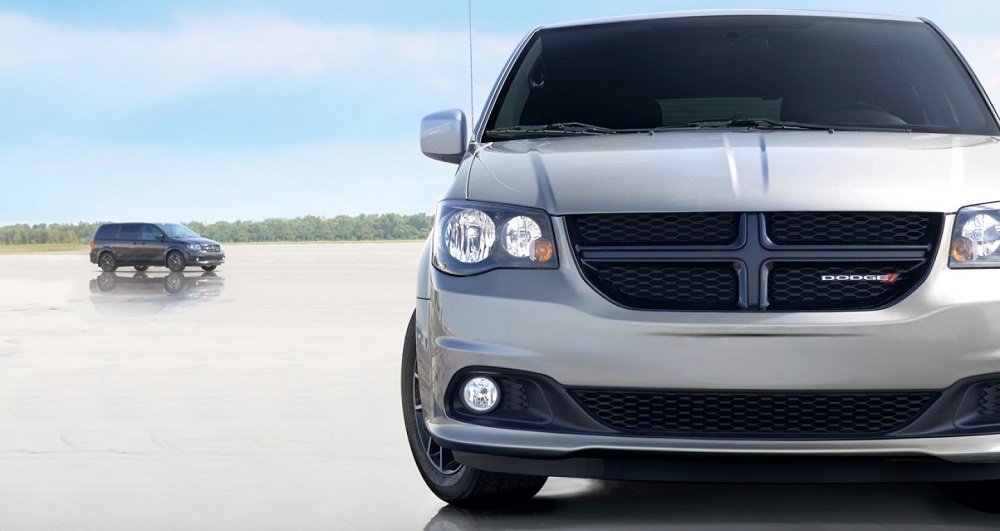 A Wide Selection of Autos
Brad Deery is a terrific place to secure bad credit auto loans in Maquoketa. Not only do you have a team of experienced financial experts at your disposal, but you also have one of the widest selection of automobiles in the world to shop from. Finding a dream car is much easier when you have a dream car that's there to find, and so many dealerships just don't have the wide selection that we do. Whether you're looking for a luxury sedan, family SUV, or rough and tumble pickup truck, we have the autos that people really want. If you're looking for a car today but worried that you won't have the credit rating to grab that vehicle, we want you to put your trust in us when we tell you that we can make that dream happen for you. We think it's a very unfair fact of life that the people who need credit the most are the least likely to be able to get credit. That's not right, and we want to make your situation right! Our finance team accomplishes that by securing close relationships with lenders in our area who are willing to give bad credit borrowers just like you the chance you need to go home in that dream car. And with so many options to choose from, that dream car you want to finance is right here with us. All you have to do is come test drive and finance it.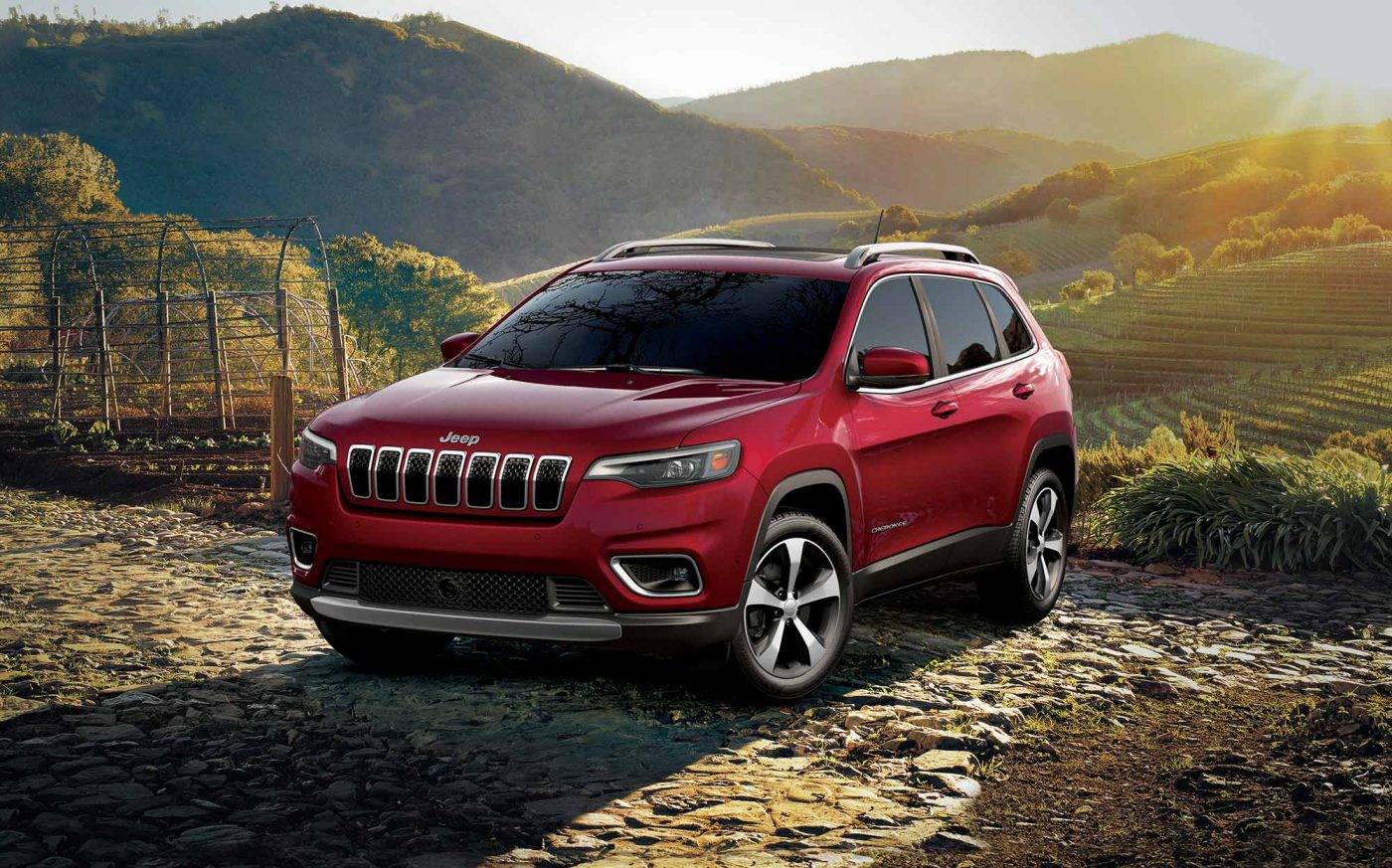 Why Bad Credit Auto Loans from Brad Deery Motors
Brad Deery has several departments set up to help customers with each specific need, but no department is quite as important as the finance department. This group of professionals were enlisted to improve the lives for hard working people just like you. It's never right when someone who works hard, or who has a need for an auto, isn't able to get that car because of past credit troubles. Life is unpredictable and often unfair; we're here to turn the tables and make it much more fair for you. With our wide selection of cars and a finance team that's highly trained to go to work for bad credit borrowers, you're going to have your best chance of driving home in the vehicle you really want. A car means freedom. It means productivity and security, and no one in life should be deprived of those things. You should be able to go wherever you want to go when you want to go there, and you can only do that when you have the use of a personal vehicle. Businesses buy entire work fleets from us, too, and we've encountered many that faced credit woes as well. Our financial experts can take your credit woes and put them in the past where they belong.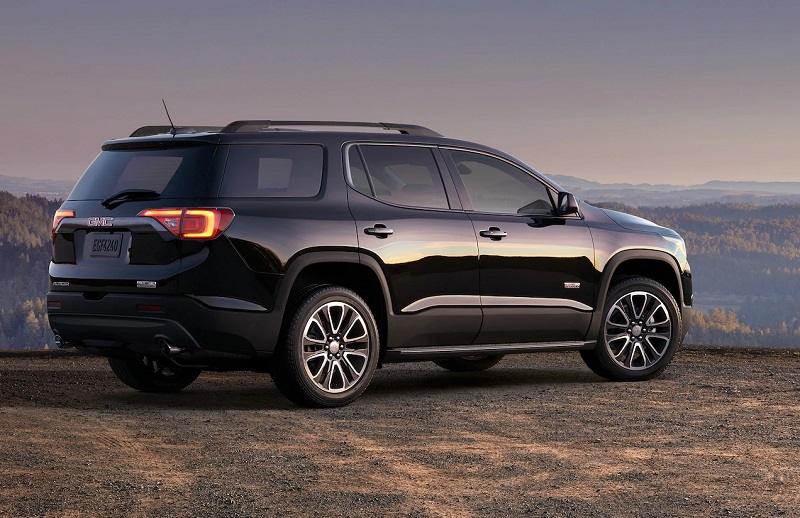 Friendly, Compassionate Service
Some bad credit borrowers understandably aren't happy about their situation and feel uncomfortable discussing financial matters like this. We want to reassure you that everyone here is a compassionate group of people. We know that life happens. Just because you have bad credit doesn't mean you're irresponsible. It means that at some point, life threw a little too much at you all at once, and you got behind on your payments. There's nothing to feel ashamed of about that!
When you come in to Brad Deery to speak to our auto loan team, you'll find that they're easy to talk to. They are also great listeners! Remember that we're on your side. We want you to qualify for that auto loan you need so you can grab that car you have your eye on. Everyone here is 100% devoted to our customers and completely working in your favor. You can be comfortable talking to us and letting us know what your needs are.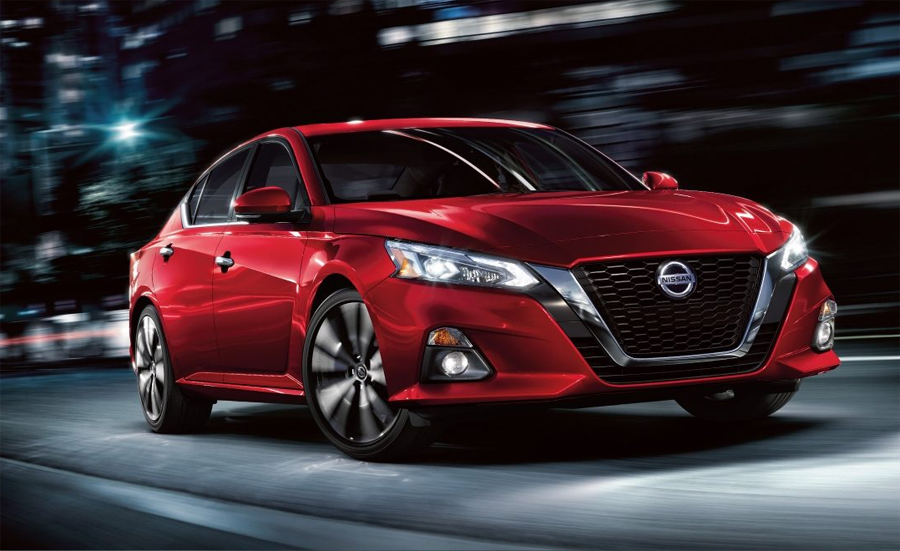 Contact Us Today
If you're ready to grab that vehicle you want, get in touch with us today! We're here to help you get bad credit auto loans in Maquoketa. When you're ready, just call.