Alignment in Maquoketa IA for Sale in Maquoketa IA l Davenport l Dubuque l Cedar Rapids
Alignment in Maquoketa IA
Schedule Service


Alignment in Maquoketa IA
About every 6,000 miles or so, you should have your car's alignment in Maquoketa checked. The way your wheels are aligned can cause dangerously uneven and shaky driving movements in your vehicle, even causing you to steer out of your own lane. If you feel like you're constantly wrestling with your vehicle just to keep it on the straight and narrow, it might be time for your wheels to be aligned at Brad Deery Motors. Many people overlook this aspect of maintenance and pay dearly for it as their tires wear unevenly and cause driving issues. We have many people come in for service near Dewitt Clinton Davenport Dubuque believing that their vehicle has something complicated wrong with it. It turns out that it just needed aligned to drive like new.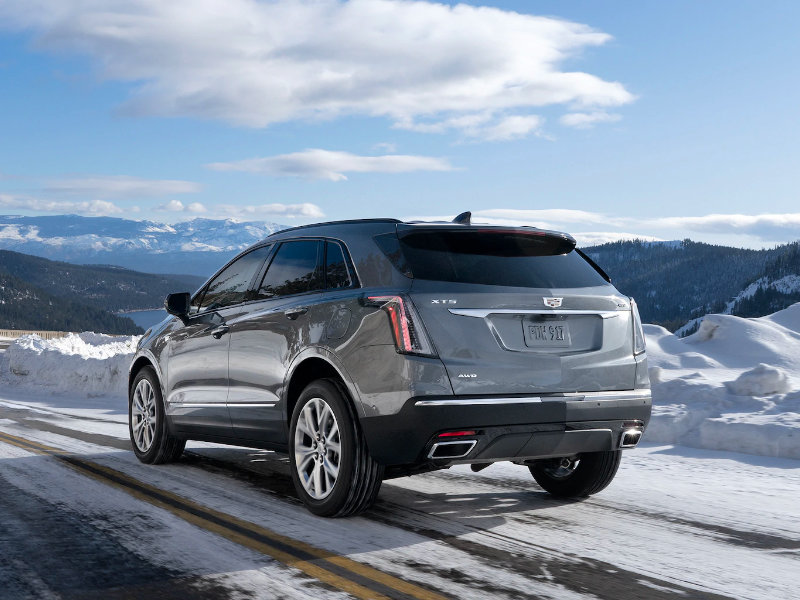 Warning Signs
Your vehicle's controllability matters. It affects the pleasure you get from driving your vehicle, its overall health and general wear, but most importantly of all, it affects the maneuverability of the vehicle. Not only does this issue cause major troubles for driving, it also causes unnecessary wear and tear on your tires. That wear and tear becomes uneven and then causes even more issues. You'll notice symptoms almost immediately when there's an alignment issue. Unusually severe wear on tires that seems to be uneven. Noisy, squealing tires. The vehicle veers to the right or left while you're attempting to drive straight. Steering wheel might vibrate. Steering wheel feels like it has a mind of its own, being extremely loose. Many people aren't aware of what this issue is and often are afraid that something terrible is wrong with their vehicle. And it is. If things aren't aligning right on your car, it can be dangerous. However, the aligning itself is a simple procedure that takes a mere hour or less. It's also one of the most affordable of all repairs and is actually a good thing to do as maintenance as well to prevent the problem from showing up altogether. You can easily fix this.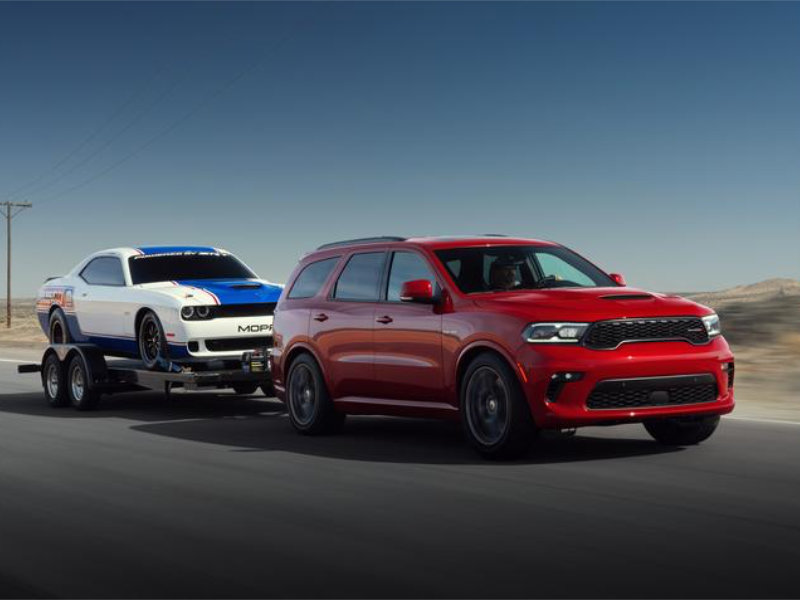 What Does an Alignment Do
All of these symptoms are going to eventually cause very dangerous driving conditions for you. Alignment in Maquoketa repairs this problem and allows you to resume safe, pleasant driving near Dewitt Clinton Davenport Dubuque (or anywhere you might roam). When our certified technicians diagnose your problemed alignment in Maquoketa, they will quickly work to repair the issue. The goal of this repair is to ensure that your tires are on the road evenly and at the angles they're supposed to be on the road. This means that your tires will properly line up with your steering wheel and allow you to tell them what to do and when to do it. It's amazing, but when you've had this kind of repair, you'll notice better drivability, a smoother ride, healthier tires, and even gas mileage that's a little more wallet-friendly.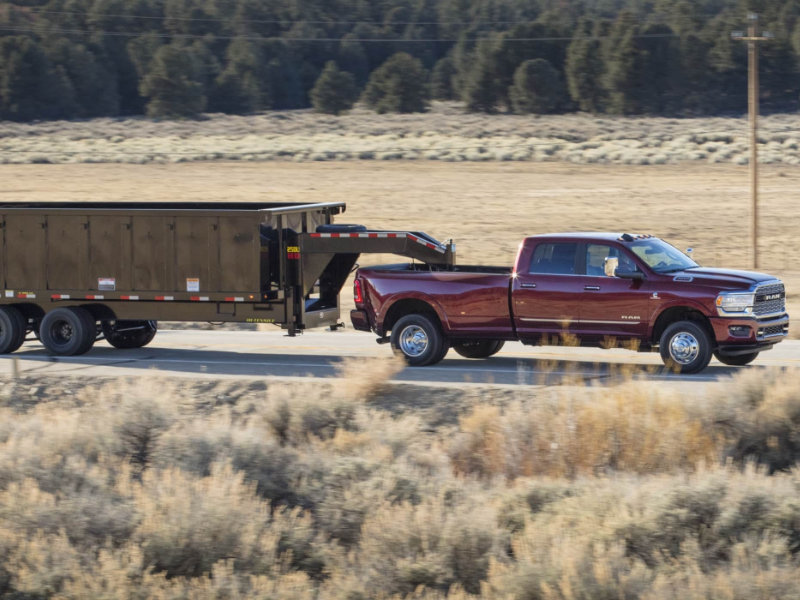 Despite the tires and steering wheel being the most noticeable signs of an issue, your problem is actually a suspension problem. When you suspension is out of whack, it causes the tires and wheel to have a disconnect. This maintenance job is actually one of the most affordable of all common problems and shouldn't be difficult or take a long time to repair. A good certified professional can take care of your repair in a mere hour or less. Once you've had this repair done, you'll notice that the vehicle stays steadier on the road, feels smoother to drive, and you won't feel like you're in a constant wrestling match with your steering wheel just to get your car where you want it to go. Our team here makes your repair a very simple endeavor to schedule and accomplish. You relax. We'll handle the hard part.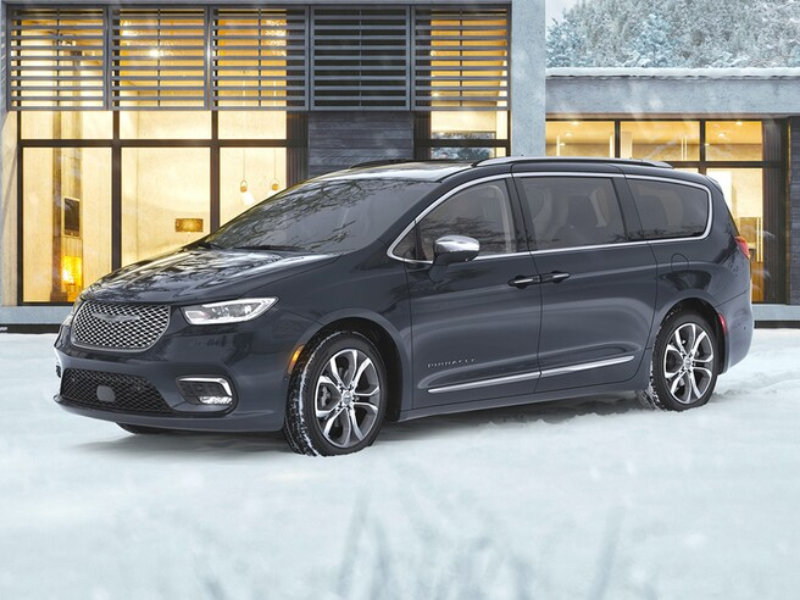 Schedule Service at Brad Deery Motors in Maquoketa Iowa