Air Filters in Maquoketa IA in Maquoketa IA l Quad Cities
Air Filters in Maquoketa IA
Schedule Service


Air Filters in Maquoketa IA
The air quality on your vehicle is an often overlooked part of overall performance. However, imagine riding along in your vehicle and discovering that the air quality is a bit offensive. Your family is an important part of you, and you don't want them breathing anything but the freshest, cleanest, and healthiest air. Air filter replacement is a simple type of maintenance that can be performed by a professional in no time flat. In Maquoketa Iowa, we love our families and our vehicles, too, and this is a kind service to perform for them both. If you need air filters in Maquoketa, you can trust the folks at Brad Deery Motors to handle everything for you. Your air filter is a part of your engine, and we all know how hard engines work to produce energy for your vehicle. As such, a poor quality air filter is going to give you poor air quality and poor engine performance. It's a real problem.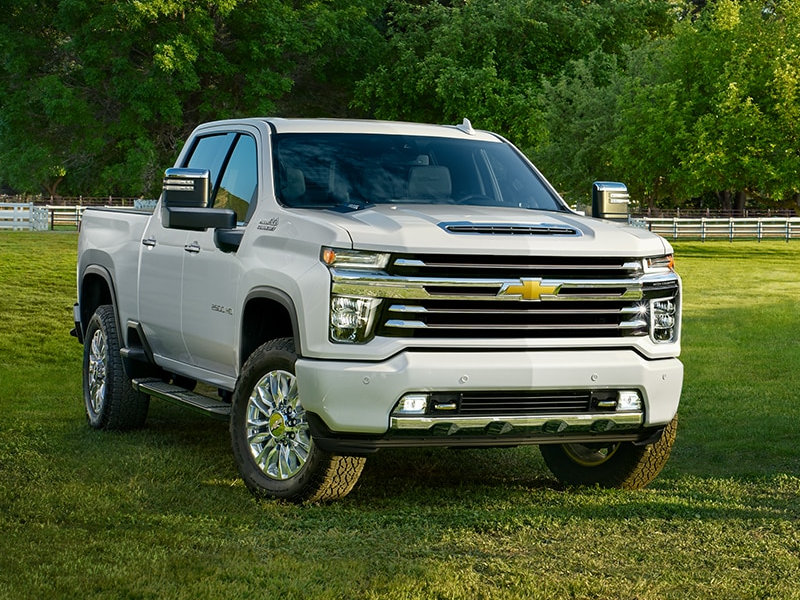 Signs of a Poor Air Filter
If your air filter is a little long in the tooth, you'll begin to notice signs of it. A few of the most common signs that an air filter isn't functioning properly is: Poor gas mileage: Bad gas mileage is easy to notice because it begins to take a toll on your bank account. If your vehicle isn't pulling the miles per gallon that it used to, it's possible that you need a new filter near Dewitt Clinton Davenport Dubuque. Exhaust problems: If you start to notice that your exhaust looks a bit like a dirty chimney these days, you might be experiencing a filter issue. The exhaust smoke will appear black and at times you might even see a flame or two (always an alarming sight). Air filters in Maquoketa are very good at letting you know they're not feeling well. Check Engine Light: Your Check Engine Light isn't necessarily a magical fix-all for troubleshooting. When it comes on, it can mean a lot of different things. However, if you're experiencing the more physical signs of a bad filter along with a Check Engine Light, it might be time for a computer diagnostic at Brad Deery Motors. Gasoline odor: When you start your car, you might notice a bad smell of gasoline. This is a sure sign that it's time to change your air filters. Visible signs: If you know where your air filter is and how to look at it, you will notice when the filter is dirty. It will have that appearance. And while they can get dirty over time before you're supposed to change them, a filter that needs changed will be more gunky overall.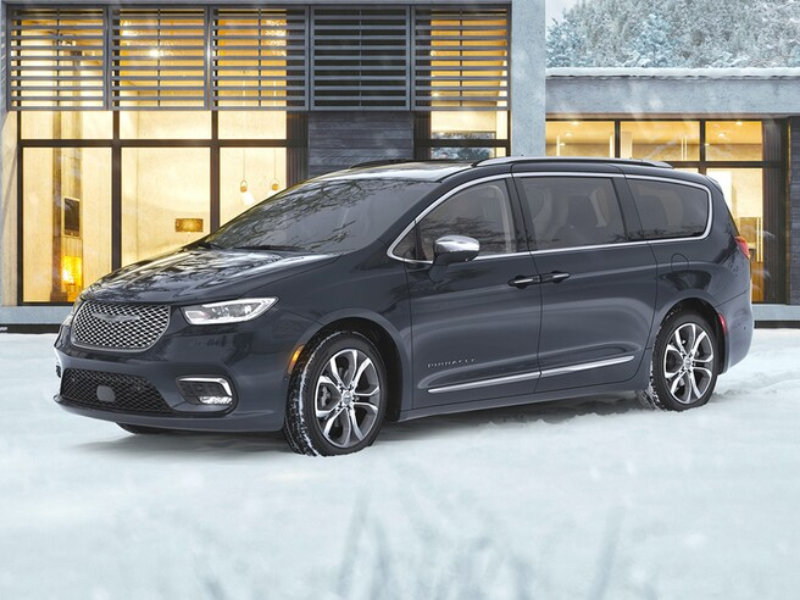 Benefits of Replacing Air Filters
You'll see many benefits from replacing your filters in a timely manner. When you let a dirty air filter continue without changing it, it can really harm your engine and the air quality you experience. And there's never a good reason to skip an air filter change. The changes themselves are quick and inexpensive. By replacing your filters, you'll find that your engine runs better over time, lives longer, and the whole family thanks you because the car's much more pleasant to ride in near Dewitt Clinton Davenport Dubuque. When you change your air filter in a timely way, you: Protect your engine, Protect the integrity of the air around your vehicle, Maximize your horsepower, Maximize your gas mileage, Keep your car running quieter and smoother.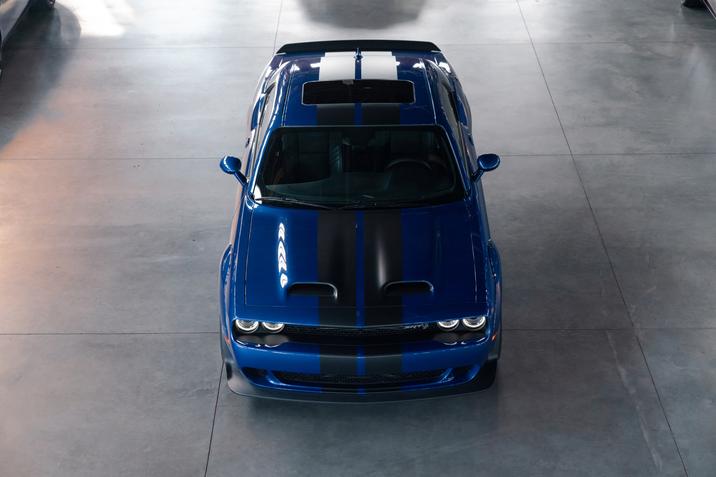 Changing a filter is extremely easy and can be performed as part of any regular oil change. The professionals who work on your vehicle will carefully examine your oil levels and filter to determine if one or both need to be performed. If you have any questions during the process, you just ask them. Our team is friendly! The change itself doesn't take much time at all, and you're welcome to wait in our comfortable waiting area. The free Wi-Fi is always on us.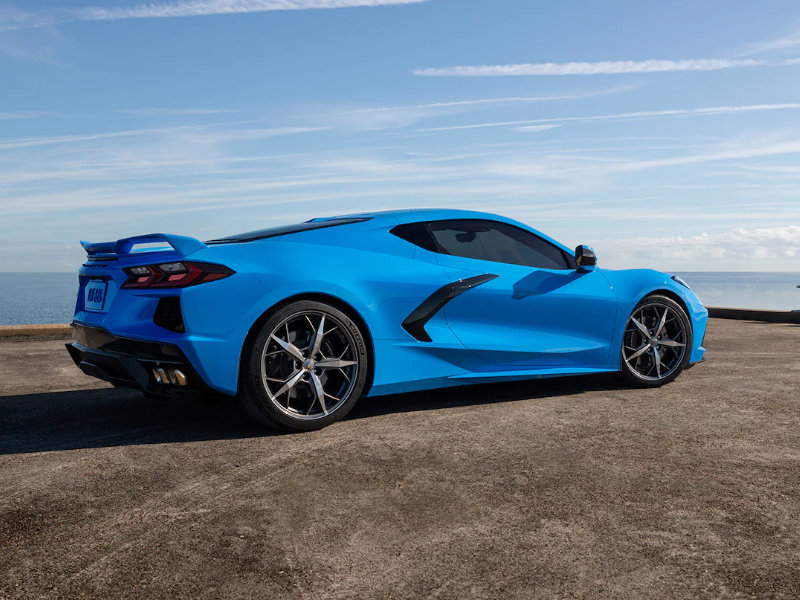 Contact Brad Deery Motors in Maquoketa Iowa
We thank you for learning more about filter changes here at Brad Deery Motors. We perform thousands of these changes each year and find that they make a big difference in the overall performance of your car. Contact us today to let us know that you need to schedule a filter change. Our team will be happy to assist you and set you up with an appointment. Likewise, you can schedule your maintenance on your own time by using our online scheduler. It's very handy. Simply go to our scheduler and find out what appointments are available to pick your most convenient time. We thank you for your business.