Is it getting hot in here?
Temperatures are on the rise, is your vehicle ready for it?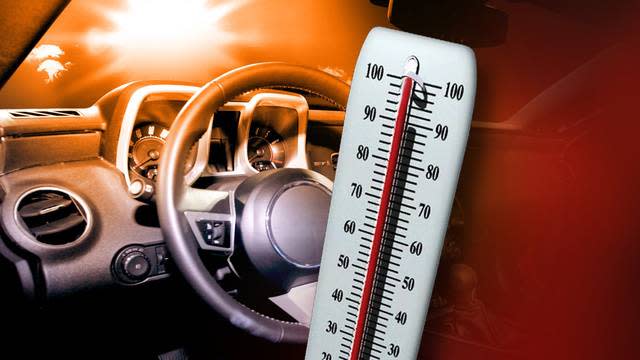 Now is the perfect time to stop by Brad Deery Motors and have your AC System checked out. The air conditioning system is one of the most neglected systems on a vehicle. It is often forgotten until you really need it. Don't let this happen to you.
Come into Brad Deery Motors and have one of our certified mechanics take look at your vehicle. Our technicians can keep your air conditioning working smoothly. So, hurry in to, Brad Deery Motors for some cool savings. The Brad Deery Motors Super Service Center has a special going on to save you money! For only $99.95, a Brad Deery Motors technician will perform a check of your air conditioning system and charge it if it is low.
What do I get with this coupon?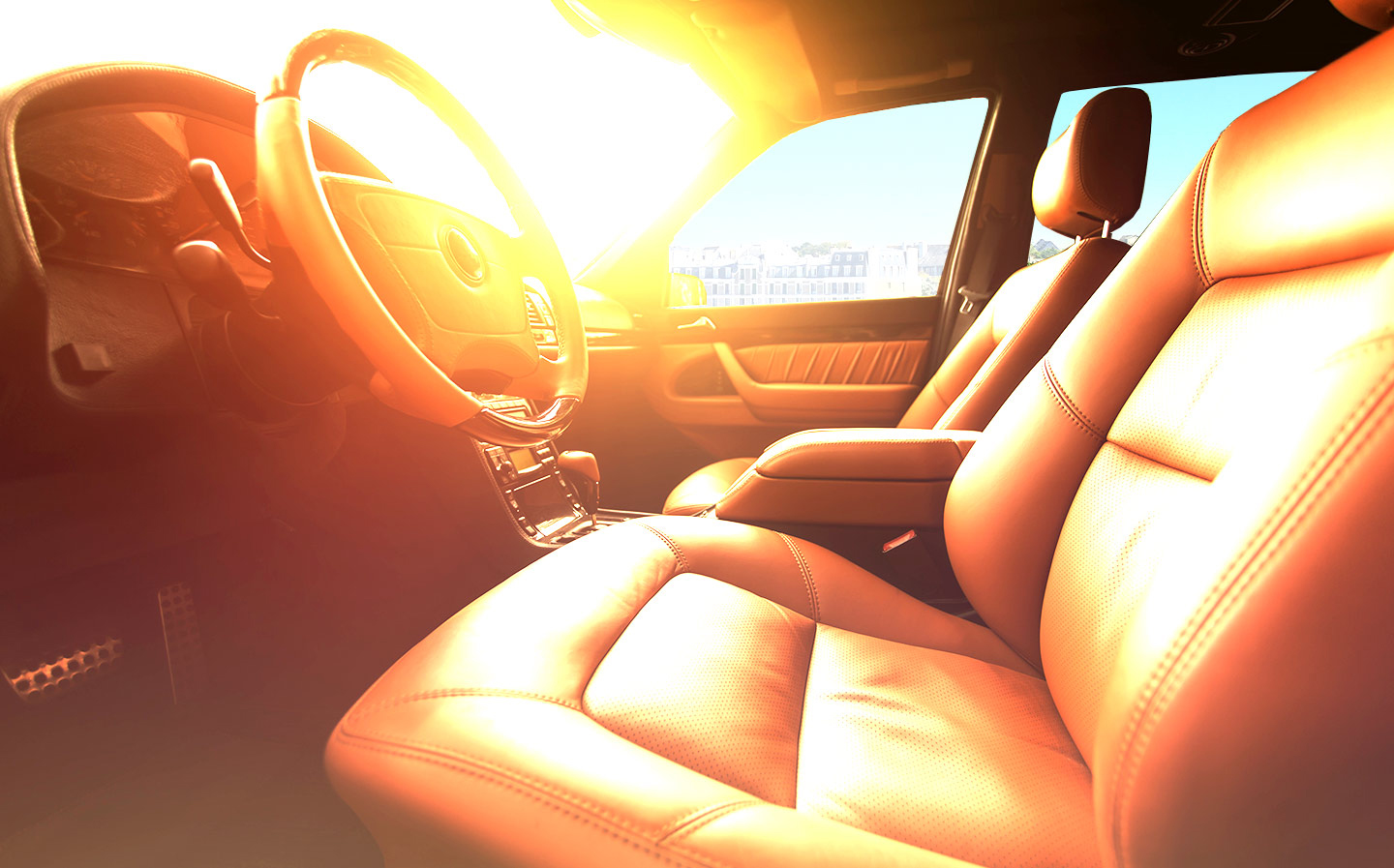 This includes an air conditioning system check - temperature, visual inspection, ultraviolet leak testing, and dye. Our certified technician will then evacuate and recharge the system. This also includes up to two ounces of compressor oil and up to two pounds of refrigerant. If your system requires more, we will discuss that with you.
Don't sweat it out another summer.
Bring your warm ride into the Brad Deery Motors Super Service Center and let our Certified Technicians make you feel comfortable this summer.