Used GMC Sierra 1500 for Sale near Dubuque IA

View Inventory
Vehicle Overview
If you are looking for a used GMC Sierra 1500 near Dubuque then keep reading. Purchasing a used truck is a great way to get a quality vehicle for less money. Since they are broken in and ready for action, used trucks are built to keep going and the GMC Sierra 1500 is no different. The Used GMC Sierra 1500 for Sale at Brad Deery Motors used online has many great features. For this reason, we will go over some of these below. Therefore, you can review them to find the ones you want and maybe learn something new about this great truck. Check out the listings online to Quad Cities Davenport Bettendorf Dubuque Maquoketa to discover all the used GMC Sierra 1500 for sale. Now, let's review the features.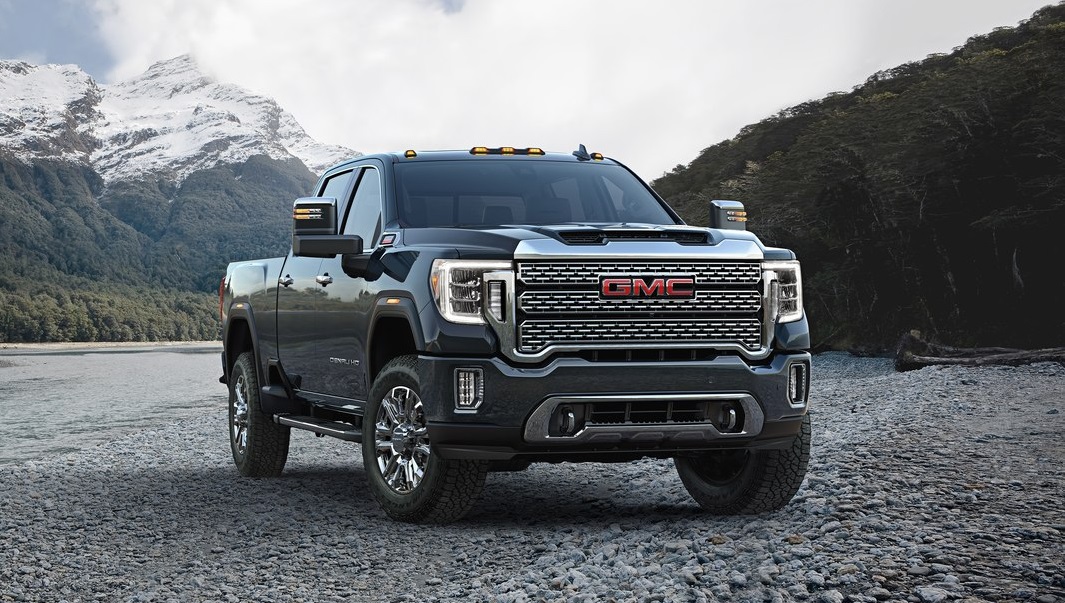 Exterior - Used GMC Sierra 1500
The exterior of the GMC Sierra 1500 has an updated modern chassis design that will certainly make it a truck you enjoy looking at as much as driving. To make it easier to get in and out of the truck, a running board has been added to the cab. In addition, there is also a step on the right and left side of the bed. Molded into the back of the truck, the bumper wraps around for a custom look. The tailgate is super easy to open and close with only a light touch, yet strong enough to stand on. The box itself is lighted to make it easier to see inside. In addition, the spray-on box liner and cargo hooks make hauling a breeze. Furthermore, the trailer package comes included so the hitch is already installed and ready to go.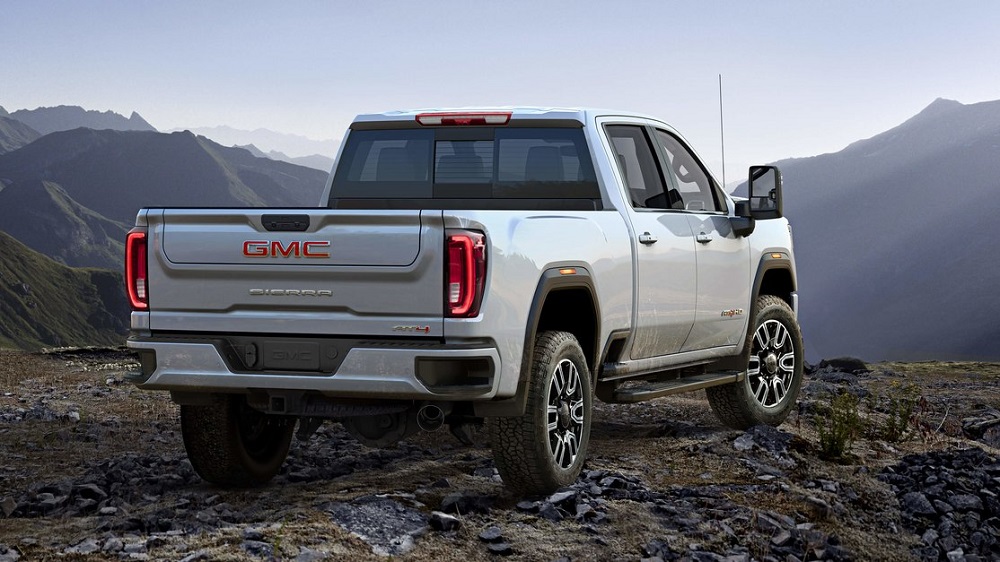 Interior - Used GMC Sierra 1500 near Dubuque
As soon as you sit in the driver's seat you will find a lot of easy to use controls. In fact, the steering wheel has radio tuning and volume buttons, handsfree communication, and cruise control. In addition, there is a button to adjust the following distance alert. The driver will find the intelliLink system very useful. For a start, the driver can pair a phone, access the navigation system and view energy diagnostics. The rear camera is visible by using the rear-view mirror, making it very easy to access. In addition, the driver has control over the forward collision censor and the lane assist. Dual-zone climate controls allow both driver and passenger to adjust the temperature of their own space. In addition, heated and cooled seats are an option on some models. There are multiple USB ports, power ports and a three-pronged outlet. That should be more than enough for everyone. The power-adjustable pedals are a game-changer for people with shorter legs.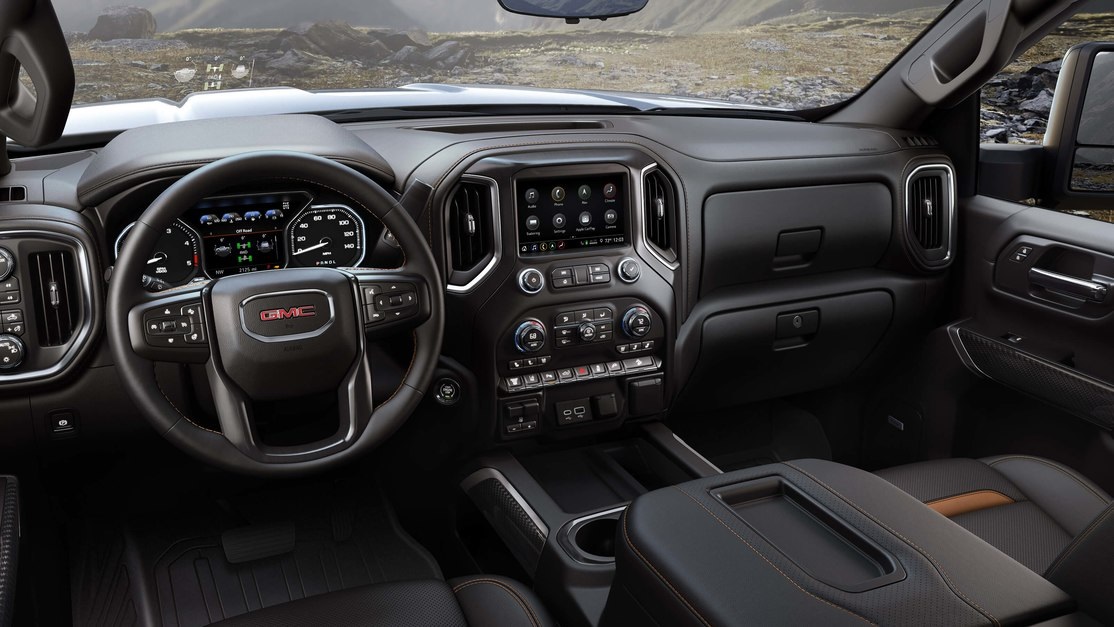 With the push of a button, the pedals can move forward for a better fit. Riding along in the GMC Sierra 1500 is a comfortable experience. Indeed, it's clear as soon as you get in that the passengers were not an afterthought when this truck was designed.In the back seat, there are convenient pockets and a tray for placing miscellaneous items like magazines, coloring books or a tablet. Since they are large you could store toys or other ride-along necessities without worrying about them getting in the way. In addition, if no one is sitting in the center seat it can be folded down to reveal two cup holders. The back seats can also fold up if additional room is needed in the cab. Since the right and left seats fold individually, you can still sit a passenger comfortably in the open seat.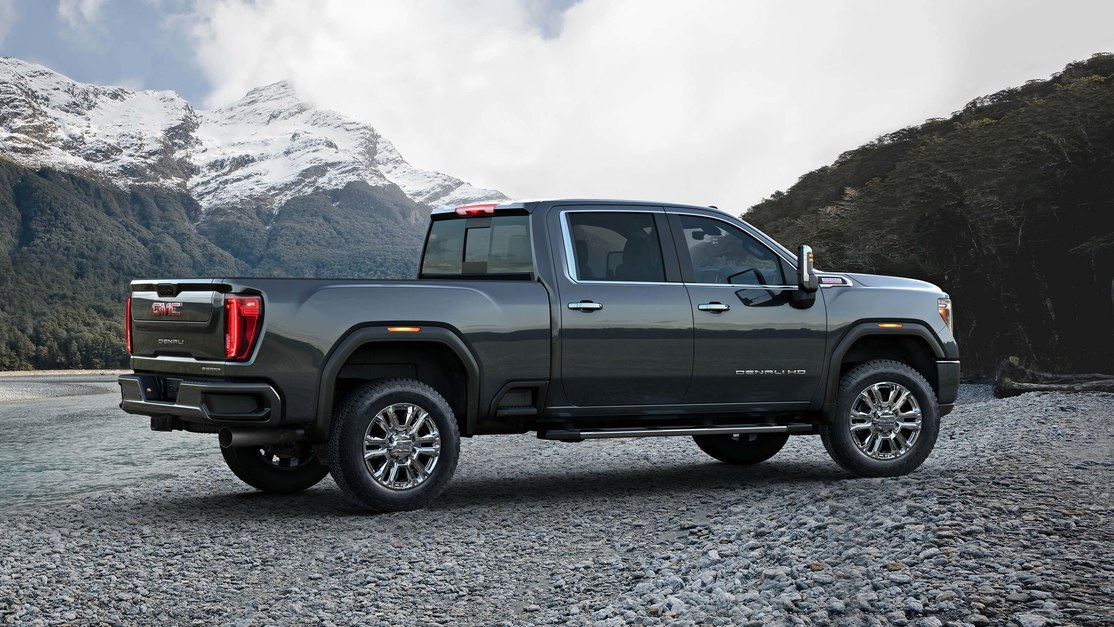 Cab size
There are three different cab sizes that can fit most passenger needs. Regular - The regular size cab can fit up to three passengers. Correspondingly, there is a single row of seats. Double - If you want to take the kids or your friends along this is the size to get. It can easily fit six people with a double row of seats. There are four doors to make getting in and out easier. Crew - Similar to the double cab, the crew cab will hold six people in two rows of seats. Additionally, it has four doors for easy access. Indeed, the bonus on the crew cab is an extra three inches of leg space in the back seat.
Contact Us Online
There are many used GMC Sierra 1500 near Dubuque to look at. However, Brad Deery Motors used online has the resources to provide customers with quality used vehicles at great prices.
The GMC Sierra 1500 available online to Quad Cities Davenport Bettendorf Dubuque Maquoketa will be the truck you want to drive and show off. You can easily view all the trucks online and compare features and extras. When you have your list narrowed down send a message or talk to a representative.