Shop Online 2020 Ford F-150 from Dubuque IA

View Inventory
Vehicle Overview
Whether you are planning to buy your first car or looking to upgrade your current ride, you cannot go wrong with the 2020 Ford F-150. This car is hard to beat, especially when it comes to performance and capability. The changes made in this model bring you a smoother driving experience and enhances your safety while on the road. There is everything to love about this car make, and the best part is that you can quickly get 2020 Ford F-150 from Dubuque by shopping online. With a reliable dealer like shop Brad Deery Ford online, you are assured of having the most seamless shopping experience, and the experts will guide you to ensure you make the right shopping choices.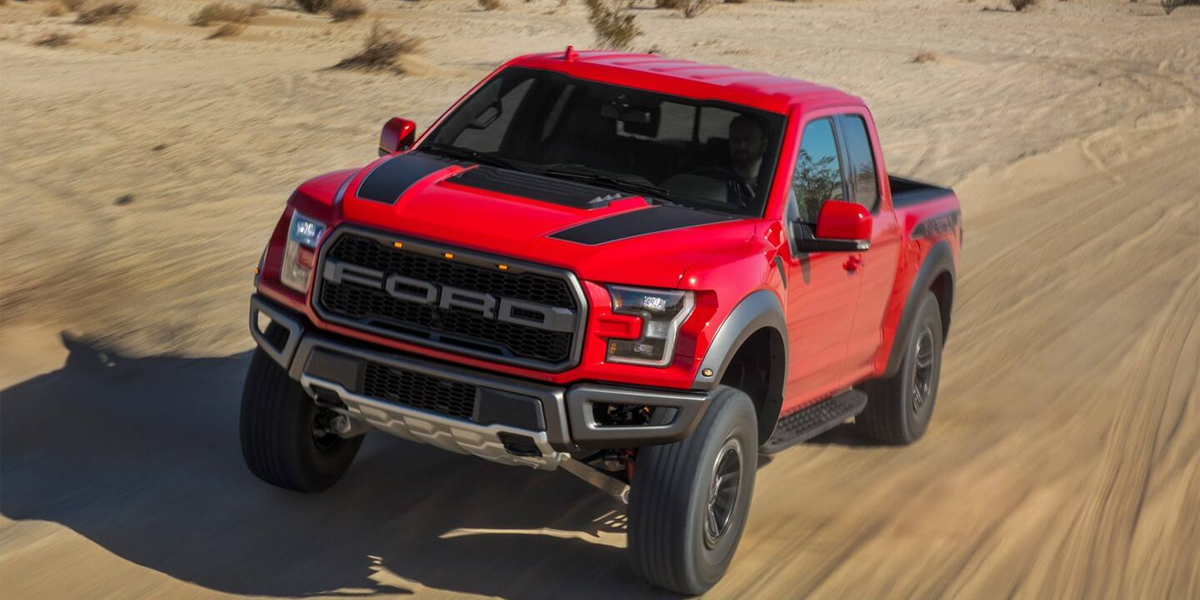 Exterior - 2020 Ford F-150
You will love this car's appealing exterior, which is made of high-strength aluminum alloy. The aluminum-alloy is military-grade as it undergoes a special heating process for toughening so you can count on it to withstand high forces. It is dent-resistant, hence saving you from maintenance costs.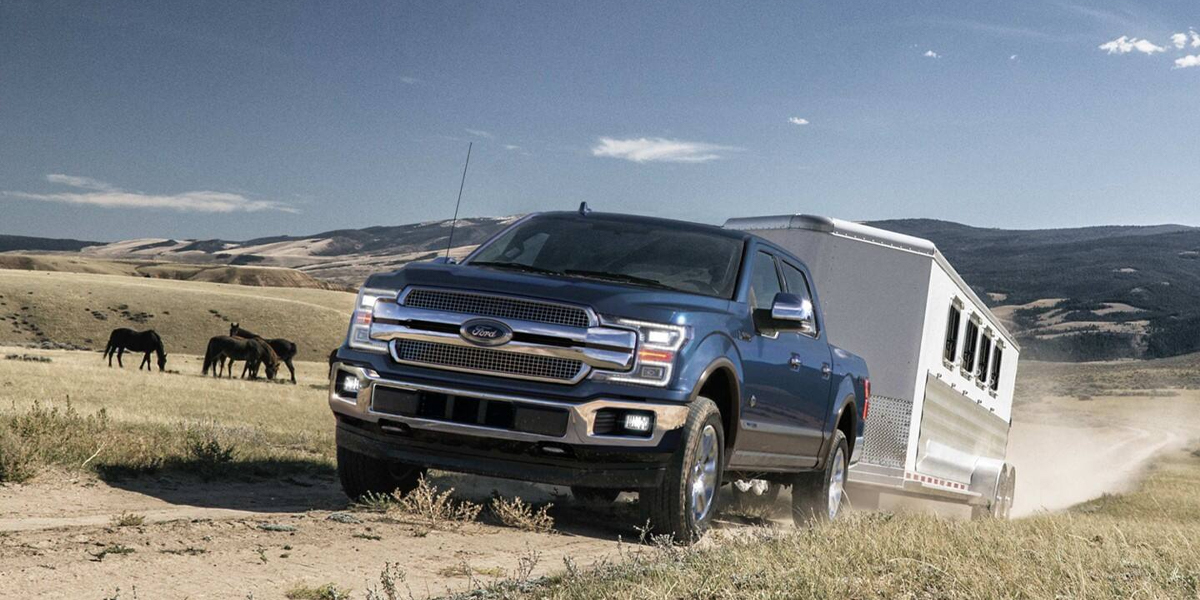 Interior - 2020 Ford F-150 near Dubuque
The interior looks amazing with lots of quality materials. The seats are very comfortable. The back seats have lots of space for adult passengers. The car is characterized by a lot of tech assistance features such as SYNC 3 infotainment system for an easier driving experience. The car has incorporated WiFi Hotspot for convenience and entertainment. The best part is that you can use the Hotspot when up to 50 feet away from the vehicle. It also has Ford Co-Pilot 360 technologies featuring blind-spot monitoring, which is super helpful when changing lanes, especially when in a rush. It also includes a lane-keeping system, adaptive cruise control with a go and stop and automatic high beams. This car comes with an 8'' LCS screen. You can customize this screen so you can only access useful information fast. The screen can display a range of elements such as off-road and towing, thus giving you the best experience, especially when driving to an unfamiliar place.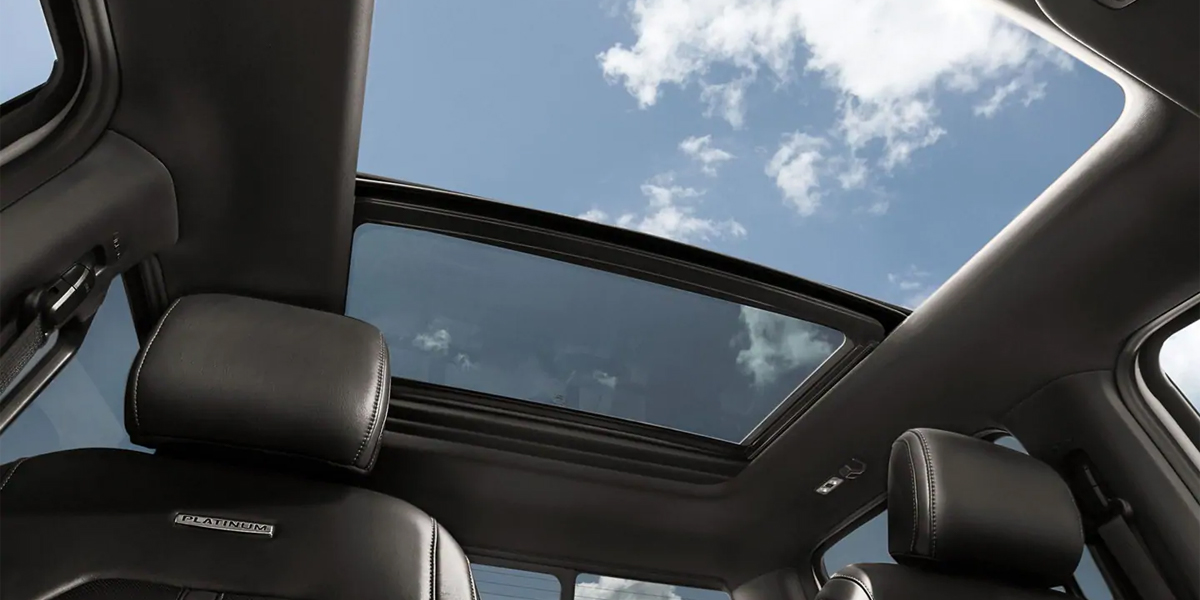 Mechanical/Safety - Ford F-150 specs near Dubuque
The vehicle has some upgrades that you will not find in other models, which are meant to improve safety and the vehicle's performance. The pro trailer backup assist is another upgrade to find in this car. It features a knob that you can rotate either right or left to direct the trailer to your preferred direction. Other features include the pre-collision assist and automatic emergency braking for protection against accidents.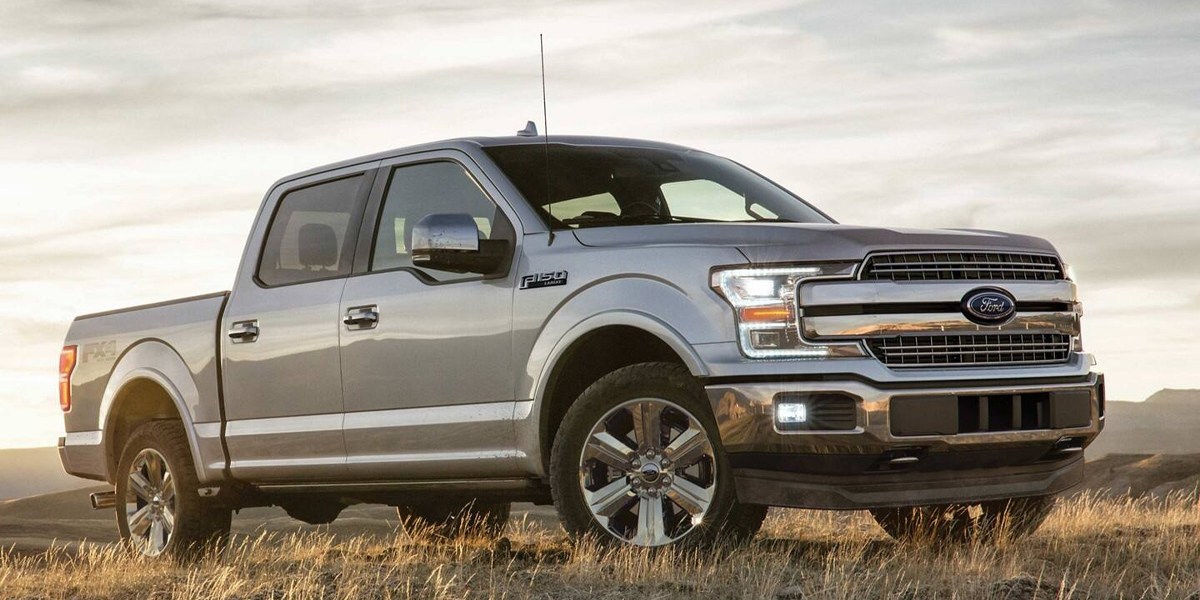 The car has six well-aligned engines to enhance a smooth-shifting ten-speed transmission. It also has an excellent towing and payload capacity of 13, 200 pounds.
Key Features
There is a range of benefits of buying 2020 Ford D -150 online for Dubuque, some of which include;
See the cars in stock - This is a significant time-saving aspect. You do not have to travel to the showroom to confirm whether the vehicle is in stock. It gets even more frustrating when you get there only to find that the car model that you wanted is sold out. With online shopping, you can view the available vehicles from the comfort of your home before taking the next step.
Compare prices - Different dealers will offer the same car at different rates. You should not rush into buying it from the first option that comes your way. Although the difference is not that much, you will be glad to know that you saved a few coins. You have all the time to check different dealers until you find one with the most reasonable price.
Enjoy specials and discounts - With the rise in online car dealers, the service providers are doing all they can to attract buyers and keep up with the competition. Most of them offer specials and discounts to lure buyers, and you can take advantage of this to save some money. This is something that you are not likely to get while shopping from a physical showroom.
Compare the available options - Shopping online for Dubuque provides you with an opportunity to compare all the options without anyone rushing you. Also, you can check the sites at your preferred time as the platforms are available 24/7. With this, you are more likely to make the right choice after reviewing the pricing and features to ensure that what you get meets your needs and budget.
Apply for financing - You can easily own a 2020 Ford F-150 without breaking your neck. As earlier mentioned, online dealers try their best to offer quality customer services, attract new buyers, and retain the existing ones. If you shop Brad Deery Ford Online, the dealers will help you apply for the best financing option or come up with a flexible payment plan depending on the price of the car and your credit score.
Contact Us Online
Do not hesitate to contact us for more information about the 2020 Ford F-150. Our expert dealers are here to guide you through your shopping process, help you in the financial application, and we can even plan for test-driving.