Iowa Dealer Review - 2020 Cadillac XT4

View Inventory
Vehicle Overview
It's quite simple as to why this is the SUV crossover for you. First of all, it's different from what you are used to driving. This Cadillac is a luxury SUV that has all kinds of goodies that you would get behind the wheel and playing with. Everything that you have ever framed of having when it comes to being on road in something wonderful has been built into this one crossover. You can contact Brad Deery Motors or go online to find out more about this vehicle and how you get a test drive along with possibly bring one home. However, if you need more time to really research this Cadillac, this Iowa Dealer Review will cover the information you want to see.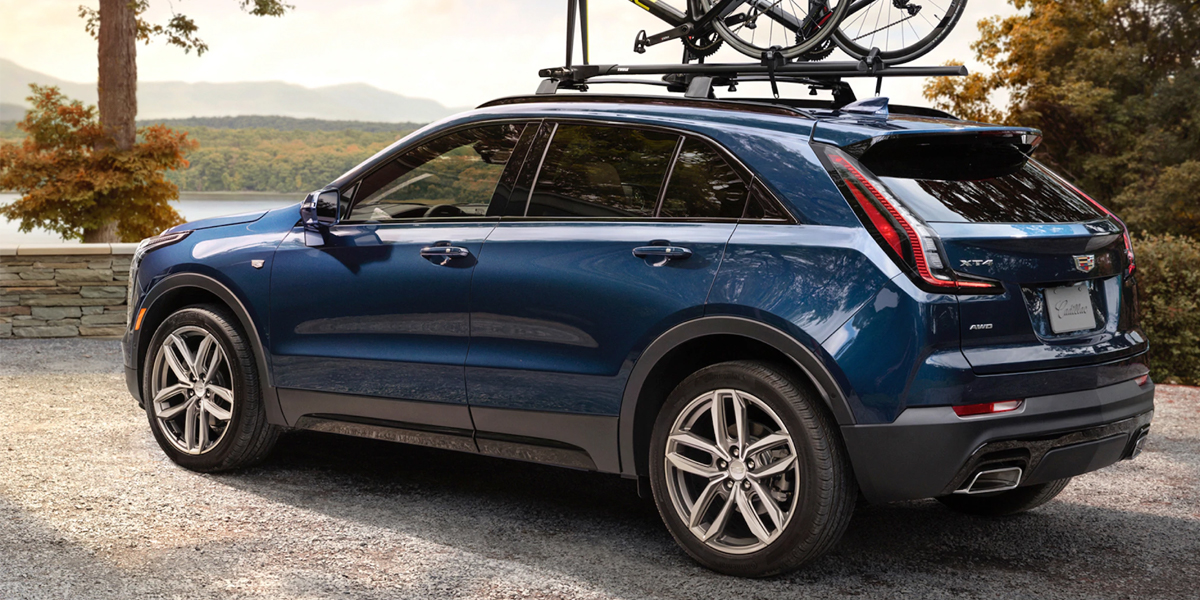 Exterior - 2020 Cadillac XT4
Other reasons for buying the Cadillac XT4 from Brad Deery Motors is the outside look that this crossover models. It's absolutely gorgeous with a high gloss Sport Grille that sits in the front of the vehicle with the beautifully displayed Cadillac symbol. Then you get the sleek LED lighting that is present for both the front and back of this SUV. You can get the 2020 Cadillac XT4 is some very nice colors. Five of those colors are metallic, one color is tricoat, and one color is tintcoat. If your hands are stuffed and you need to put things in the pack cargo area, that is not an issue. The power liftgate will sense your foot under the rear of the crossover and give. Plus, you can either get 18 or 20-inch alloy wheels.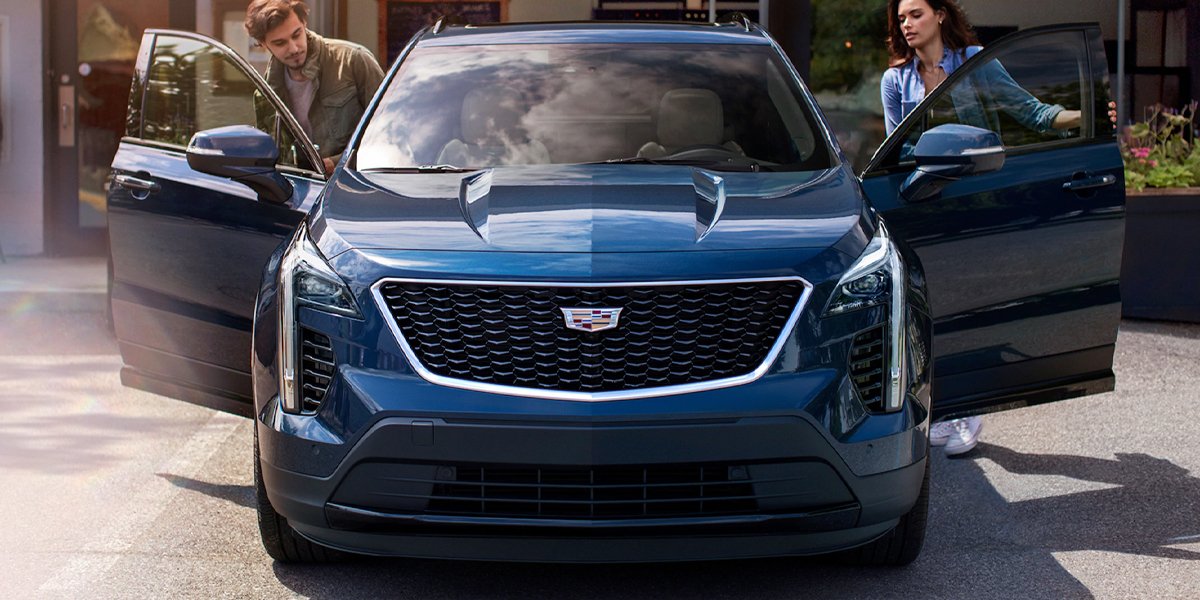 Interior - 2020 Cadillac XT4 in Maquoketa
Why should you buy the 2020 Cadillac XT4 in Maquoketa? It's quite simple. Once you see the interior, you will want to get your hands on the controls and start figuring out how it all functions. Not only that, the seating is so impressive that the leather alone will invite to sit on it. The front seats by themselves have eight-power way adjustable setting with four-power way massage and lumbar support settings. Every seat in this SUV gets heat controlled but the front seats are the ones that have a cooling function. There is seating for four people and there is plenty of legroom along with cargo space. When you need extra space, the rear seats do good down. Plus, if you are long to get rid of a lot of the outside noise, the XT4 is a clear winner here anything from the engine, road, or the wind. So you can sit in the middle of traffic and still enjoy a quiet cabin. It doesn't even matter if you go with another tire package for this vehicle, it will be without noise. So looking at the technology that this crossover carries, most of it is the standard that you would find on an infotainment system. However, Cadillac has its own embedded navigation system that's part of the 8-inch touchscreen. Everything is very easy to understand when scrolling through the menu. If you want more information about the interior and the available trims that come with it, you can request it by either contacting the dealership or calling in.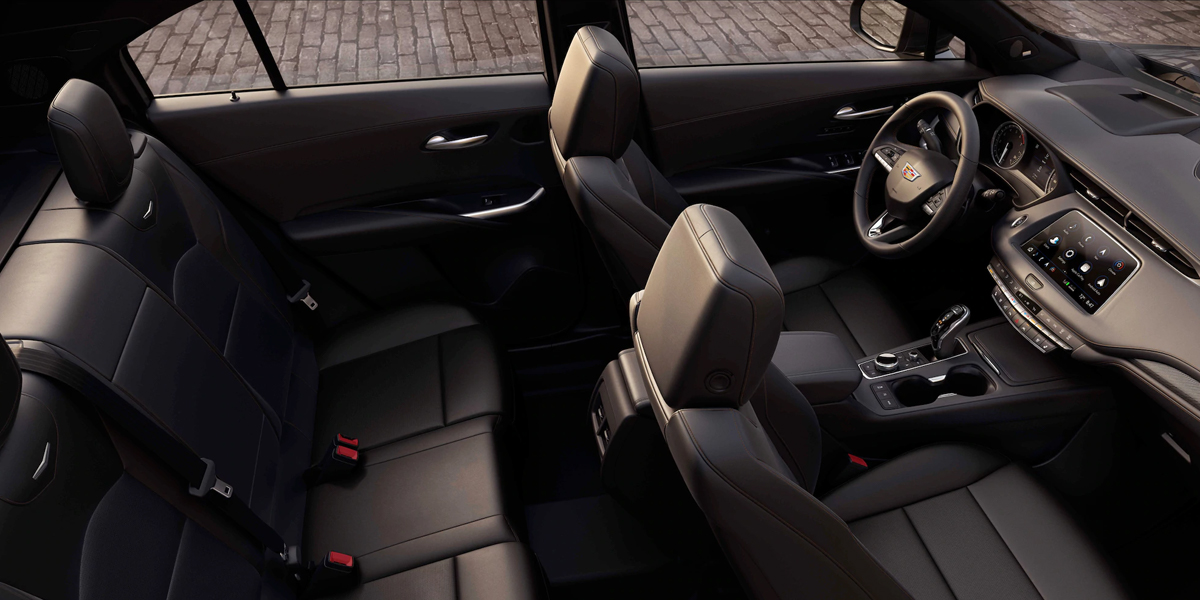 Mechanical/Powertrain - Cadillac XT4 specs in Maquoketa IA
In this Iowa Dealer Review, we will take a look as to why the powertrain and other mechanics of the 2020 Cadillac XT4 in Maquoketa should catch your attention. This SUV comes with a nine-speed automatic transmission and twin-clutch all-wheel drive. One of the things you will come to appreciate about this crossover is its selectable driving modes. You can choose from sport, snow/ice, and tour. Whatever situation you find yourself in while on the road, it's good to know that the 2020 Cadillac XT4 will adapt. One of the things you are going to be amazed at is the fact that the 237 horsepower is amazing. The engine is turbocharged with 258 lb of torque. Here is your chance to request more information about what's going on under the hood of this SUV. You can contact Brad Deery Motors to get it.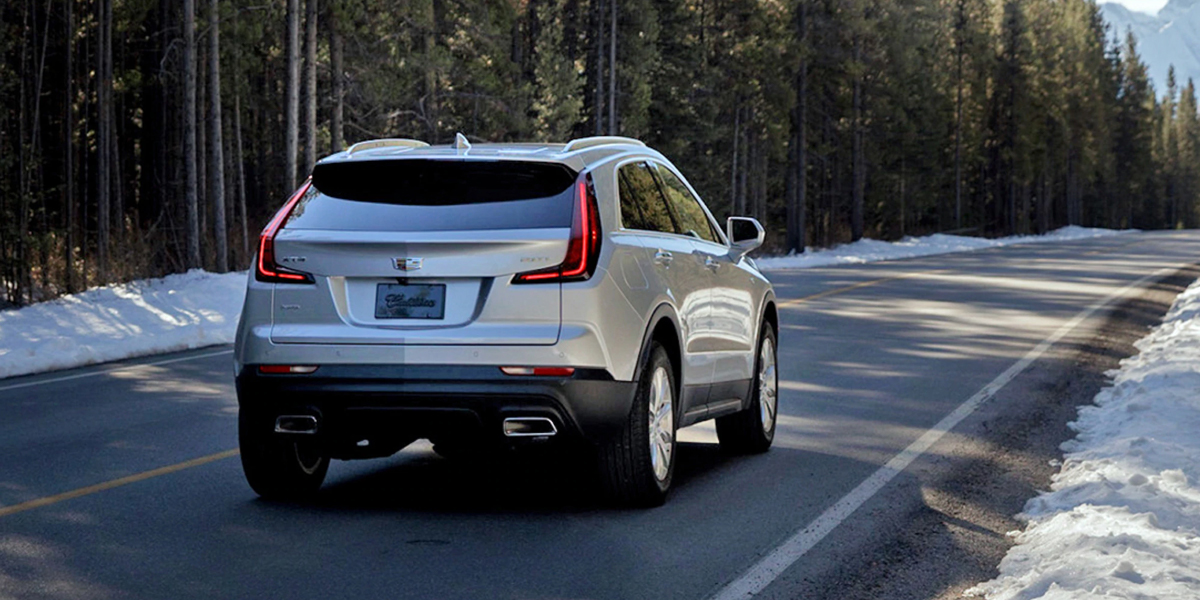 Safety - 2020 Cadillac XT4 dealer
If you believe in keeping you and your passengers safe then. Starting with the head-up display, all it takes is one look away from your windshield, and you will find yourself in an accident. The things that your eyes like to glance at are automatically placed on the windshield. You can see how fast you are going as well as how much gas is in your vehicle. Also, you have a rear camera mirror, automatic emergency braking, safety alert seat, adaptive cruise control. After looking at this Iowa Dealer Review, you should contact the dealership for more details.
Request Cadillac XT4 information
You can request as much information as you need as well as get a test drive of the Cadillac XT4. There may be specials available, and you can get a quote so that you come in to make yourself an owner of the 2020 Cadillac XT4 in Maquoketa. You will be surprised as to how you were able to get your hands one.
You should contact the dealership for the 2020 Cadillac XT4. It's the crossover that you have always wanted because it comes with what you really need. That is a quiet and dependable luxury vehicle that you can turn heads with.