Ford repair near Dubuque IA
Investing in a Ford is one of the smartest decisions that anyone could make in this day and age when the reliability and honesty of many car brands has come into question. The integrity of the brand and its dedication to quality help owners sleep better at night. They know the long-term value of their vehicle is not going to pass away like the many disposable vehicles being built these days. The savviest owners have the wisdom to have their Ford's serviced only at their regional Ford dealership.
Brad Deery Motors has served the regional community with Ford repair near Dubuque IA for decades. They are committed to providing the highest level of customer satisfaction and world-class service. At Brad Deery Motors, the certified automotive technicians only use OEM (Original Equipment Manufacturer) parts. OEM parts are exactly the same as the parts used to assemble your vehicle at the factory. All OEM parts purchased for your vehicle come with a two-year warranty that is double the industry standard. If your part was installed here and fails prematurely, you pay absolutely nothing to have it repaired or replaced at any authorized dealer in the country.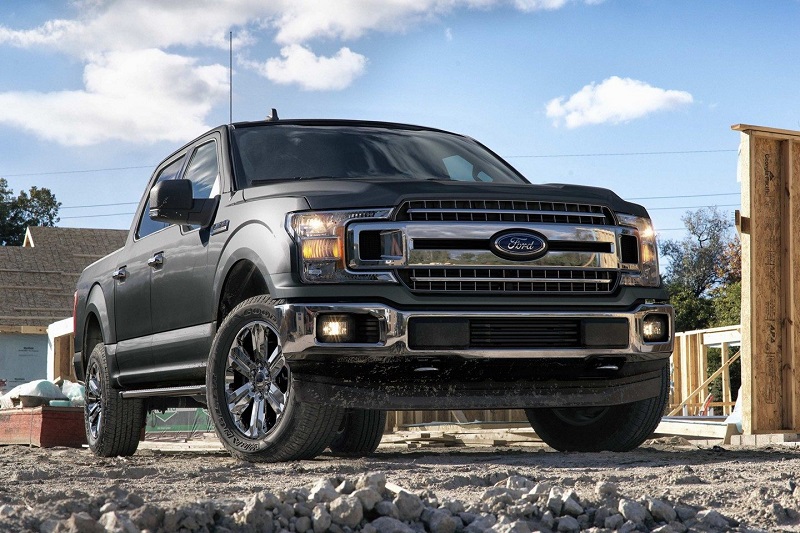 When you need Ford repair near Dubuque IA, there is nothing like visiting your regional dealership. Brad Deery Ford has been serving Dubuque locals the kind of VIP service that you would expect for a celebrity. We take the stress out of having your vehicle serviced because we provide loaner vehicles and accurate book rate labor quotes that regularly assess the total upfront without any surprises. When you take your vehicle to any general repair garage, you are most likely to guesstimates rather than straightforward pricing. They may even ask you what your budget is and how much you want to experiment on your vehicle when they encounter a technical problem that is beyond their training and skillset.
Our automotive service technicians acquire years of hands-on experience on all makes and models. They understand the engineering across a wide range of electromechanical systems. We hire the best technicians with impeccable service records and connect them with ongoing factory training to understand our vehicles in the fullest dimension. Working on these autos, day in and day out, allows them to pinpoint the cause of failure with precision and ensure the quality of repairs they may have done a dozen times before.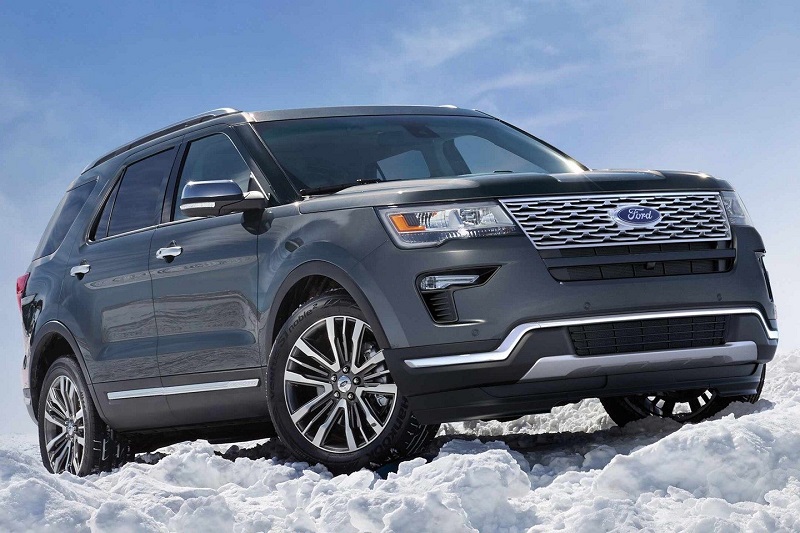 Only our regional dealership has the exclusive factory resources to provide the highest level of specialization required to repair today's autos. Forget about trying to obtain quality service and repair from general labor shops. They rarely have factory manuals or the years of experience necessary to resolve exclusively Ford-centric problems. Most general repair shops are comfortable changing axles, oil, tires, brakes, and mufflers. When it comes to technical issues, the learning curve is too high to spend the appropriate amount of time in educating themselves on the solution. The aftermarket parts that they use not only void your factory warranty, they also have the potential to create premature failure in any system they are connected to if they even provide full functionality in the first place.
Any time that you schedule an appointment at Brad Deery Motors, our service advisors check to ensure that there are no recalls on your vehicle. If there are any recalls, only our dealership has the means to provide the free repairs. We are often able to order the parts in advance and have them here in time for your appointment to carry out all repairs and maintenance simultaneously. Our parts counter computer specialists are able to order every replacement part for your vehicle from our exclusive factory database. These domestic parts are made in America and usually available by the next day if we don't have them in stock. Whether you need a new bumper, headlights, or a complete drivetrain, you will never have to worry about the quality of the parts and fit of the replacements.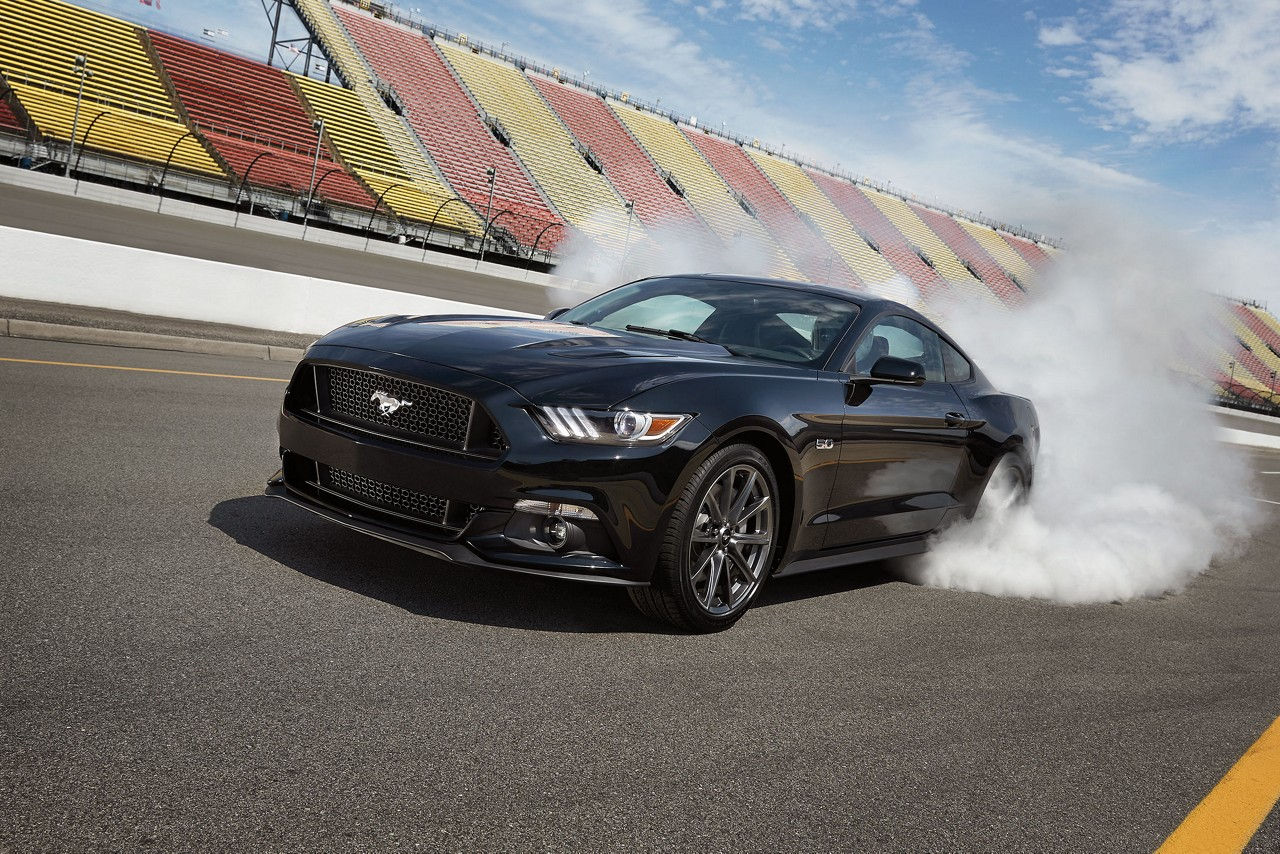 In fact, anytime that you have service and repair work completed at our dealership, it is like extending the warranty on parts that wear out after warranty. Your vehicle then is renewed system by system under a perpetual warranty that protects your investment for many years. The general labor shops simply can't stand behind their work, their parts, and guarantee your satisfaction. Our Brad Deery dealership has been serving Dubuque residents for decades and establishing a large community resource that brings the latest technology and talent right to your hometown area.
Please call us today to schedule an appointment and obtain the preventative maintenance and expert service you need to keep your auto running like new perpetually. You might save a few extra dollars by having service carried out at general shops but at the expense of your warranty and the long-term value of your vehicle.