Ford dealer near Platteville Wisconsin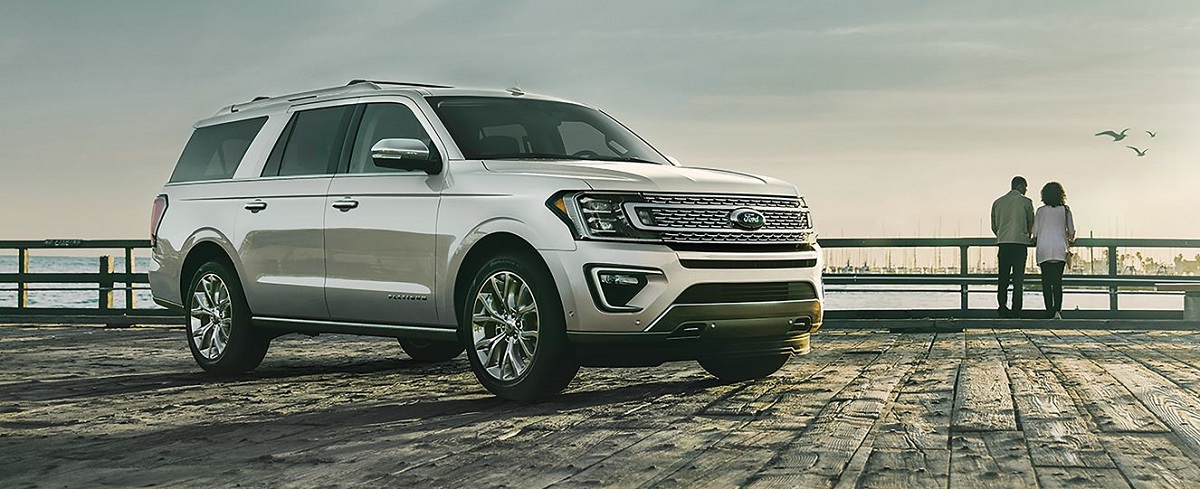 View Inventory
Shopping for a brand new car at Brad Deery Motors doesn't end with you driving off our space with the car of your choice -- we make sure every step of the process is enjoyable. Our staff will offer you their technical knowledge and experience and allow you to choose from among our wide selection of models. We believe that customer service should be delivered way beyond your expectations.
Thousands of drivers and car enthusiasts go home with satisfaction and peace of mind from our dealership that specializes in many different models as well as vehicle types, be it a pickup, sedan, or SUV. We achieve this by staying true to our core values of enthusiasm, honesty, teamwork, excellence, and respect to ensure that you drive off with your new car with a sense of security.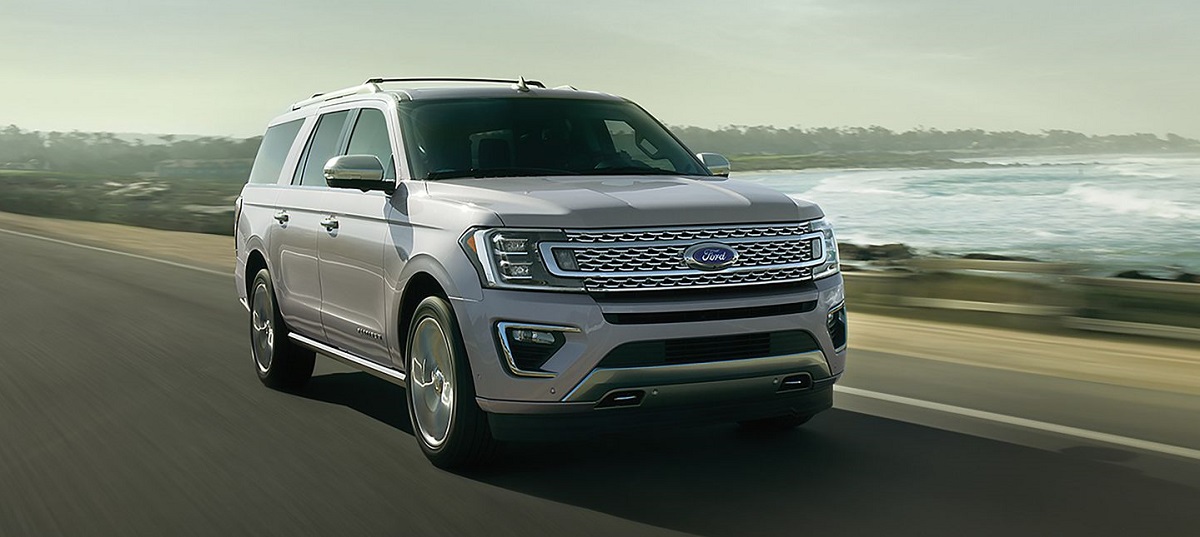 Ford Dealer Near Platteville, proudly serving Platteville Wisconsin and nearby areas.
Whether you want to own a Fiesta, Flex, Fusion, Focus, Expedition, Explorer, Edge, Escape, F-150, F-250 Super Duty, F-350 Heavy Duty trucks, or even a Mustang Performance, our staff will help you make a wise decision. Every vehicle on our lot has its own set of options and technology that at times can make the purchasing process quite challenging. But worry not! We'll go over the basics and help you find the best model based on your needs, financial capability, and living conditions.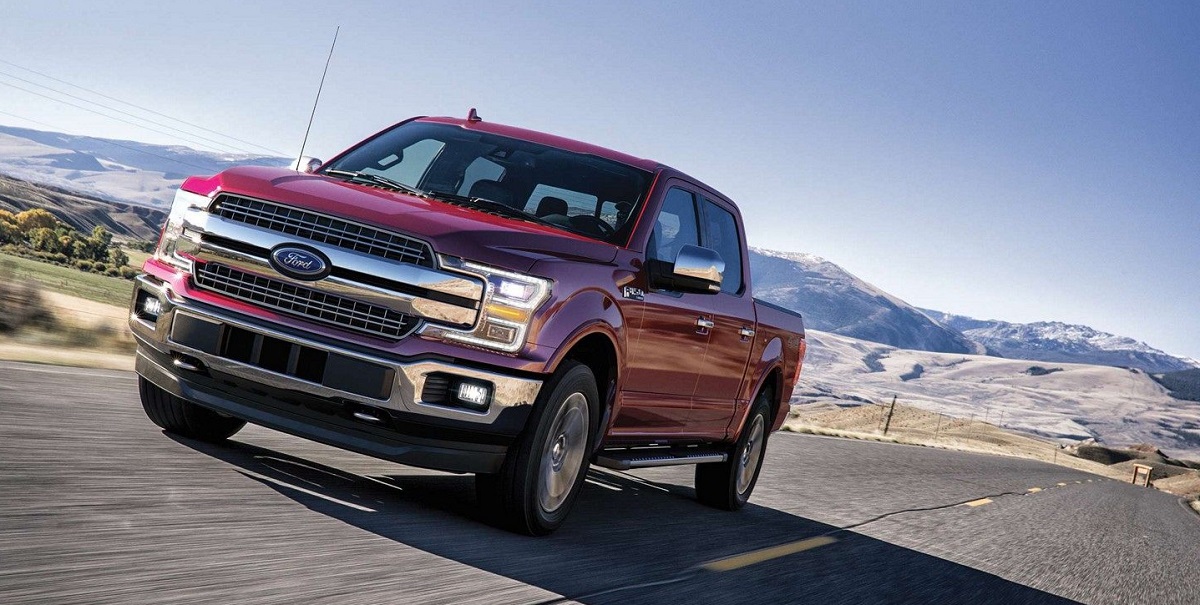 Get an amazing deal on the latest range of vehicles. Find a package deal that suits your budget and lifestyle with the best Ford dealer in town!
While you're here, don't forget to ask about our amazing deals on out stylish and sporty cars. The fun at Brad Deery never ends when you drive home with the budget-friendly quote!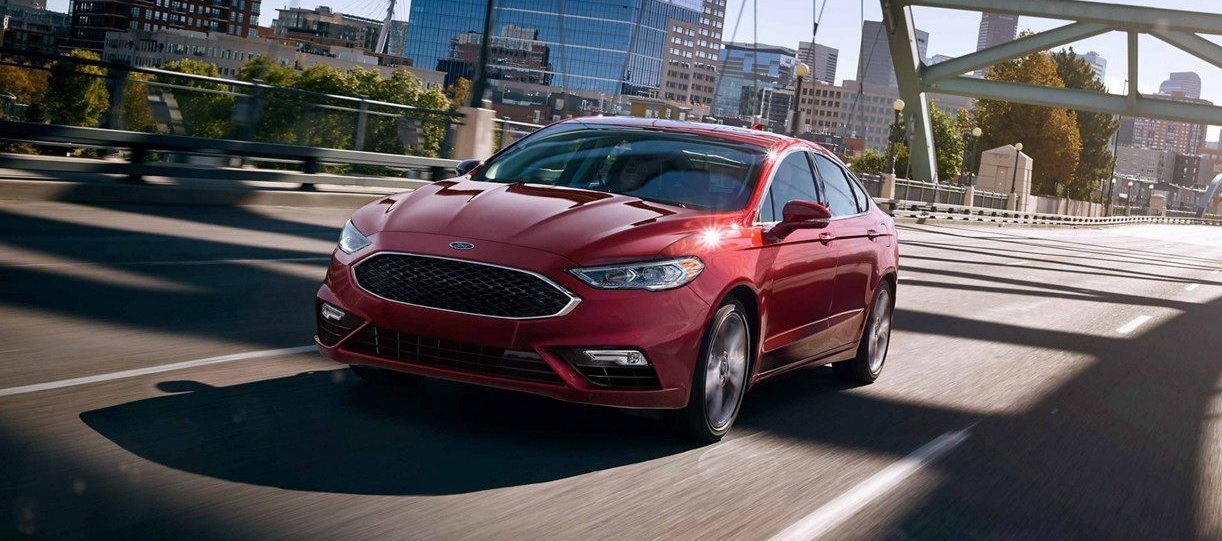 Ford Dealer Near Platteville, financing and proudly serving Platteville Wisconsin drivers.
We understand the great need to drive home riding the car of your dreams. We hope every driver gets that experience, so we'll do your best to make sure that you have all the options needed when it comes to financing and auto loans. Our lease and car loan specialists will help put your mind at ease and assist you in getting that lifelong dream. We'll sit down with you and explain each and every option you can have in order to find the right package or plan for you.
That's what we're all about here as a trusted Ford dealer -- to give you a great experience as we bring you closer to your goals of owning your favorite car.
For a lot of people, finding the right financing agreement for their car can be a stressful time, given the daunting process of loans and financing options. However, our team believes that you should be able to lease or buy a car with a peace of mind. We'll work with you with the right option that best fits your situation and needs. We want to go the extra mile so you can finally have a car that can deliver all you ever wanted in a vehicle.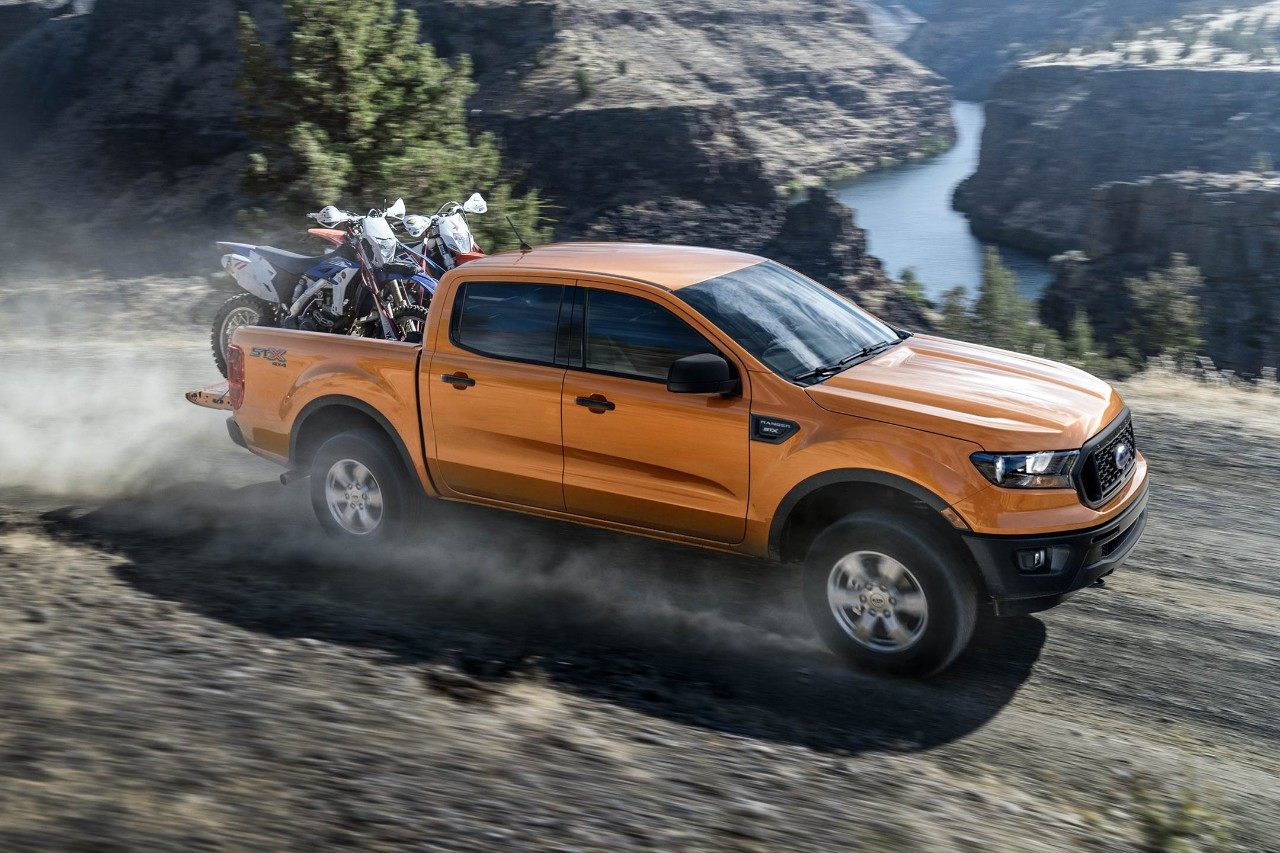 You trusted the car experts at Brad Deery to help you find your new Focus, Super Duty, Explorer, F-150, or Escape. You may have even let us help you with your loan or financing options… so why go elsewhere for auto repair, maintenance, and service?
As a Ford dealer, we have an on-site auto repair and service department because we take serving Platteville Wisconsin seriously. We serve drivers on our own turf and surrounding Wisconsin areas. Our staff is well known for their immense knowledge and training, excellent customer service, and of course with the latest equipment. To put it simply, we guarantee you of a stress-free car experience, which is something you definitely should avail.
Wanna know what we can do for your new car? Simply fill out our online contact form and schedule for an appointment. We'll confirm your appointment as quickly as we possibly can.
It doesn't matter when you bought your Ford vehicle from us. We want to make sure that your car's well being is thoroughly checked. Our service doesn't end with you driving off, remember?
Brad Deery Motors' service center will always be here to continue to assist you in any way we can to make sure that your car works perfectly on the road. We can do tire rotations, powertrain maintenance, oil changes, and any remedy of the sort. We'll make your car always look as good as new. Request for a service or schedule online.
Leaving our dealership as a new Ford owner doesn't mean that our relationship will end there. We want to ensure your continuous happiness by offering car care at our very own repair center and car service. You'll always get top of the line services as we only use quality and certified Ford parts, which you can buy as well. We'll look out for your needs, that much is true, and guarantee that your ride will always be in tip-top shape.
If you want to experience all of these. Simply call for a Ford Dealer Near Platteville and we'll answer. You can always reach us online, but know that we love getting visitors too, so make sure to drop by a showroom one of these days. We'd love to talk to you about the newest updates, models, and answer anything that boggles your mind.