Dewitt Area Chrysler Dealership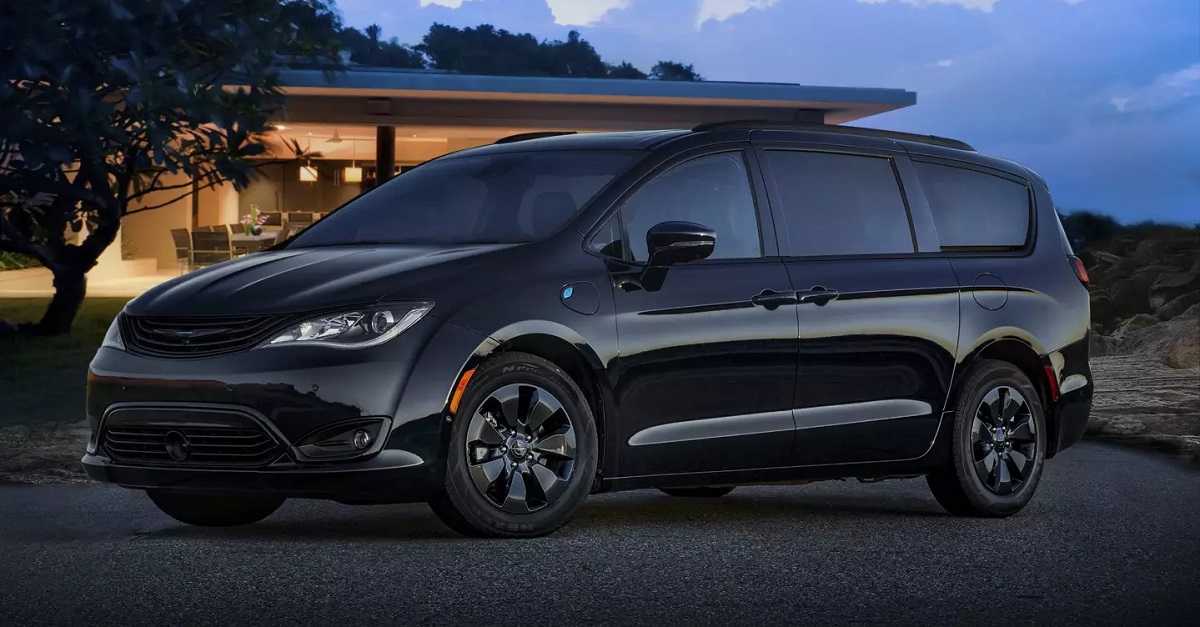 View Inventory
Chrysler has recently focused its energy on a couple of select models. Our Chrysler Dealership near Dewitt has a broad selection of colors and option packages to choose from and is ready to make you a good deal. Brad Deery Motors is an excellent choice if you are looking for a Chrysler dealership in the Dewitt area because our family of dealerships provides you with numerous options.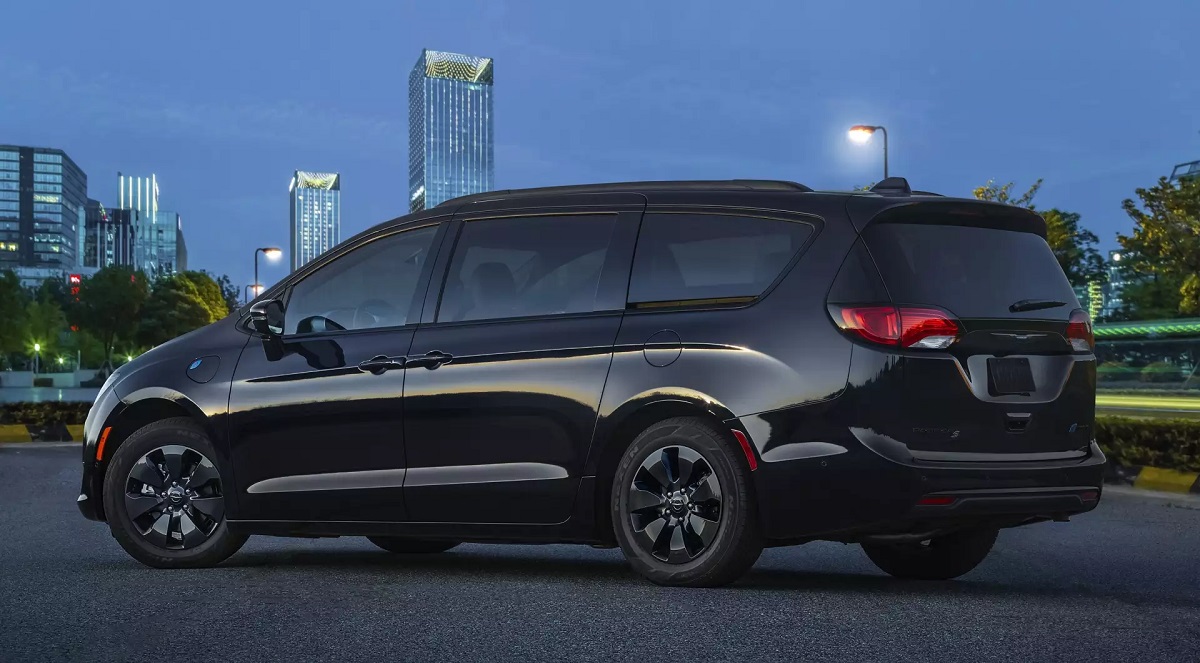 Chrysler is an interesting brand because it has a very freeform business model. The current Pacifica is actually a reincarnation of its popular Town & Country minivan under a marque that formerly designated a different platform altogether. Nevertheless, the hybrid Pacifica is a good value and a comfortable family vehicle from a company that is actually the parent company of several brands with many famous models. Although the focus of Chrysler appears to be shifting towards its Italian luxury lines, you can still define your lifestyle the way you want with a quality domestic vehicle manufactured right here in America.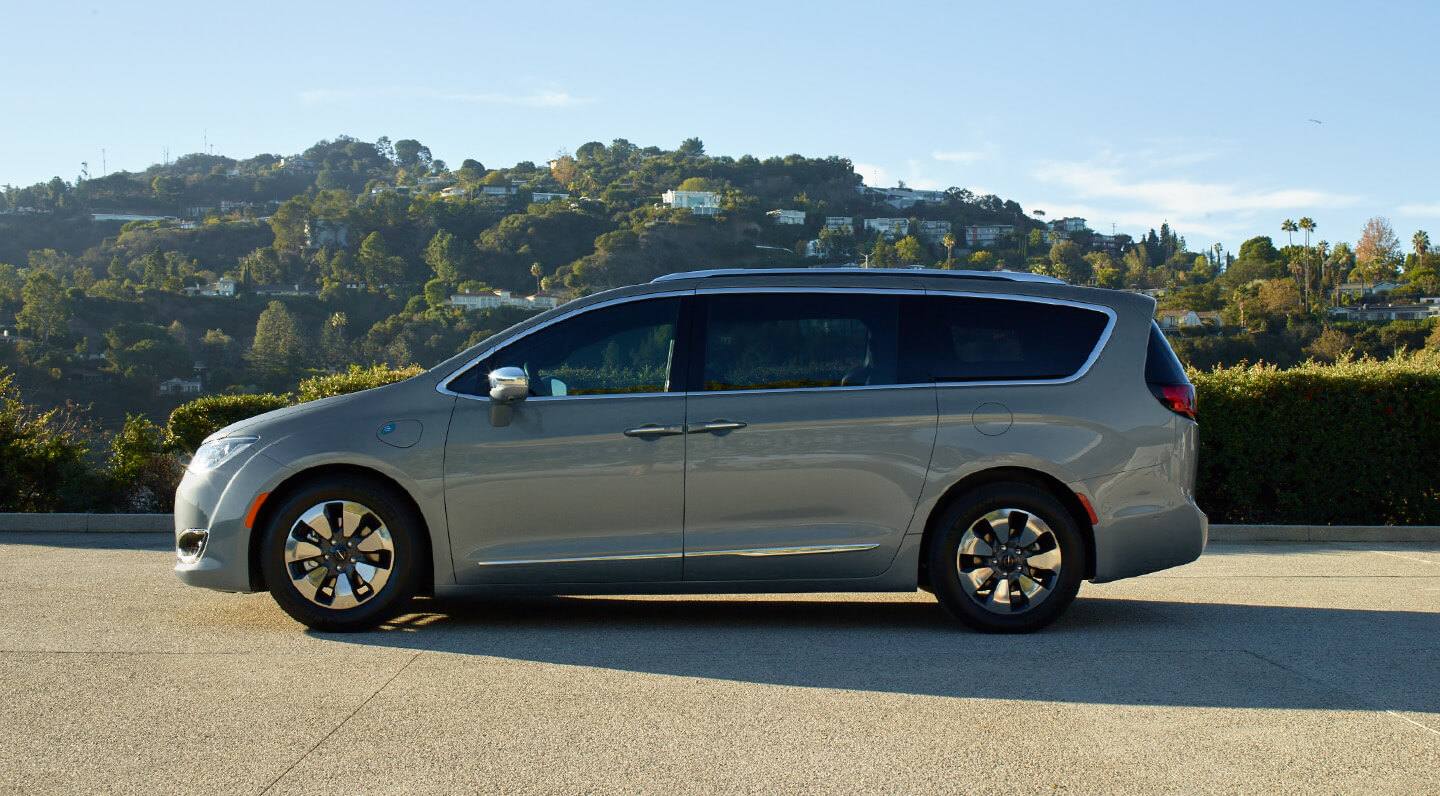 One of the chief benefits of shopping at our Chrysler dealership near Dewitt is our generosity with specials and factory incentives. We are always happy when we can purchase popular vehicles in high-volumes and pass on the savings to our customers. Brad Deery Motors is not focused on short-term profits like private sellers who you will probably never see again in your life. Our focus is on lifelong customer retention and building a community resource that we all can be proud of for the convenience it adds to our lives.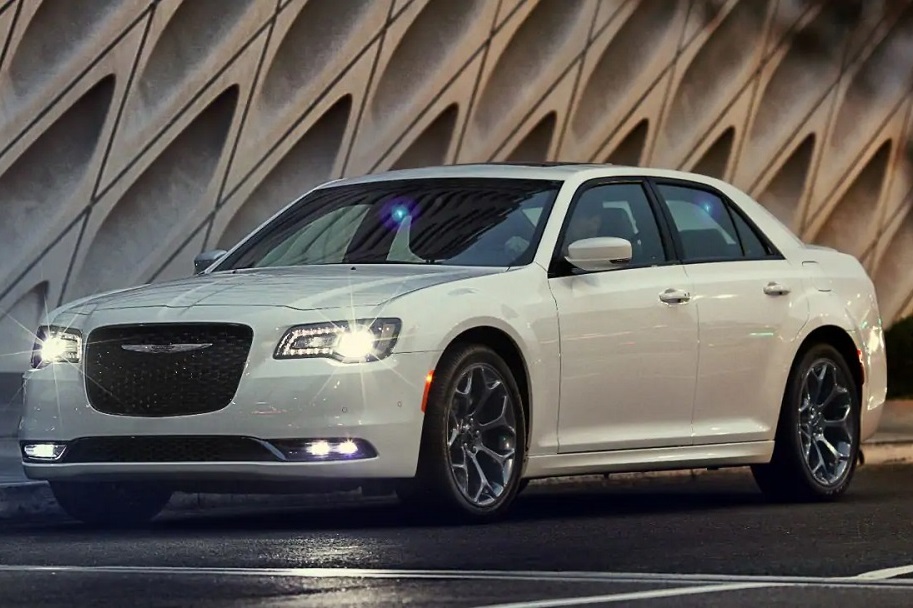 Our Dewitt area Chrysler dealership is dedicated to helping everyone in our community find the reliable daily drivers they need to get to work and school. Our financing department has years of experience and solid rapport with a variety of lenders. Lenders know that the vehicles that are sold at our dealership are well maintained and easy to invest in. Because they trust us to keep you on the road, they make it easy for our customers to obtain financing. They feel relatively safe that they will not have to write off a vehicle loan as a loss when the owner stops payments and the vehicle breaks down with puzzling issues. We have helped people with bankruptcies, high debt to income ratios, and other black marks on their credit reports drive away in the vehicles they love.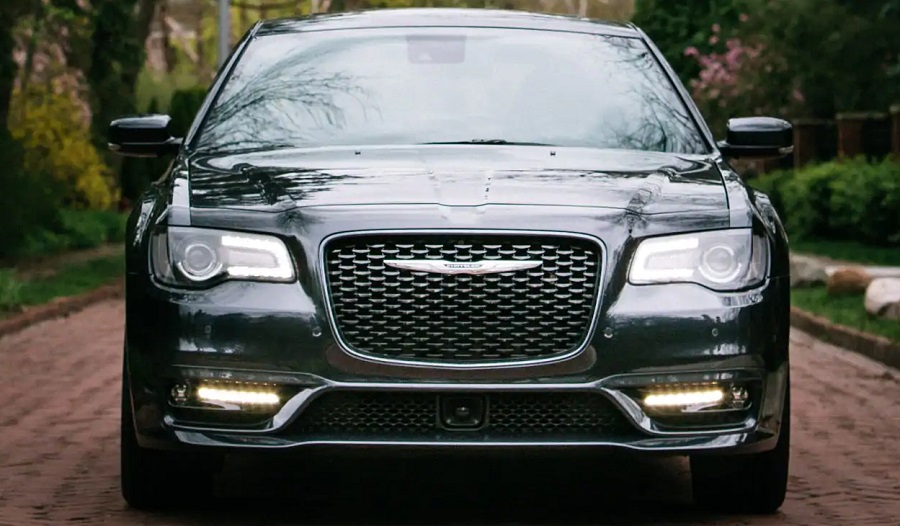 Financing a domestic vehicle is a smart move to obtain the maximum value. Although leasing has its advantages, financing a vehicle gives you the freedom to customize it and to put on the heavy mileage. When you stretch your purchase to get more miles out of it long after the payments are over, you save a lot of money in the big picture.
Brad Deery Motors also prides itself on being the authorized Chrysler Dealership near Dewitt that locals call when they need quality service on any Chrysler model. Our talented technicians do everything from routine services like oil changes to complex repairs on transmissions and engines.
Whether you need a new set of brakes or a tune-up, we have you covered. We even provide HVAC service to keep your climate control operating like it should. Our technicians can even carry out repairs to your interior if your infotainment system is acting up, or you are having problems with the instrument cluster. Maybe you have a stuck window regulator or a bad ignition coil. Whatever problems you run into, we will not let your vehicle become a paperweight.
We are the only Chrysler dealership in the Dewitt area and the only authorized service center that is qualified to work on your late-model Chrysler. Instead of guessing what the problem might be, our expert factory-trained technicians draw from factory data and exclusive resources to solve your problems fast. The specialization of automotive repair has made it impossible for general repair shops to carry out the same level of nuanced comprehensive service.
If you are hunting around independent garages looking for expert help, you will probably hear a lot of excuses that they are booked up solid as the first warning. The second warning is when they look at your vehicle and ask you want your budget is to gamble with fixing one issue that may be partly responsible. They simply lack the education and brand-specific experience on these vehicles to get too deep in repairs. If there is something wrong with your vehicle that is not visible to the naked eye or common sense, it is doubtful that they will be able to solve anything.
The aftermarket parts used by commercial franchises and other independent garages simply don't hold up like Genuine Chrysler parts. These knock-off parts will void your factory warranty and bog down the delicate balance of synergy in other electromechanical systems interconnected with the replica parts. The quality materials that are used to produce OEM (Original Equipment Manufacturer) parts are worth their weight in gold. When you compare the quality of pressure forged metals against cold forged metals and ABS plastics versus cheap and flimsy plastics, it is clear why OEM parts cost a little more. Please call us or contact us online to schedule an appointment for service and repairs on your Chrysler.
*This web content is for informational use only. Please contact our dealership for current details.