Clinton Area 2019 RAM 1500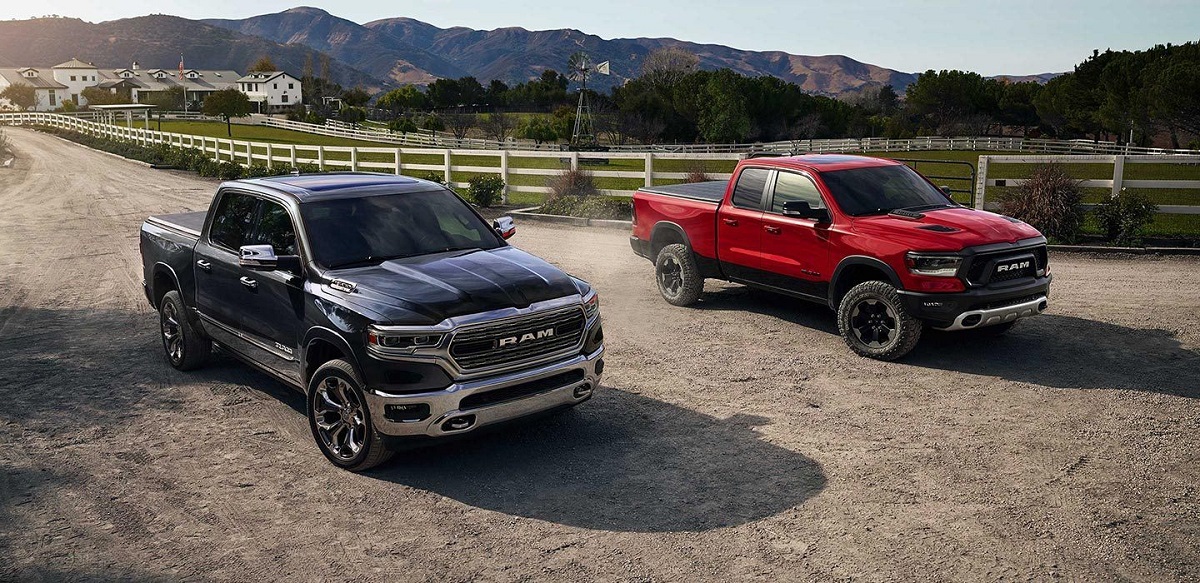 View Inventory
Vehicle Overview
As a direct result of the updated use of some brand new materials like high-strength steel and aluminum, the RAM 1500 has reduced its weight, and this reduction is rather impressive for an automobile that has the dimensions of this vehicle. The new 1500 truck has had the benefit of a refresh to keep up the battle against its age-old rival, the Ford F-150. The new RAM is powerful and prominent, and these are just a few of the reasons why motorists adore this automobile. The upgraded air suspension should also be considered as a crucial aspect of the truck which enables it to deliver an overall level of exceptionally excellent handling because of its rear suspension which is spring-loaded. This feature has also been upgraded. The truck has some other pieces of equipment which provide an overall level of greatly enhanced traction for quick departures on the highway or some off-road driving, and the driver can easily engage these components. The new RAM also offers a significant improvement with regards to the overall level of fuel consumption in the upgraded 1500 as a result of its new systems. Its new engines are paired to an upgraded eight-speed automatic transmission. The fuel use is also very much reduced because the HEMI V8 comes fitted with an upgraded platform which can turn off four of the eight cylinders when the driver is controlling the automobile.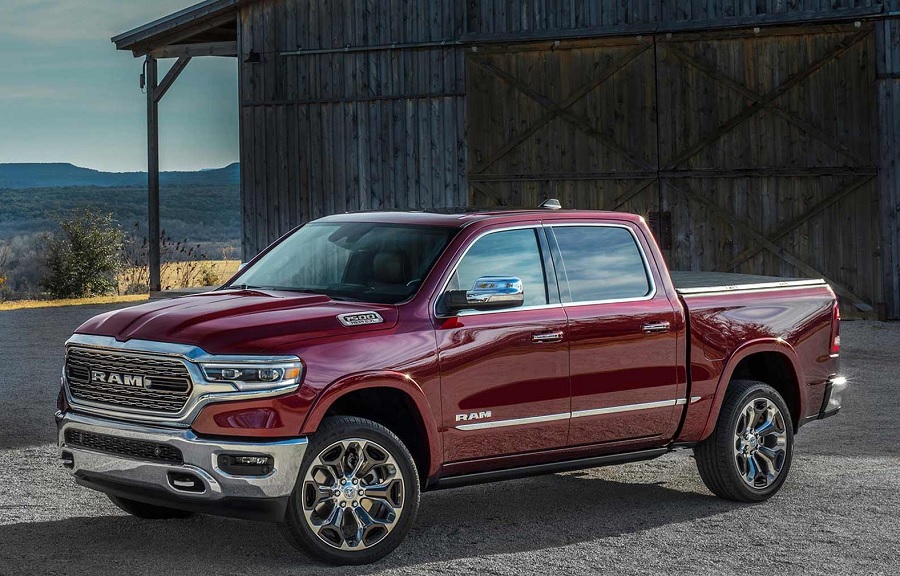 Exterior - 2019 RAM 1500
The front side bumper is very beautiful to look at, and the rear side bumper is also unusual because it has received an updated dual exhaust outlet. For a few of its variations, this 1500 is provided with numerous chrome attachments, and these may be found on the mirror coverings, bumpers, and in a few other places as well. An additional brand new characteristic is the fact that the wheels of all the pickup trucks are kept in position with half a dozen mounting bolts rather than five. Perhaps you would like to have a look at Brad Deery Motors serving Clinton Iowa. They want to assist individuals who wish to examine a 2019 RAM 1500 near Clinton.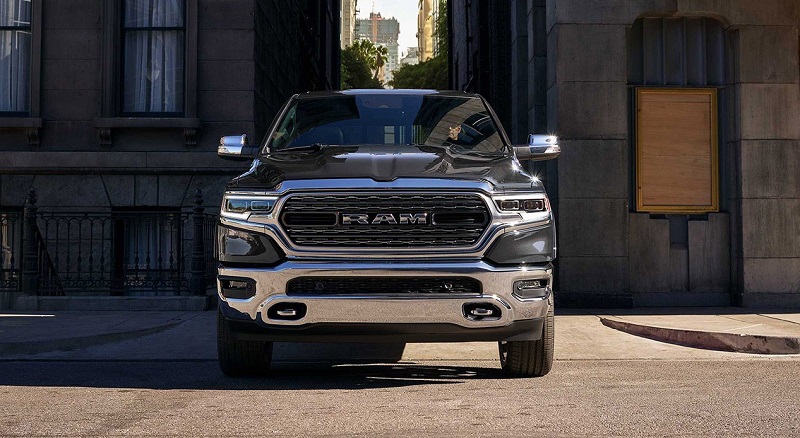 Interior - 2019 RAM 1500 near Clinton
The interior furnishing is brand new, and it has absolutely nothing to do with the earlier vintage. Inside, there is indeed an excellent and wonderfully constructed interior. To control this motor, the engineers have considered nothing other than an automatic transmission. The supreme in sophistication, it delivers an air suspension. The 2019 RAM 1500 continues to be as effortless to drive as ever before in spite of its striking dimensions. The worldwide recognition of the 1500 and also its correctly priced layout is not a coincidence. Its conduct is sturdy. The dash panel and the center control panel are successfully designed with a unique plan. Within the upper trim levels, this 2019 RAM 1500 is generously outfitted, extremely spacious (with five seats), quite agreeable with its upgraded air suspension, and it is also pleasurable to drive. You'll love the rigor with which it is all put together, the high quality of the natural leather, and the sheer number of components provided. Maybe you need to check out Brad Deery Motors serving Clinton Iowa. They like to help out people who want to check out a 2019 RAM 1500 near Clinton.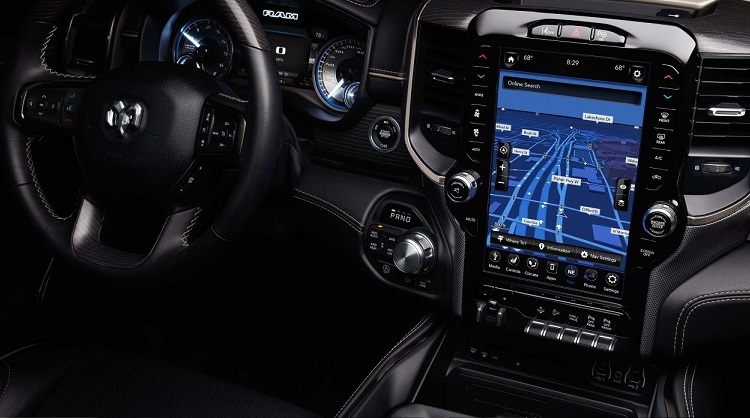 Mechanical - RAM 1500 specs near Clinton IA
The accelerations are perfect because they provide just the right amount of power for the automobile. As amazing as the Ram's traveler capability might be, this automobile is impressive because of what it provides with the top-of-the-range trim level versions. This automobile is offered with a new engineering achievement, a type of hybridization that combines start/stop and also boosts preliminary torsional power for the V6 and the V8. Its very own utilization is quite effortless. An enormous armrest differentiates the pair of fore car seats, and a primary display screen (of various dimensions based on the finishing levels) plays the role of instrumentation.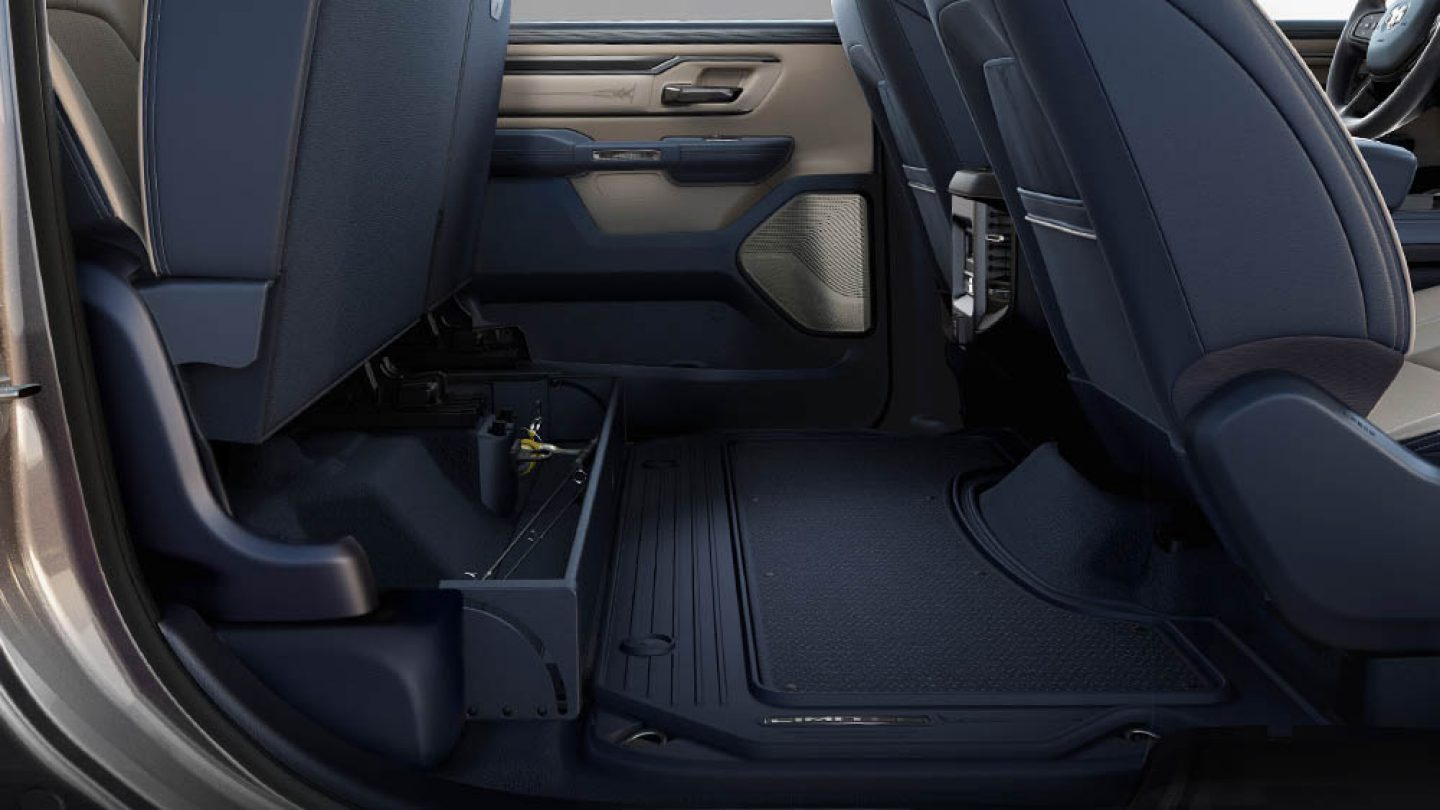 Powertrain - RAM 1500 specs near Clinton Area
With its very own huge truck bed and also foldable car seats for the back car seats, this magnificent 4×4 should be regarded as impressive. The 2019 Ram 1500 continues to be an appealing alternative for anybody searching for a large pickup automobile. A four-wheel drive off-roading bundle, offered with this variation, provides essential components along the lines of more solid shocks, an upgraded rear differential, and a down-hill guidance platform that combines with the four-wheel drive platform.
Safety - 2019 RAM 1500 dealer
It consumes concrete safely and effortlessly. On the freeway, it helps make us stop thinking about the idea that we are at the controls of an automobile that is as massive as a room. The regeneration of this 1500 corresponds to a sensitive procedure for the manufacturer.
Conclusion
You might aspire to stop by Brad Deery Motors serving Clinton Iowa. They adore assisting motorists to test a 2019 RAM 1500 near Clinton.
*Article for general informational purposes, for complete details please contact the dealership.