Clinton Area - 2018 Chevrolet Impala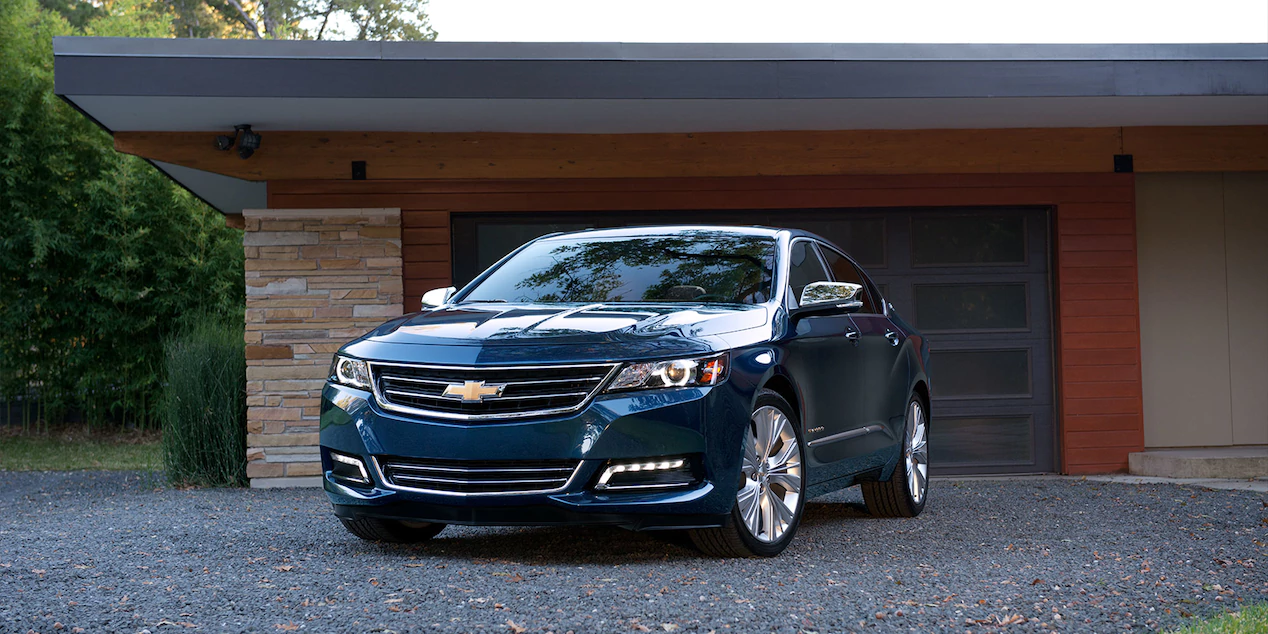 View Inventory
Vehicle Overview
The Chevy Impala has done nothing but dazzle us over the years. It first hit the market in 1958, and it has grown immensely since then. The model was highly popular because of its powerful motor, sturdy body and style. Everyone loved the emblem, as well. The 2019 Chevrolet Impala may be the perfect fit for you if you're a fan of full-size cars that have a lot of space and power. Users have rated the 2019 model as number nine in large cars on sites like US News. Its most successful categories are performance and the interior. Other categories such as safety have not been rated yet. Brad Deery Motors serving Clinton Iowa has several Impala models on the lot for you. Here is some information about them so that you can go ahead and consider visiting for a test-drive.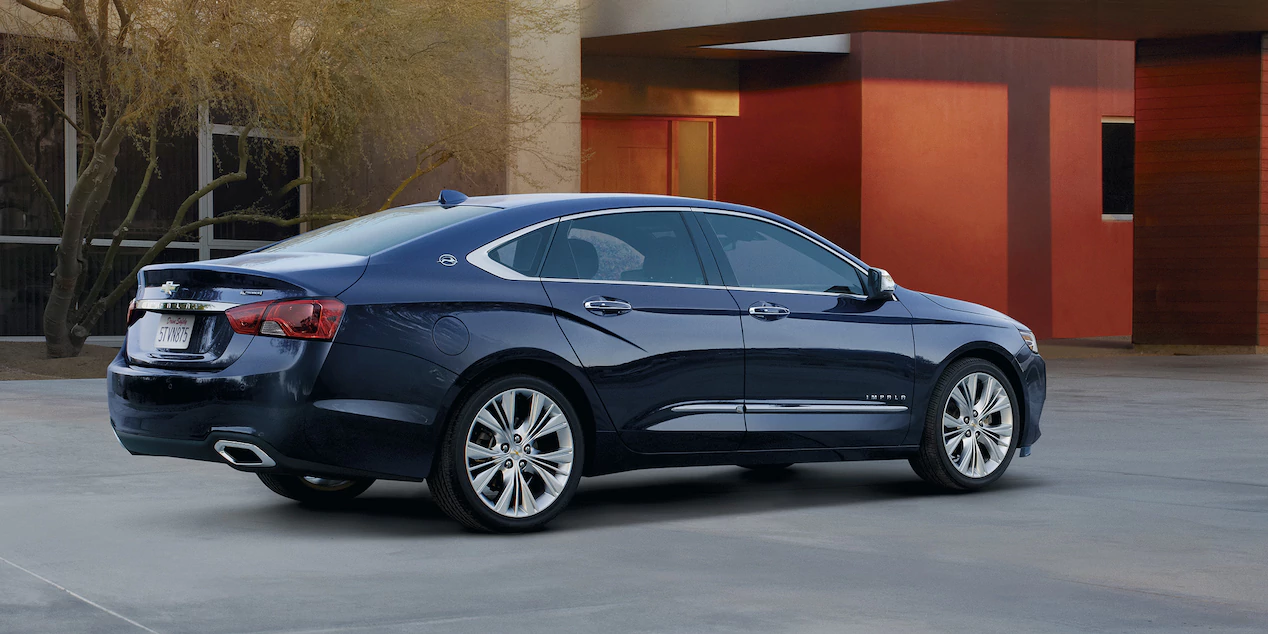 Exterior - 2018 Chevrolet Impala
The exterior of the Chevyt Impala near Clinton is absolutely gorgeous. It has been built more toward the luxury side than the muscle over the most recent years. However, it still has a sporty appeal to it. In fact, you can almost confuse it with a muscle car if you look at its curves and build from the side. The model is an eyecatcher and an absolute sensation that can appeal to a vast assortment of people. the color choices that you have include options such as Blue Velvet Metallic, Cajun Red Tintcoat, Silver Ice Metallic, Summit White, Black and more. Choose the one that makes you happy and personalizes it. Make it your personal power car and tweak it to your liking. A salesperson in the Clinton area can help you decide which color matches you the most.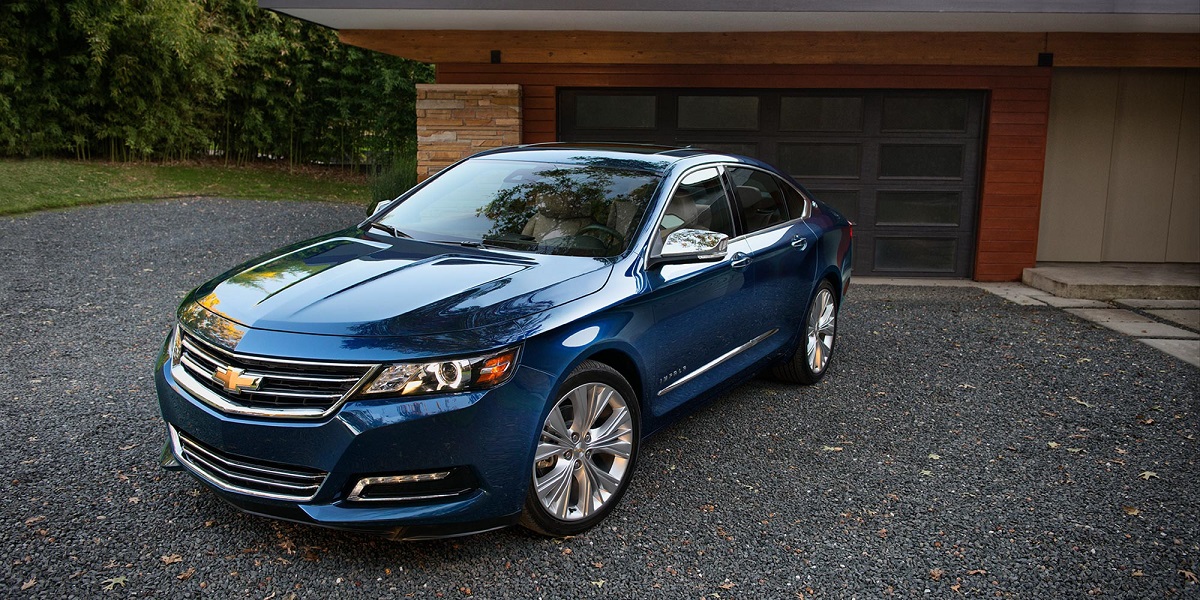 Interior - 2018 Chevrolet Impala near Clinton
Satisfaction begins with the interior. An interior that has useful features and comfortable back and rear-end seating is almost a perfect vehicle. Chevy went way out of its way to make sure that you would have all of that and then some. The interior of this car isn't just comfortable. It's also jam-packed with technology and other items that will keep you busy for the entire trip. You can keep your passengers highly entertained with the music. You can ensure that you're always going the right way with the navigation. Many more interior features and benefits exist, but you'll have to stop by the Clinton area dealer to get the full menu. You can hear more about the Chevrolet Impala near Clinton any time you like at the dealership serving Clinton Iowa.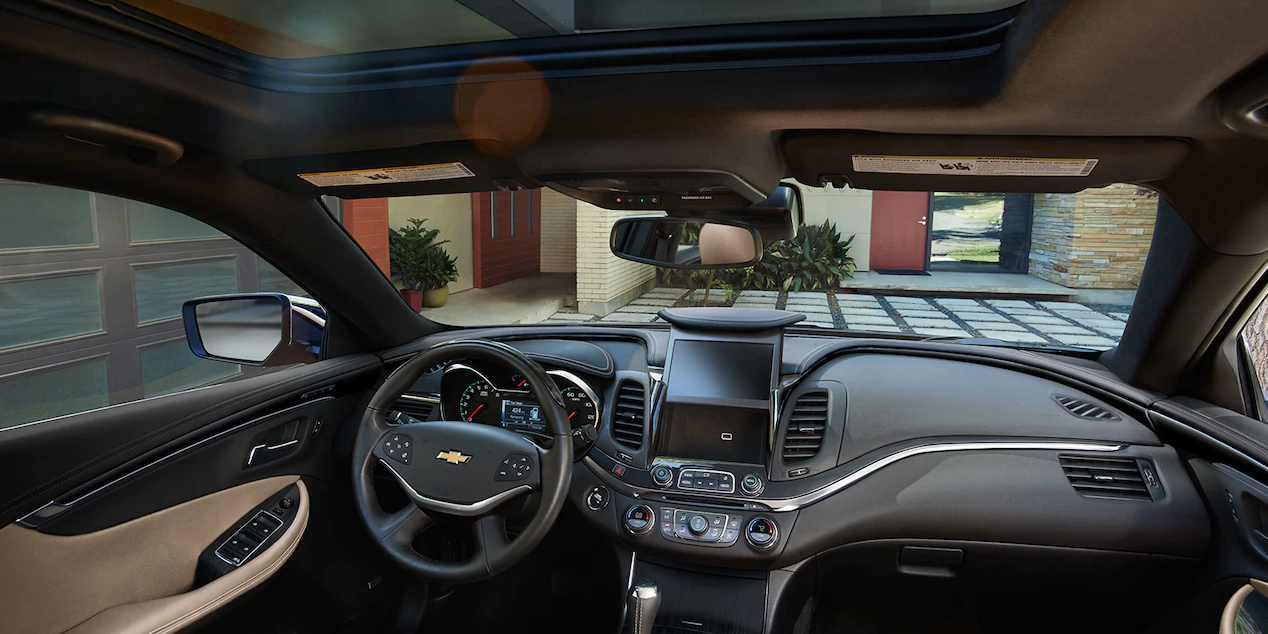 Mechanical - Chevrolet Impala specs near Clinton IA
Every car needs at least a little bit of technology. This model has an abundant supply of features you will enjoy as you take your journey from here to there. Navigation is one that's highly important because it will help you get where you need to go at the right time. Other features that you will have on this car are the Wireless Charging, Chevrolet mobile App, Apple CarPlay, Android Auto, 4G LTE and the Infotainment system. You and your passengers will stay highly entertained at all times with this suite of goodies. Visit the dealership serving Clinton Iowa to find out more.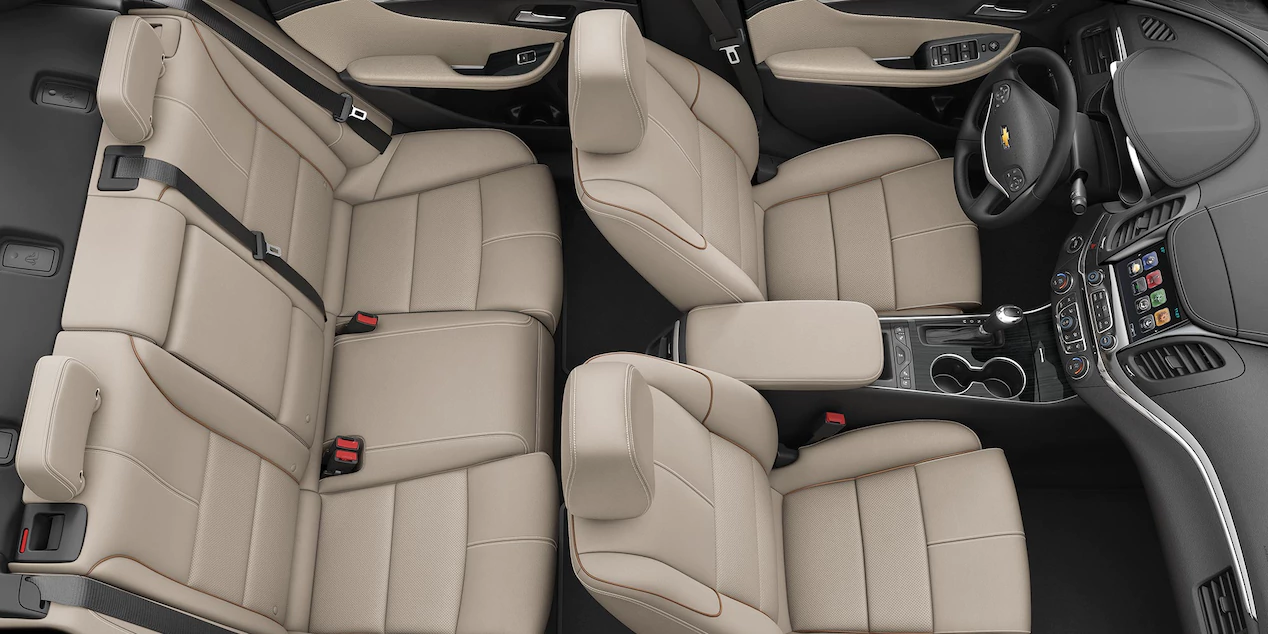 Powertrain - Chevrolet Impala specs near Clinton
You know that this model has always been known for its strong motor options. This year is no different. The model that you choose will offer plenty of horsepower for you. You'll have at least two exceptional motor choices for this model if you choose to buy it. The first choice is a 2.5-Liter EcoTec motor that gets amazing gas mileage. The second choice is a strong 3.6-Liter option that can give you up to 305 horsepower. The choice is yours.
Safety - 2018 Chevrolet Impala dealer
No matter what car you drive, safety should be the first priority always. Chevy made sure that it put safety first with this build. Its suite of protective features starts with a powerful frame and ends with its assortment of protective technology. Some of the features that you will have on your Impala are Lane Departure Warning, Forward Collision Alert, Adaptive Cruise Control and more. Adaptive Cruise Control is one of the best features to have because it adjusts your following speed. It measures the conditions and your following distance and makes sure everything matches what it should. Lane Departure Warning is an excellent feature that never allows you to get out of place. Forward Collision Alert has its eyes out for trouble at all times and will let you know if something is going on up ahead. Visit the dealership to find out more about additional safety features and such. You'll be glad you did.
Take the Clinton Area Impala for a Run at Brad Deery Motors
Now that you've read about all the delicious features the Chevrolet Impala near Clinton has, it's time for you to test-drive it. Contact Brad Deery Motors and request a lengthy test-drive of the model. You'll get the opportunity to sit back and feel the model's comfort. You'll see how the transmission and motor react to your touch. Furthermore, you'll get to play with all the neat little gadgets. Stop by today, and you can become the owner of this wonderful classic and modern car.
**Article is just for informational purposes. Please contact this dealership for the most up-to-date information and news on the Chevrolet Impala near Clinton.**