Chevrolet Dealer serving Dubuque IA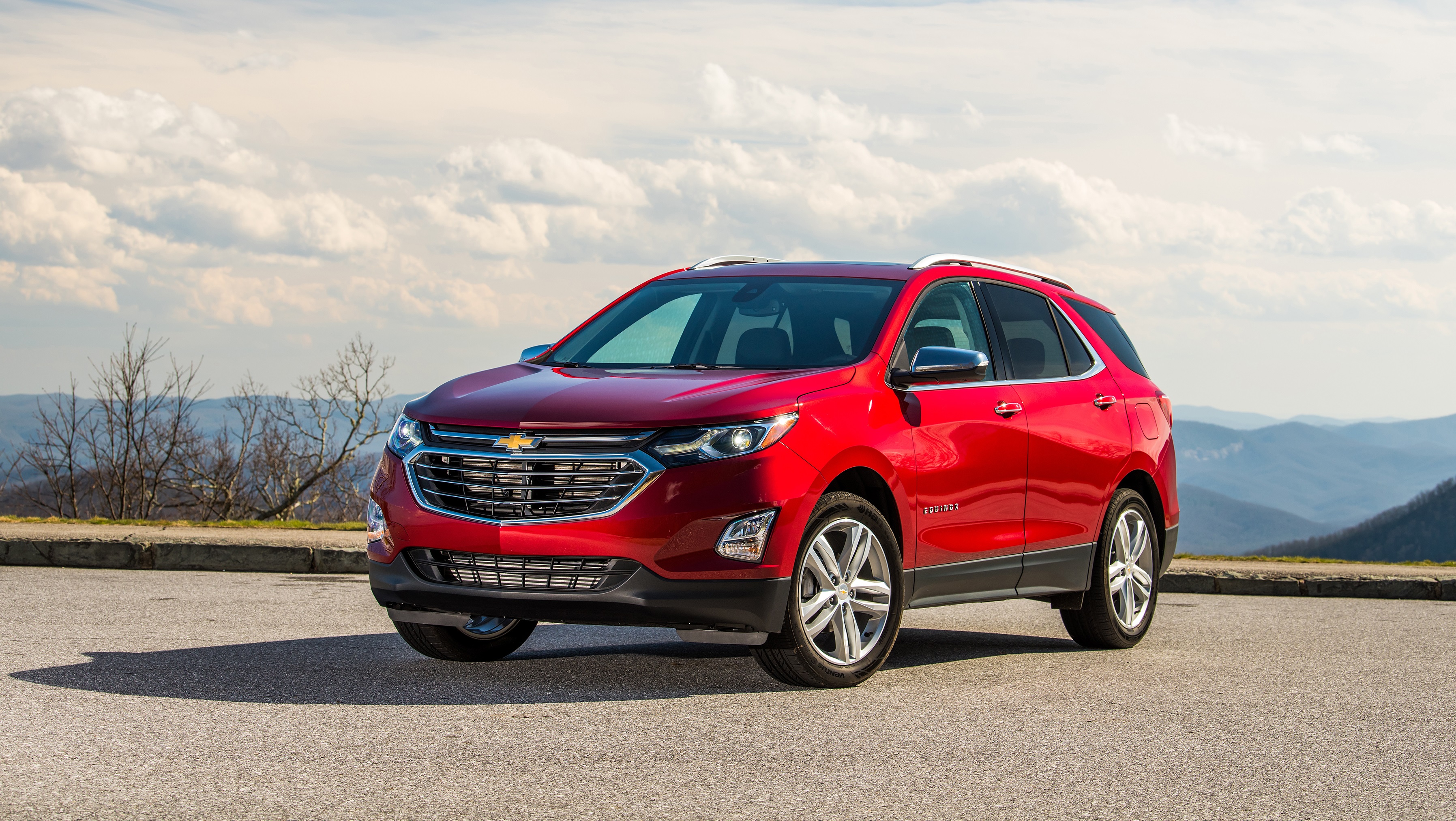 View Inventory
Chevrolet Dealer serving Dubuque IA
Brad Deery Motors is an excellent Chevrolet dealer serving Dubuque Iowa to shop for a new or used vehicle in the area for a number of reasons. The first reason is that the establishment has been in town providing interested shoppers with access to a huge inventory of vehicles for many years. Citizens can trust this Chevrolet dealer serving Dubuque Iowa for awesome deals, stellar customer service and high-quality vehicles that they can own until the end of time. The following is some information about what this Chevrolet dealer can do for you as a shopper.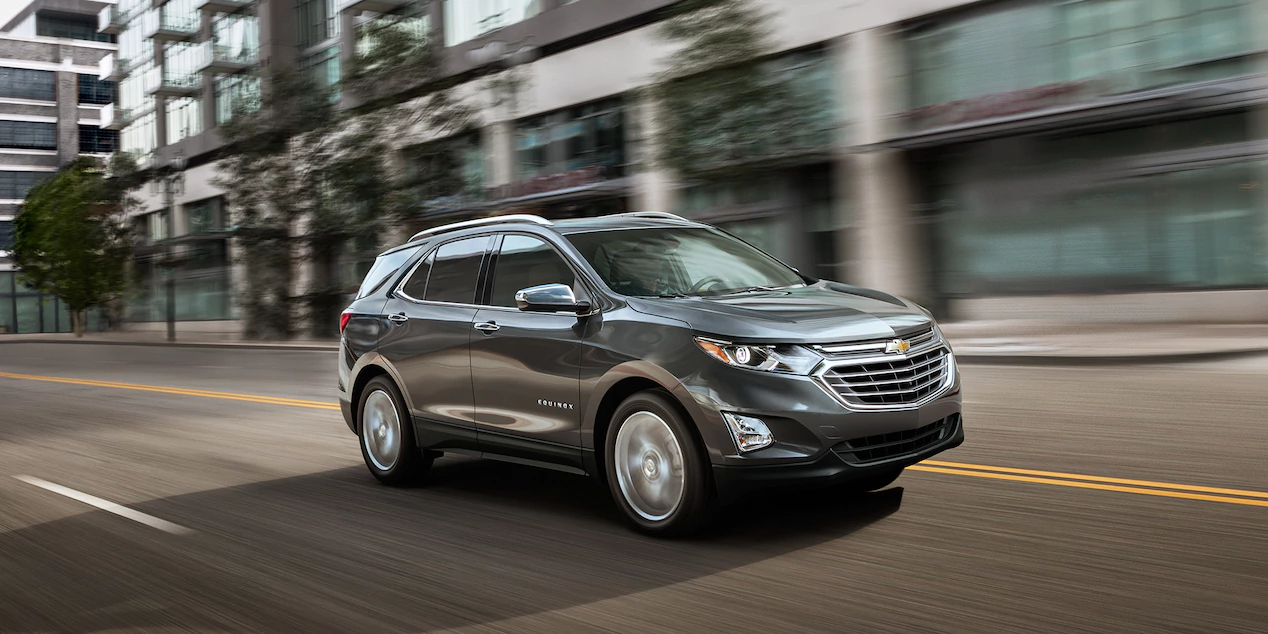 New Vehicle Dealership
The Chevrolet dealership serving Dubuque Iowa is the go-to place for new cars because of the pristine stock that it keeps on the lot. You'll find a vast assortment of Chevrolet vehicles on the lot as well as cars from some other manufacturers that you may love. There's a vehicle there for any type of lifestyle that you may imagine. The following are just a few of the vehicles that you may find in new stock there:
Camaro
The Camaro is a muscle car that has lasted through the years as one of the top sports vehicles. If you're a fun individual who has a need for speed, you'll love this model, and you'll find an affordable one at the dealer because it will be quick to offer specials for Dubuque shoppers.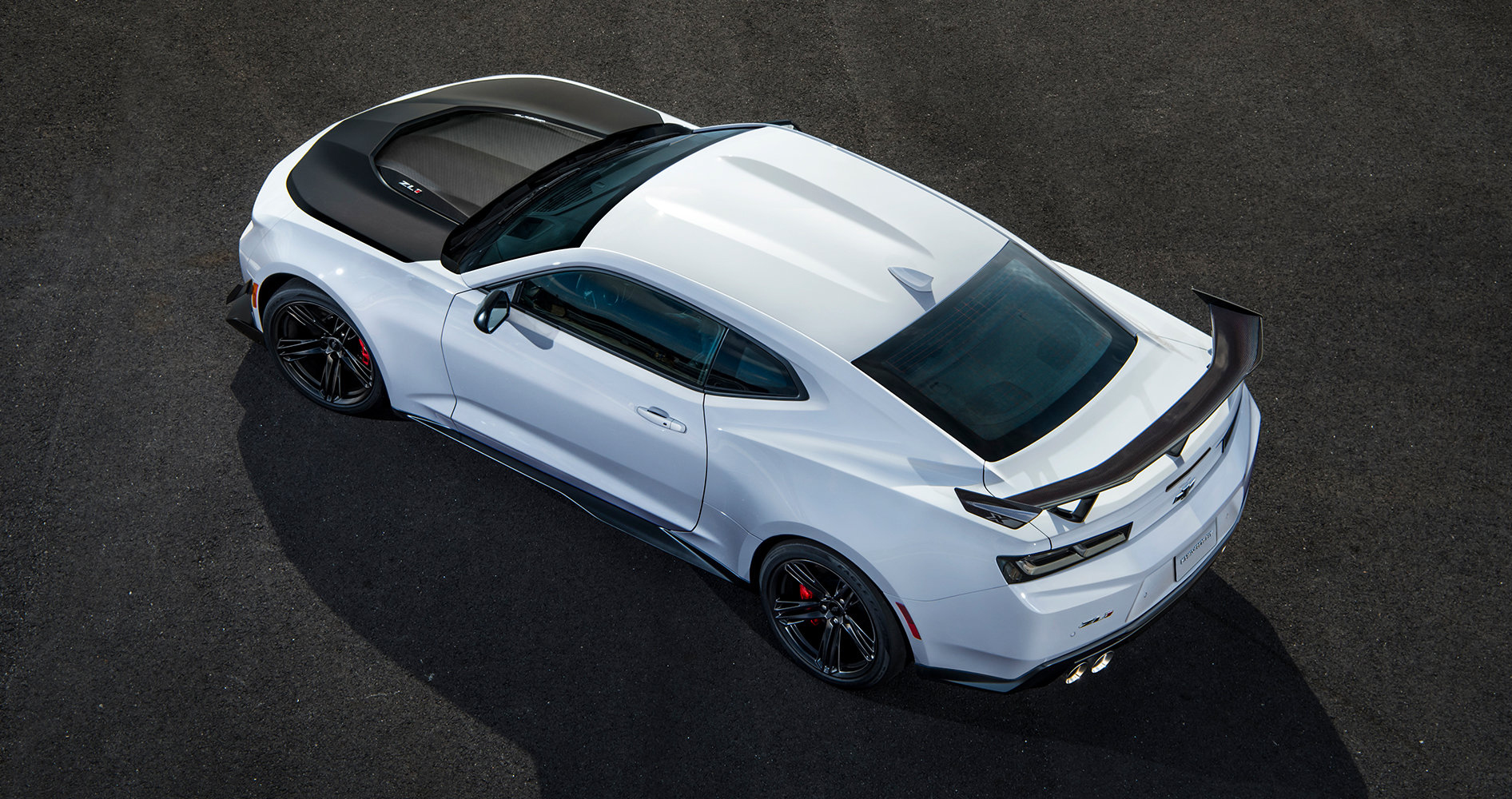 Equinox
The Equinox is a beefy SUV that may fit your lifestyle perfectly if you have a huge family, and you love to travel. It comes with a 1.6-Liter Turbo motor that puts out enough power to keep you entertained. It's a spacious option, as well. You'll find many specials for Dubuque shoppers for this particular vehicle, and you'll be able to take advantage of one for yourself.
Suburban
The Suburban is a mid-sized SUV that you may like because of its stylish exterior and its interior features. The manufacturer made sure that it packed this model with a lot of the things that it knew drivers would want. This model comes with a 5.3-Liter motor and shells out 355 horsepower.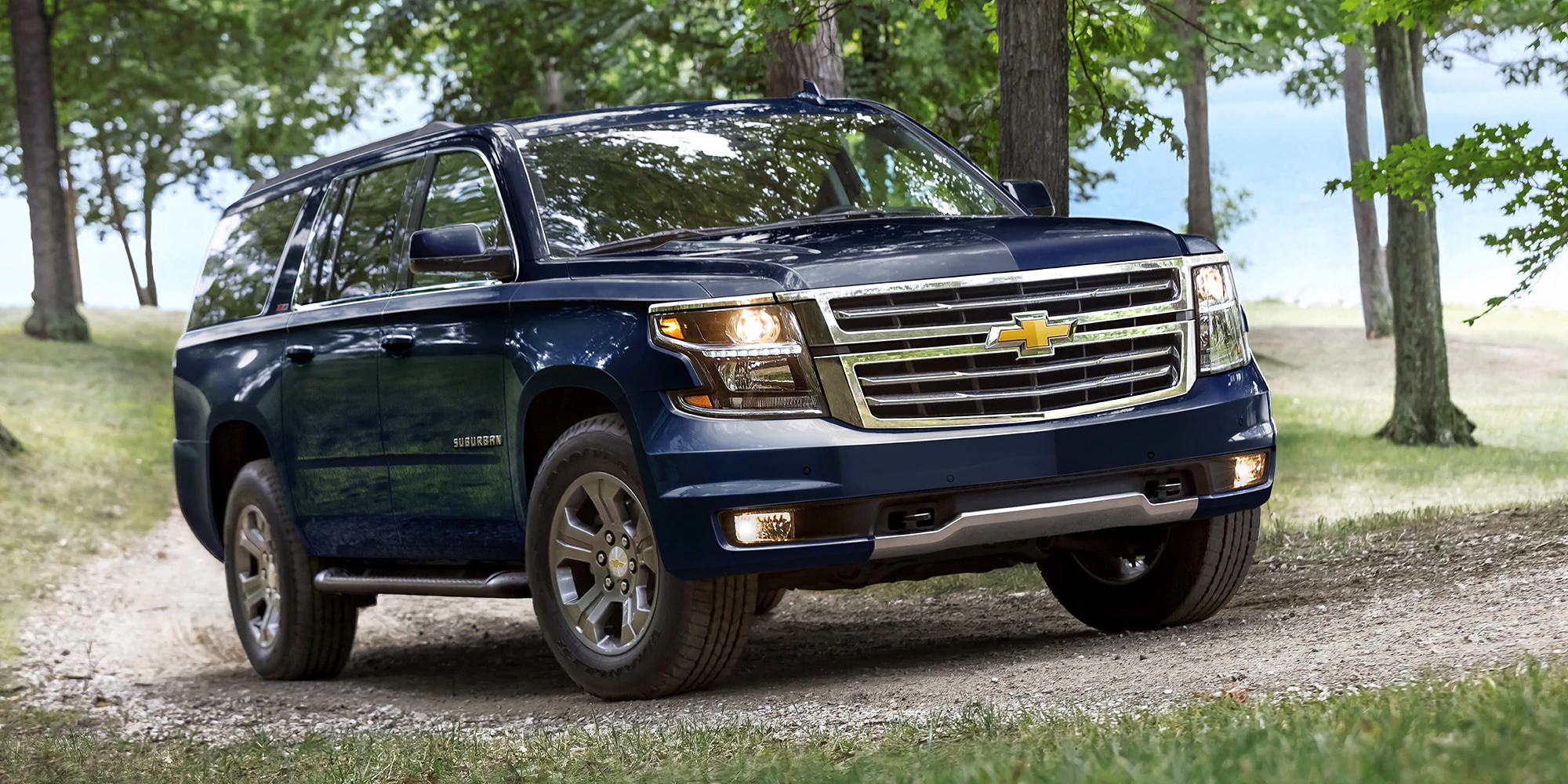 Specials & Quotes
Brad Deery offers a huge range of deals and specials that can help you get behind the wheel of a car that you like immediately. Examples of some of the specials that you may have access to are specials such as the new car specials, used car specials, manufacturer deals and the like. Speak with a sales associate at Brad Deery Motors who can connect you with the best prices for the car that you want. He'll be waiting to give you a quote when you ask.
Finance and Auto Loans
Brad Deery has one of the finest finance and auto loan systems and departments. Their whole goal is to get you approved for a deal that will be comfortable for you as long as you have it. This group of dedicated specialists will collect your information after you decide which car you want, and then they will work with the lender about getting you a comfortable payment arrangement.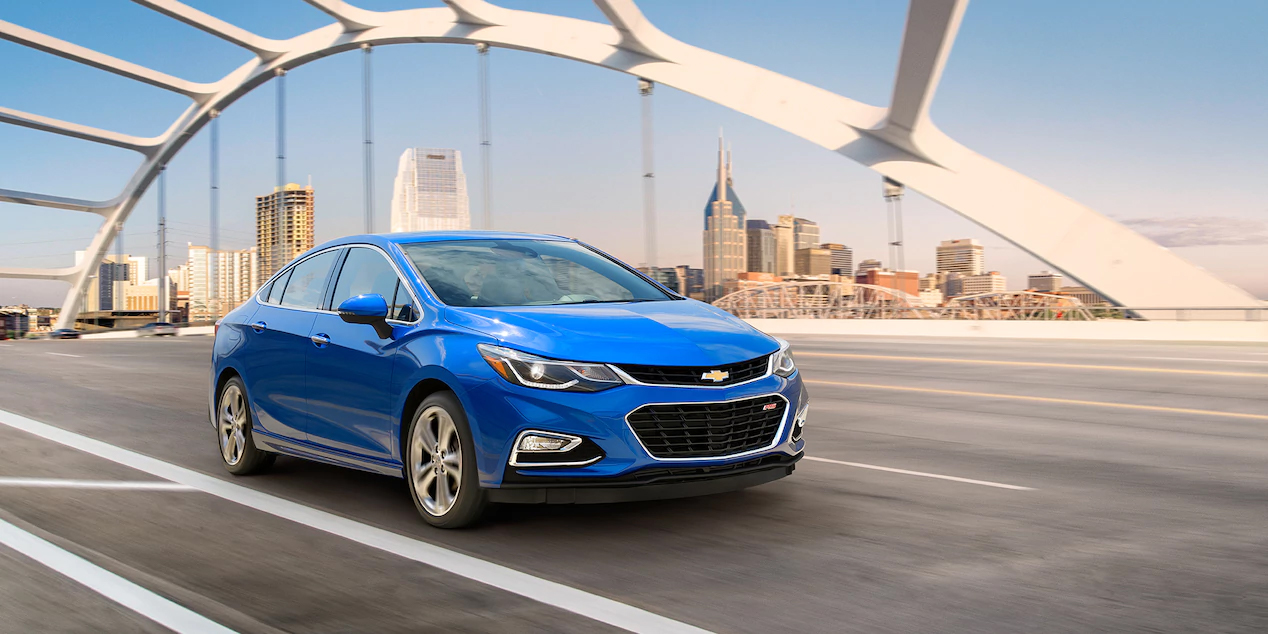 The company's site also has some tools that will be helpful to you on your journey to own a new vehicle. One of the tools that you will have access to is a payment calculator. The payment calculator will show you how much your monthly payment will be so that you can decide whether or not that's right for you. There's also a tool that can help you to estimate how much your trade-in vehicle will have in value. That way, you will come in knowing exactly what the range is that you can get for the car.
Auto and Repair Service
Another thing that's special about this dealership is that it has a service and repair shop to help you maintain your vehicle as long as possible. It's convenient for you to have access to the shop for all stages of the vehicle care that you will need. The car will have access to regular car maintenance tasks such as tune-ups and tire rotations. You'll be able to go in and see a trusted mechanic if you're having a minor or major issue, as well.
Request Car Quotes at the Chevy Dealer
A quote is an estimate of how much you will have to pay for a specific vehicle that has the amenities, engine type, and other features that you may need or desire. You can ask the salesperson to draft you a quote after you let him know which model you desire and the trim that you would like it to have.
Visit the Chevy Dealer and Request Quotes Today
Are you ready to become the proud owner of a new or used Chevrolet vehicle today? Visit the Chevy Dealer Brad Deery Motors and allow one of the hardworking salespersons to take you on a journey inside of your favorite pick. For 15 minutes, you can get behind the wheel and then try the different goodies and gadgets that are inside the cabin for you to try. When you're done, you can let the salesperson know if you're pleased with the vehicle or not. If the answer is yes, you can go through the process of becoming a new owner today. Call and ask about the specials for Dubuque shoppers.
*For informational use. Please contact the dealer for current details.