Chevrolet Certified Pre-Owned in Maquoketa Iowa l CPO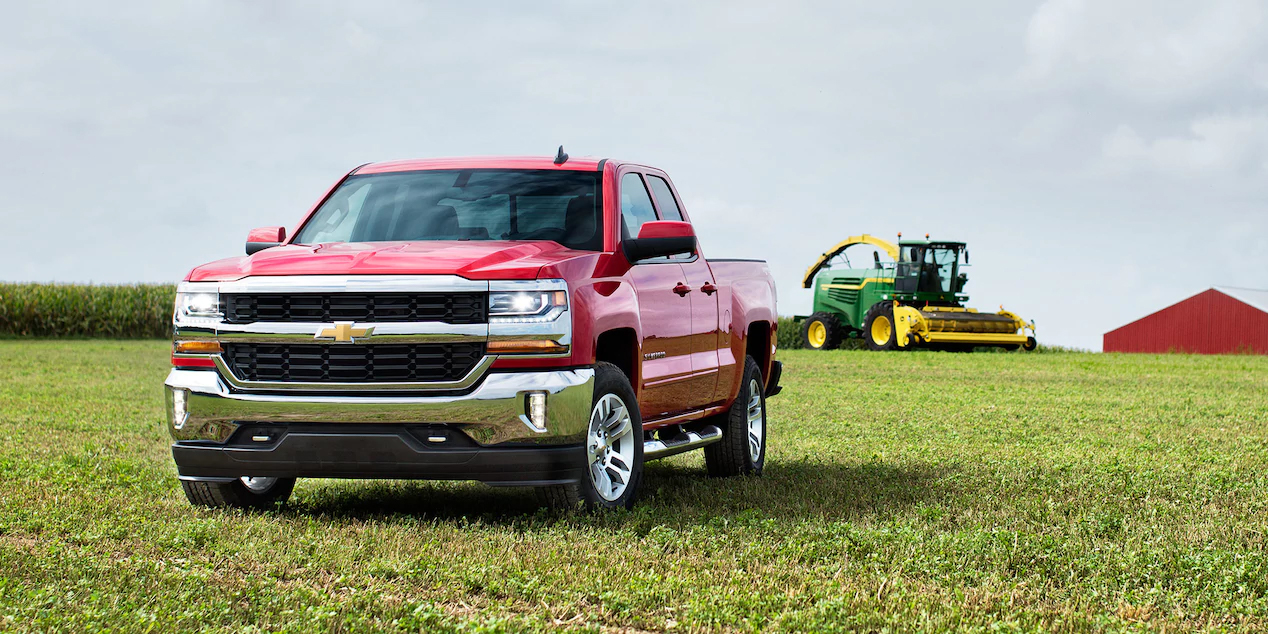 View Inventory
Selecting the right pre-owned vehicle in Maquoketa is not a matter to rush through. As is the case with any vehicle purchase, you must find an affordable vehicle that has all of the features and functionality to meet your needs. You understandably prefer to drive a vehicle that has a stunning style and that instills pride of ownership in you. Buying a pre-owned vehicle is a great way to stretch your dollar, but quality and value may come to mind. When you make your upcoming purchase at our Maquoketa Chevrolet dealership, you can take advantage of our certified pre-owned program to make your next vehicle purchase with confidence.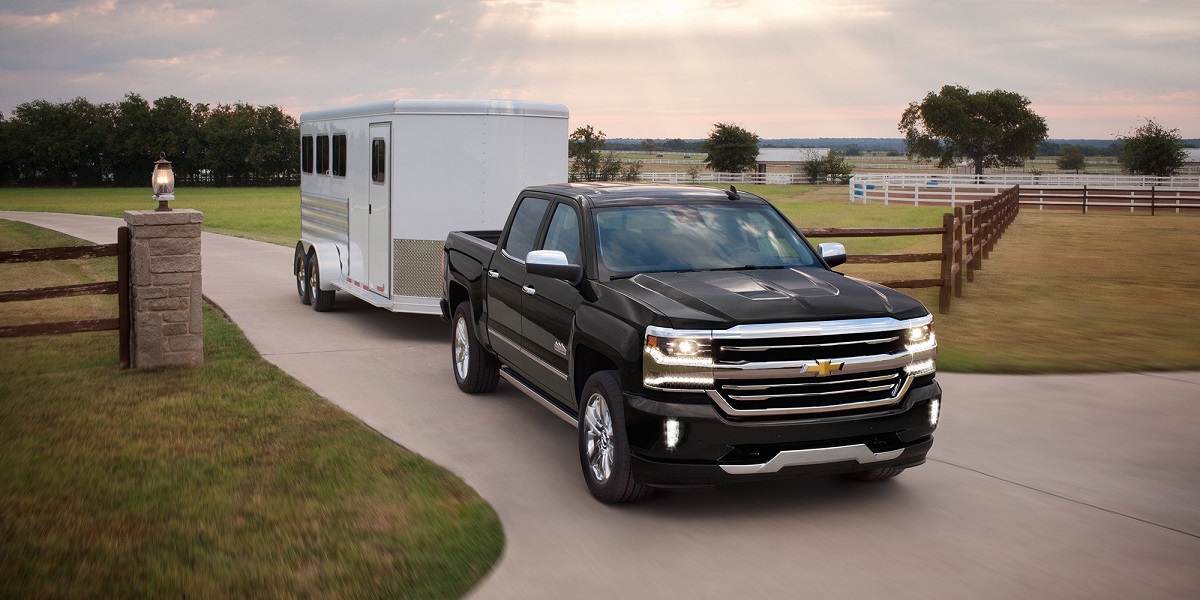 The true value of a pre-owned vehicle is not found in getting the lowest price possible. Instead, value is generated by finding the perfect combination of affordability and quality in a vehicle that checks off all of your boxes. When you make your purchase at our reputable Chevy dealership in Maquoketa, you will have access to an impressive range of pre-owned Chevy vehicles as well as GMC and Buick models. From compact cars up to large trucks, you can typically find a vehicle that meets your needs on our lot. While we want you to easily find the right model and trim to drive home in soon, we also go to great lengths to ensure that our vehicles offer the true value that our customers demand.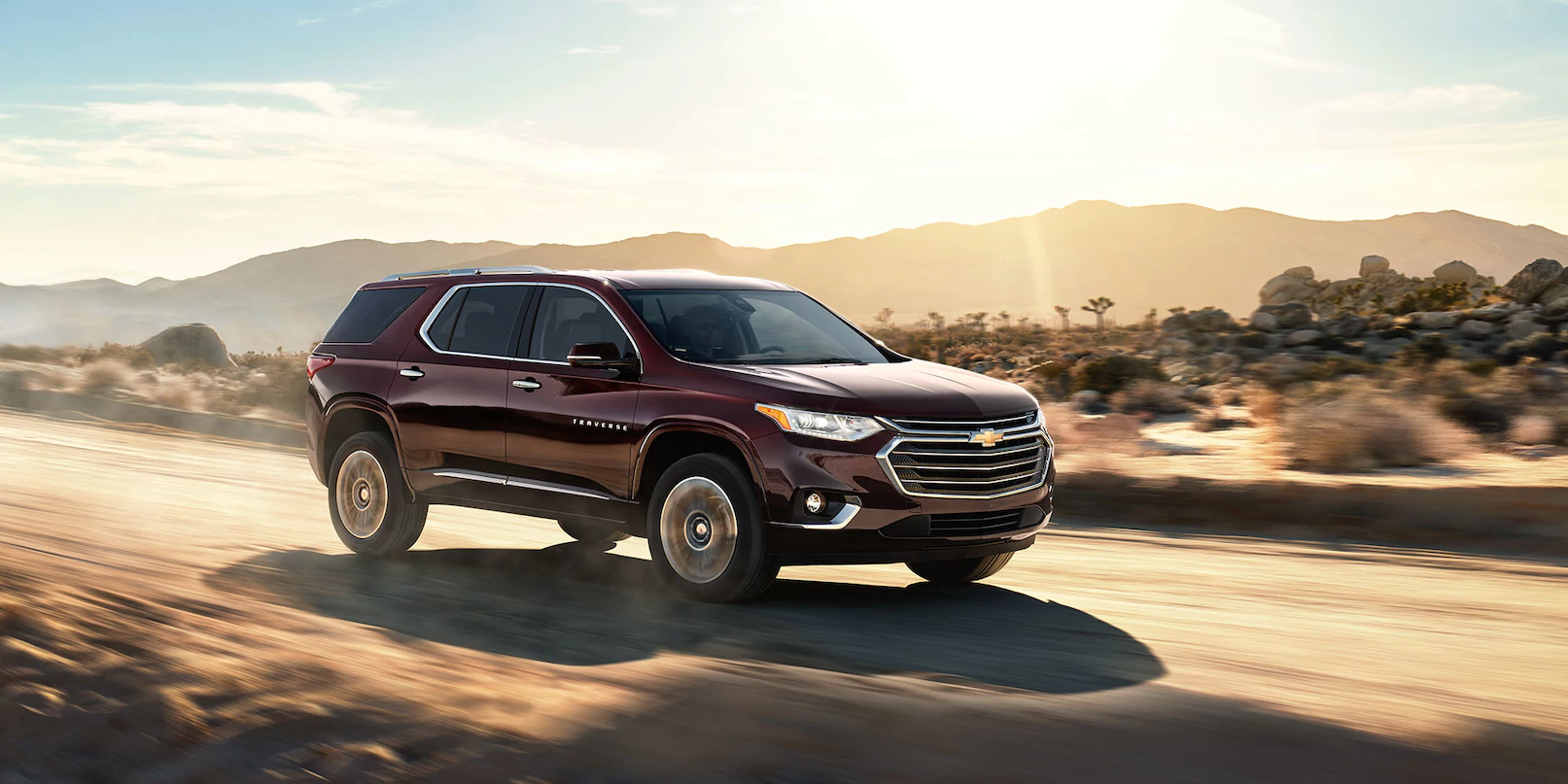 There are numerous benefits associated with a pre-owned vehicle purchase, but we understand that the question of vehicle quality may be a cause for uncertainty. Our certified pre-owned program is designed to erase these concerns. When you arrive at our established Maquoketa Chevrolet dealership to check out our pre-owned inventory, any vehicles that are certified will be less than six years old and will have fewer than 75,000 miles. More than that, all certified vehicles have passed our 172-point inspection process. This process includes reconditioning to erase signs of wear and to give you a like-new vehicle.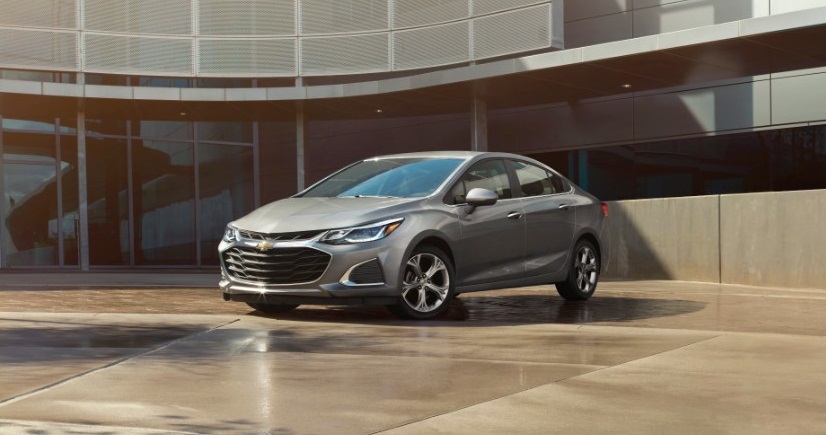 While our certification process inspires confidence when you select a pre-owned vehicle from our inventory, we take the additional step to ensure quality in all of our certified vehicles. When you take home a certified pre-owned vehicle from our lot, your vehicle will be covered by two unique warranties. One of these is a 12-month, 12,000-mile bumper to bumper warranty. The other warranty is a 6-year, 100,000-mile limited powertrain warranty. Keep in mind that these warranties have no deductible and are transferrable to a new owner if you sell the vehicle during the warranty periods.
Our pre-owned vehicles are also sold with two free maintenance services and limited roadside assistance. You can even take advantage of our 3-day, 150-mile exchange program. Our team is ready to tell you more about these and other features of our certified pre-owned program when you stop by our Maquoketa Chevy dealership soon.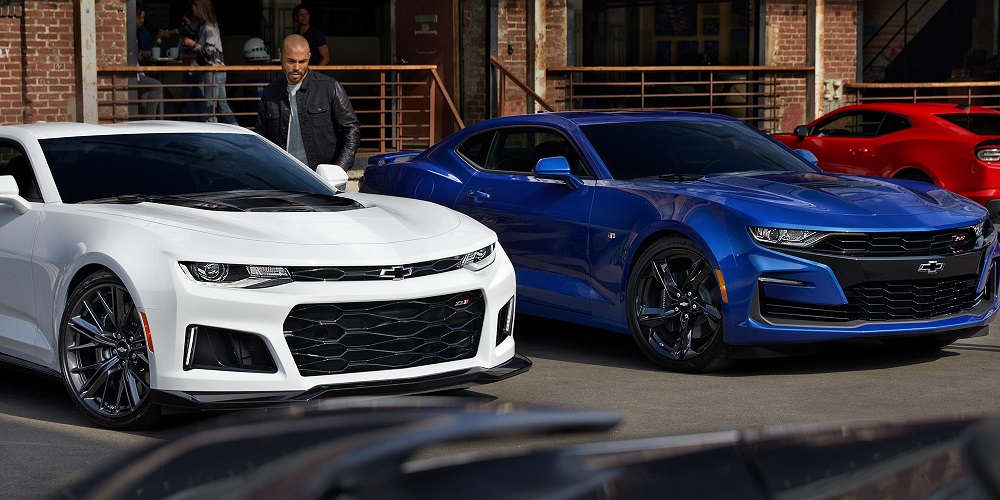 You understandably want to take full advantage of our Chevrolet certified pre-owned vehicle program when you make your upcoming purchase, but you also need to find the right vehicle for your needs. We invite you to spend a few minutes browsing through our current inventory online and to head to our dealership soon for a closer look at the options. With our amazing selection of cars, SUVs, trucks and vans, you may easily locate a vehicle that you are thrilled to take home today. If not, simply remain in touch with our helpful sales associates. Our inventory is refreshed regularly, so we may soon have the right vehicle for your needs.
Our pre-owned vehicle representatives are eager to meet with you soon. We are available to answer all of your questions about our certified pre-owned program and our inventory. Our goal is to create a no-pressure buying experience for you so that you can confidently make an informed decision. Reach out to us today for immediate assistance.