Buick GMC Dealer near Dubuque Iowa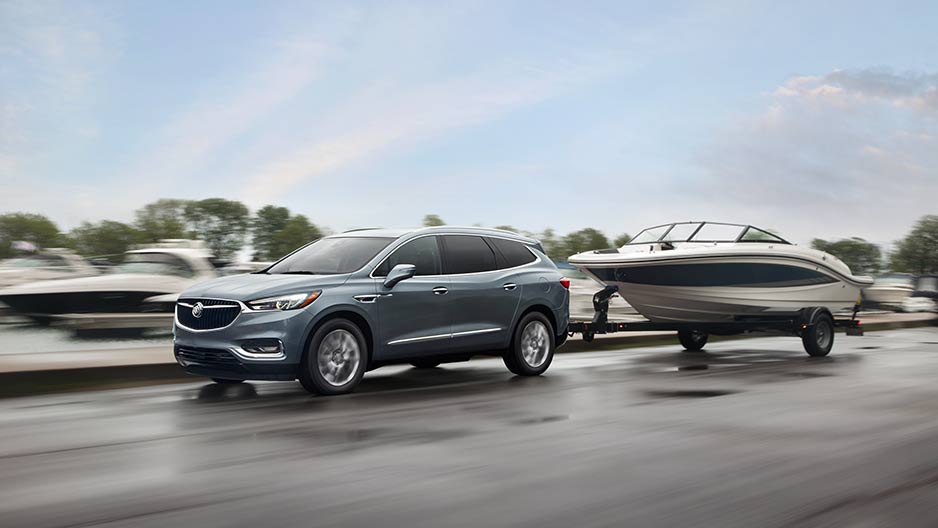 View Inventory
Buick GMC Dealer near Dubuque Iowa
You'll find a wealth of cars just a short drive from Dubuque at Brad Deery Motors. The dealer near Dubuque Iowa is fully staffed with tons of GMC vehicles in its inventory. This long-standing leader of dealerships has what you need whether you want a Buick, Cadillac, Chevy or something different. Brad Deery has a reputation for being a family-oriented and friendly establishment. You can count on the friendly staff to treat you with care and respect through your entire buying process. If you live near Dubuque Iowa, you'll want to stop by this Brad Deery Motors and check out some cars on the lot. Here's some more information about it.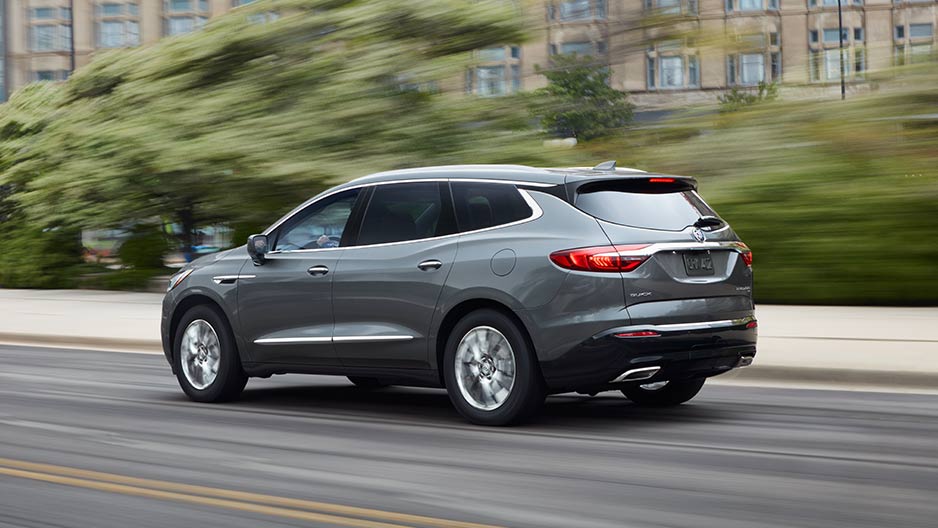 New Buick GMC Dealer
Brad Deery has more than 100 makes of vehicles in its inventory. Thus, you will be able to find something that you like no matter what time you visit the establishment. There's something for you if you decide to buy a GMC and something for you if you want to go a different route. These are some of the cars that you might find there in brand new condition:
The Buick Enclave
The Buick Enclave is a gorgeously luxurious SUV with a powerful punch, a spacious cabin and more technology than you'll probably ever need. The model is highly fuel-efficient too, so you'll enjoy taking your family on trips in it. It has features such as Bluetooth, Wi-Fi and USB so you can keep all your devices charged up and ready to go. There are many more technological features in the vehicle, but you'll have to get that full list from the sales specialist.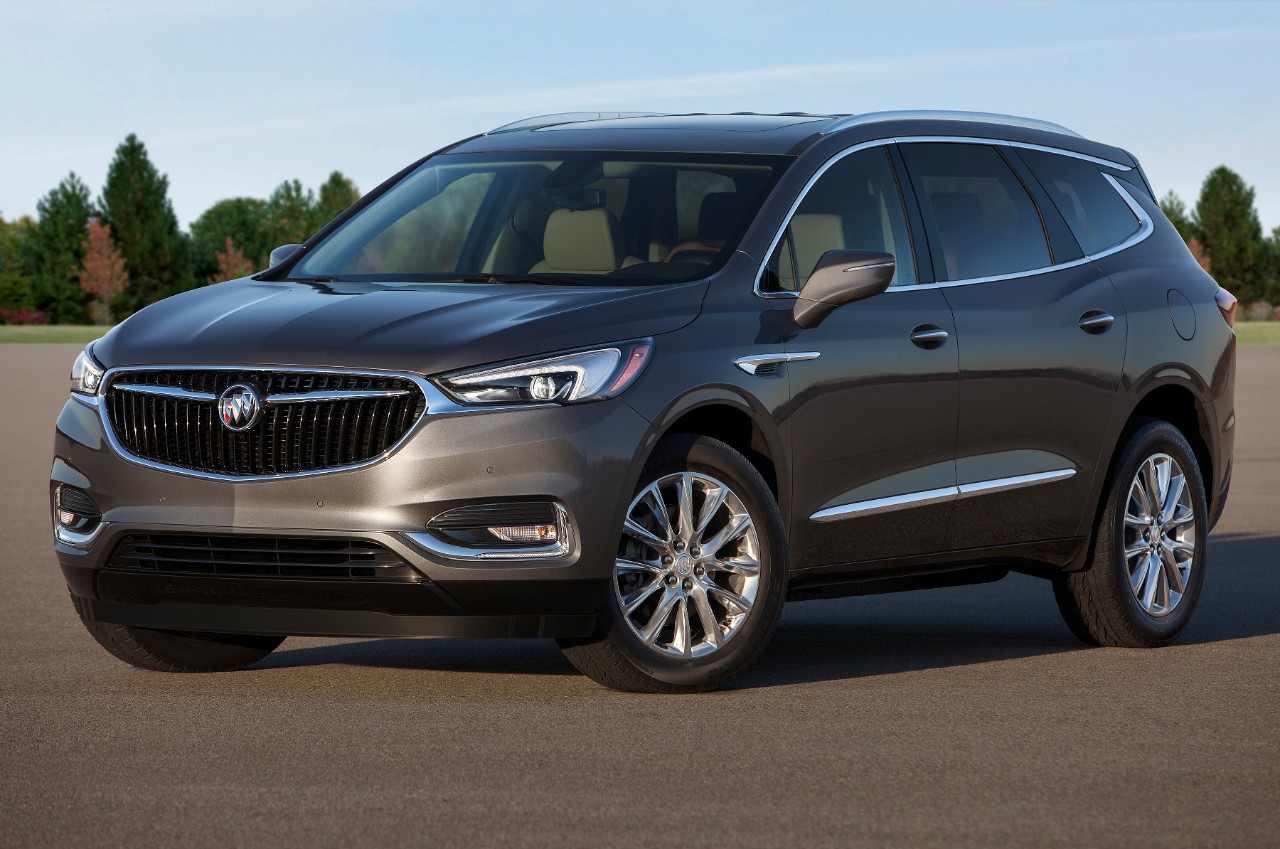 Cadillac XTS
Would you rather have a caddy? The 2018 XTS is the absolute lap of luxury. One ride in it, and you will start believing that you are royalty. The leather seats, the sunroof and the overwhelmingly gorgeous body will make you feel like a million dollars. You may find one of these vehicles at the Buick GMC dealer near Dubuque Iowa and you can take steps to make it your own.
Chevy Cruze
Perhaps you're a Chevy fan. If so, you will get an absolute kick out of the Cruze. The Cruze is like the family vehicle with the sporty appeal that everyone desires. It's mid-sized and spacious, fuel-efficient and vibrant enough to keep you entertained.
Those are just a few of the vehicles you may find if you visit the dealer sometime soon. There are many more cars on the lot with those that you might love, too. Just ask the salesperson which cars are hot right now, and he'll tell you some of the ones that you may fall in love with.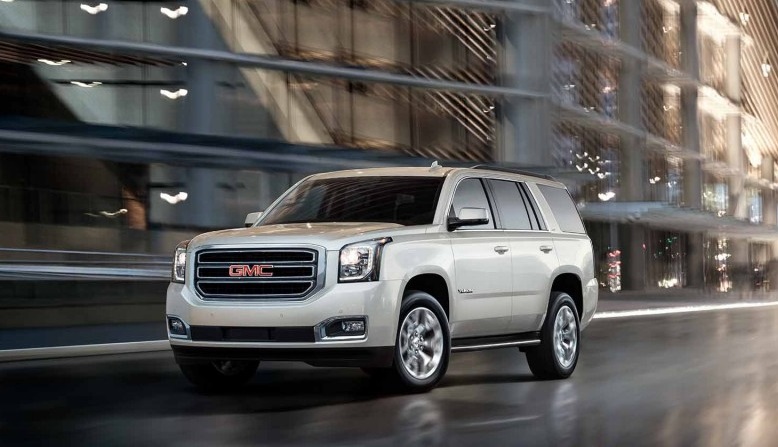 Buick GMC Specials and Quotes
Specials are always available at the GMC dealer in the area. All you have to do is check online and you'll see some of the deals that are available to you. Of course, there are a ton of additional ones. You can find out more about those by contacting the dealership and speaking to a specialist about what's going on this month. New and used specials are available all the time. There will be a different vehicle on sale every month most likely. You also may have access to something like weekend specials, holiday specials or something different. Furthermore, you can get service and parts specials if you have your car worked on at the same location.
Finance and Auto Loans
The finance tools and the finance department are probably going to be the two most important parts of your journey. The website has tool stat you can use so that you can gauge your position and your ability to make a monthly payment. The payment calculator will help you figure that out. The easy-to-understand finance application will help you get into the position to get the funds that you need, and the finance team at the Buick GMC dealer will seal the perfect deal for you. Take a short drive from Dubuque and find out.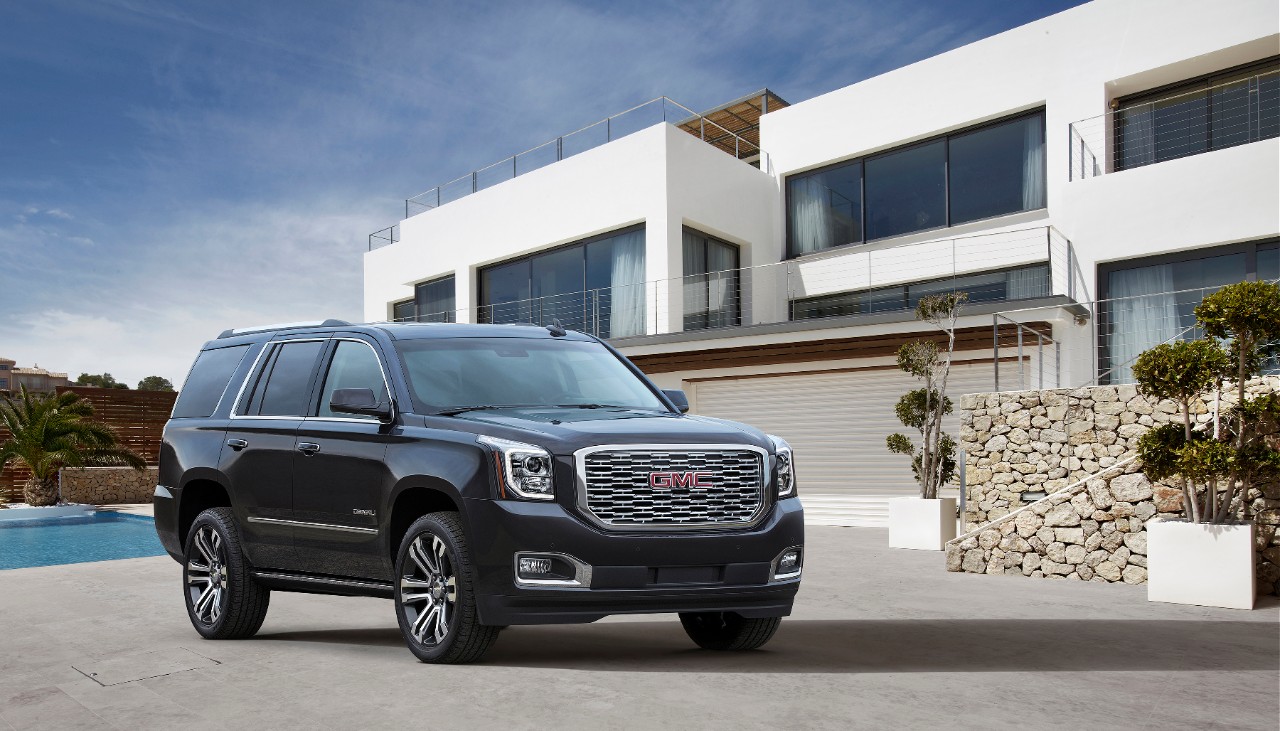 Buick GMC Auto Repair and Service
The dealership has its own auto and repair shop you can use to keep your vehicle in tip-top shape. The scheduling system is easy to use, and you can get a vast assortment of work done on your car from minor things like battery swaps to major work like engine repairs. The dealership wanted to make these things convenient for you to get done, so they provided you with a full-blown service center and a place to order high-quality parts. Additionally, you will have access to tons of deals and discounts when you use this service. You just can't beat having your car deal and your service provider in the same place.
Request Buick GMC Services
Have you decided which car you want to take home with you? Great. Now it's time to take a ride around town in it so that you can seal the deal. The test-drive is that final phase that will let you know whether or not you want to own the vehicle. Take your time and truly get to know the car. Talk to the salesperson at Brad Deery Motors about any deals and discounts that may be available for you, and then grab hold of an amazing GMC vehicle that you can keep for many years. It's just a short drive from Dubuque to get started.