2019 Dodge Charger in Maquoketa Iowa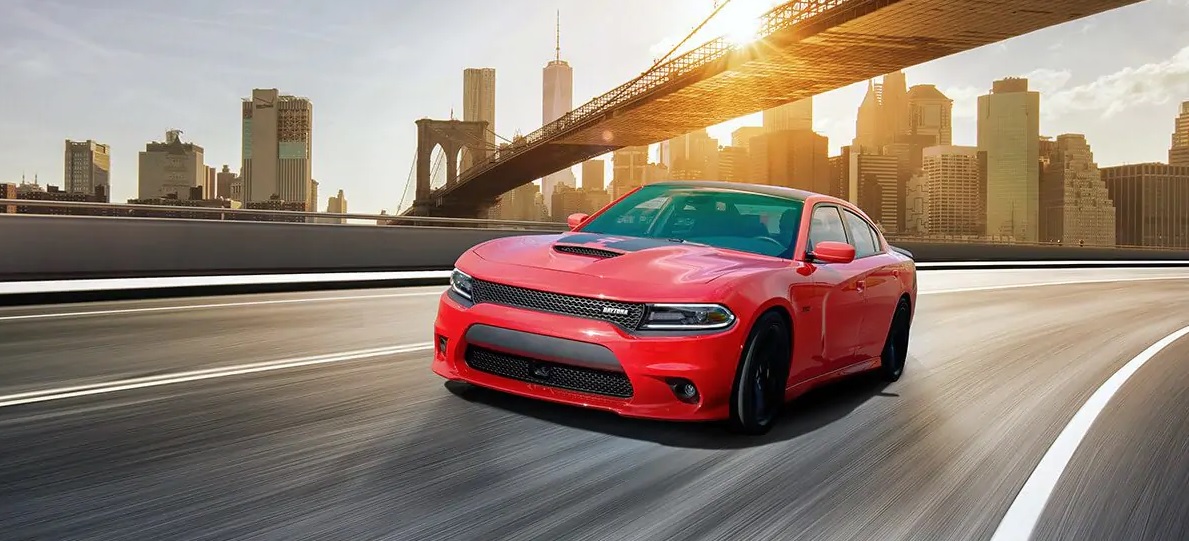 View Inventory
Vehicle Overview
Everyone has a little need for speed from time to time. The 2019 Dodge Charger is the perfect model for you if you love to have your power and precision served with a sexy interior. Dodge created a car that would be the epitome of muscle, and it added a heap of amazing features for you to enjoy. Visit Brad Deery Motors serving Maquoketa Dubuque Davenport Iowa to get a good look at this model today. You can then take it for a spin and see what it's really made of. Here is some information that may interest you and bring you into the lot so that you can assess this awesome choice. Specialists are waiting to discuss your options with you as soon as possible.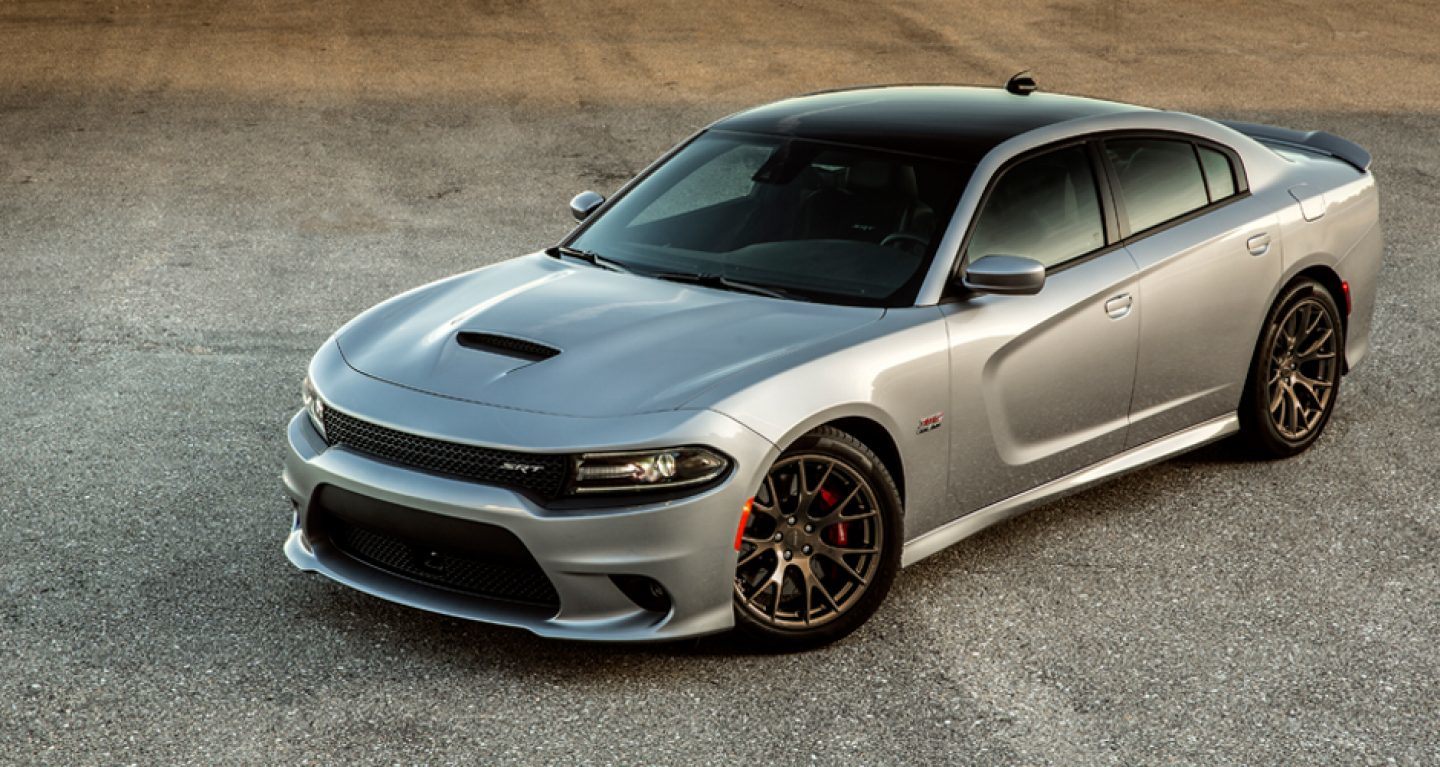 Exterior - 2019 Dodge Charger
The exterior on the Dodge Charger is no less than hot. It will turn heads no matter what trim you get or color you decide to put on the outside. Just so you know, you can choose from an assortment of spectacular exterior colors such as Indigo Blue, Plum Crazy, TorRed and Octane Red. A few more choices are available for you in the non-base trims. Talk to an agent at Brad Deery Motors who knows what's on the list so that you can pick the best color to suit your personality. You'll have plenty of options from which you may choose.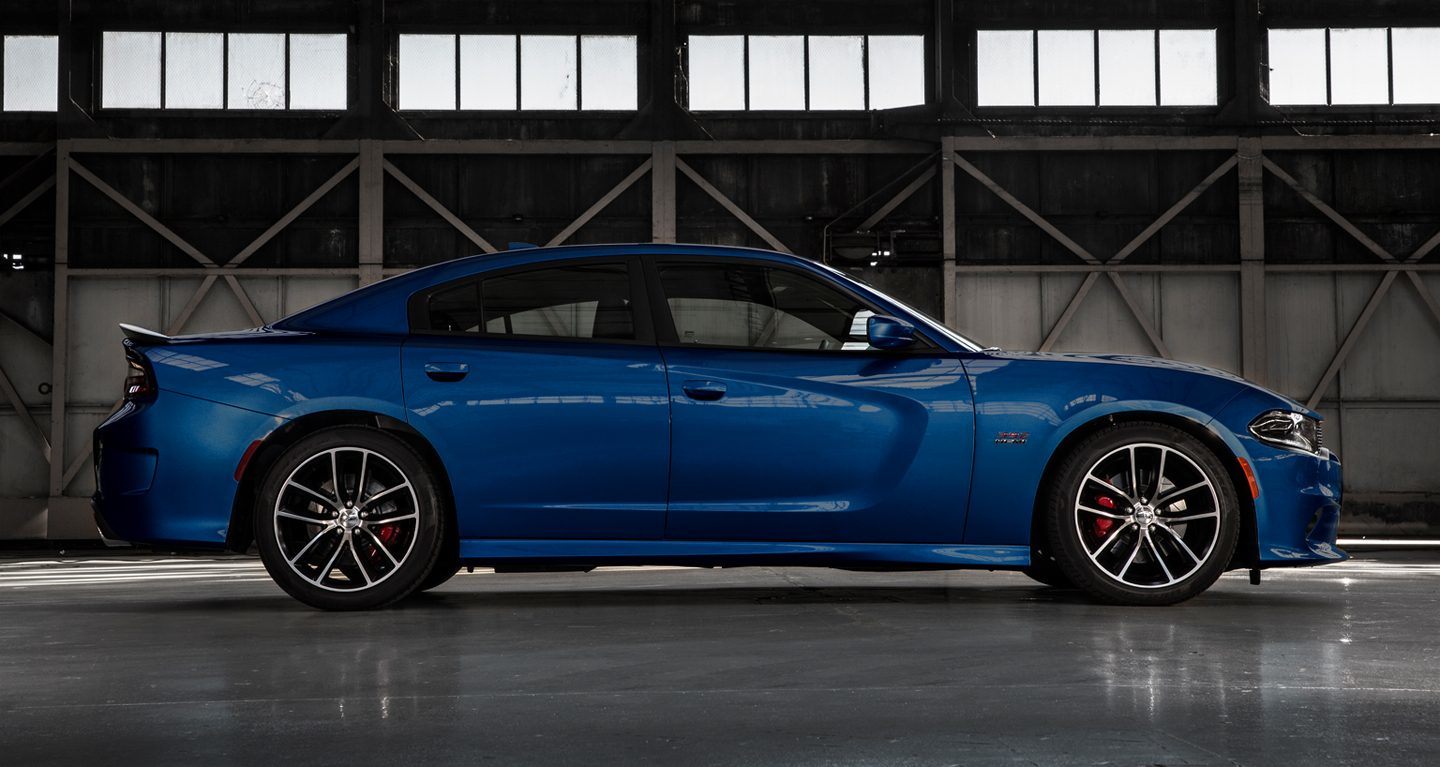 Interior - 2019 Dodge Charger in Maquoketa
The Charger interior is cozy and convenient. It also makes you feel like a champion when you're in it. You'll be blown away by the myriad of gadgets it has in it as well as the sporty layout. You'll also be bombarded with tech features that will blow your mind. This package is available for you at an affordable price. Speak to sales specialists who can tell you about more interior features you can get.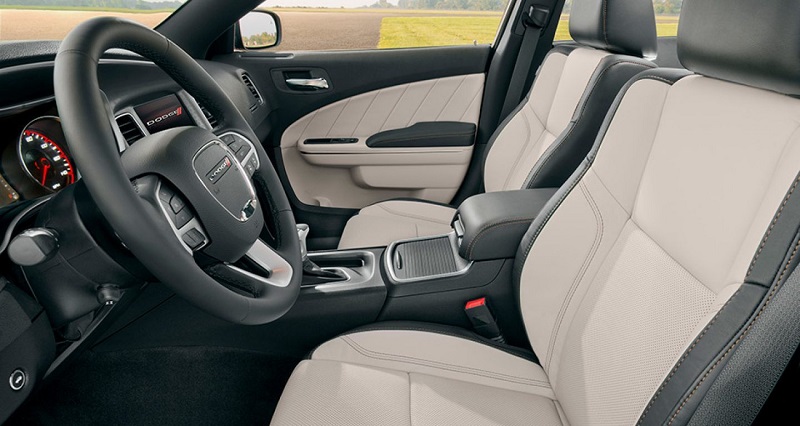 Mechanical - Dodge Charger specs in Maquoketa IA
You'll have plenty of toys and gadgets to play with if you invest in this car. It has everything from keyless entry to a suite of fun technological features. You'll have features such as Android Auto, Apple CarPlay and the mighty Uconnect system that keeps you connected to phone calls and navigational features. Keyless entry gives you the option to start driving hassle-free. The Android Auto and Apple CarPlay will keep you thoroughly connected to your favorite applications. These are not the only features you'll enjoy from this model, but they're all that would fit on a single page. Talk to someone at Brad Deery Motors to find out the other benefits you'll get from investing in this model.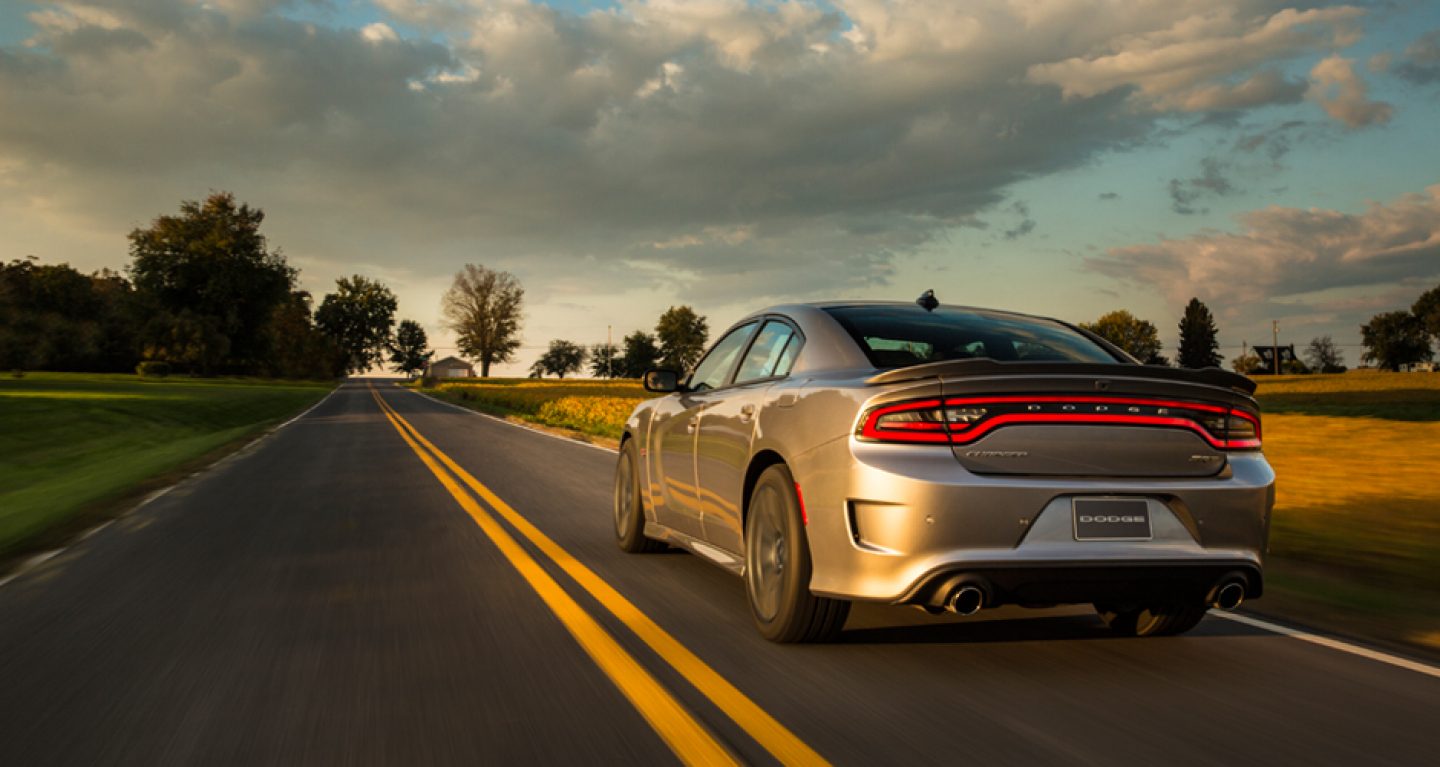 Powertrain - Dodge Charger specs in Maquoketa
The Charger has above-average performance and power no matter which model you decide to go with. The base model is still fantastic even if you choose it because it's budget-friendly. You will still get lots of horsepower out of its 3.6-Liter, 24-valve motor. You will also have the pleasure of having an eight-speed Torqueflite transmission that can help you get top speed and lots of thrills. It will give you a whopping 297 horsepower, which is more than enough for you to show off for your family and friends. You can choose other options such as the Hellcat model if you need more power. The best thing about the base model is that it offers excellent gas mileage. It's an economical choice during trying times. You'll get to save money while still driving something that looks like it came right out of the showroom.
Safety - 2019 Dodge Charger dealer
The manufacturer knows that everyone who gets behind the wheel of a Charger is going to want to explore its strength. That's why they made sure that they filled it with efficient safety features that would ensure that everyone in the vehicle would have a safe and secure ride. Some of the key features that this model has are features such as the Forward Collision Warning with Active Braking and the Adaptive Cruise Control with Stop. The ACC Stop keeps you going at the right speed and distance from other cars, and it uses limited braking and throttle control to help you. The Front Collision Warning system looks for potential frontal crashes and uses the brakes to ensure that they don't occur. This vehicle comes packed with a long line of such excellent features and more. Contact the dealership serving Maquoketa Dubuque Davenport Iowa to find out more about these amazing features.
Take a Ride in the 2019 Dodge Charger Today
You can tell that the Charger is fantastic by what you read, but you won't get the full experience until you schedule a test-drive at the dealership serving Maquoketa Dubuque Davenport Iowa. Once you take a test-drive in the model, you'll know whether or not it's perfect for you. You will most likely be pleased with it and want to take it home with you. The finance team is there to help you do just that. They are the trustworthy men and women who will take your information and try to make the absolute best out of it. They can get you a deal that you go through in a relaxed manner. Don't waste any time visiting this dealership. Contact it now to get the process started.
**This article is for informational purposes only. Please contact the dealership for more exciting news and information.**