2018 Ford Focus near Dubuque IA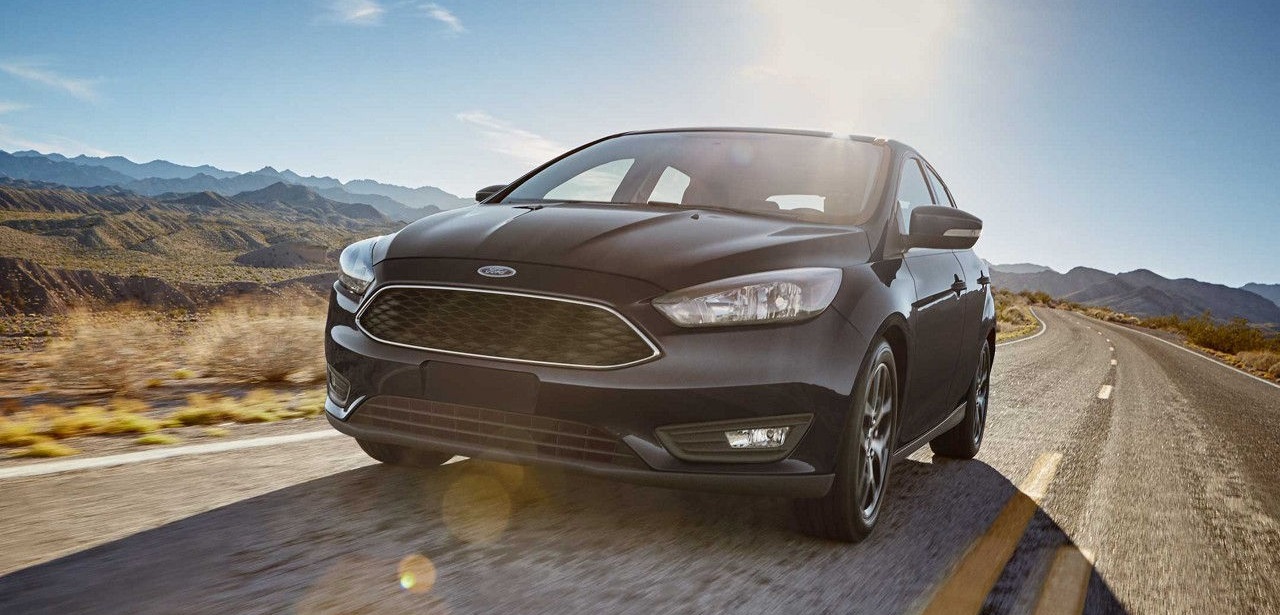 View Inventory
Vehicle Overview
The Ford Focus is a fantastic vehicle to choose if you're looking for affordability and reliability. The vehicle has a lot of style involved with it as well. The 2018 model received recognition for being a highly reliable and safe vehicle. Its US News rating was well above average. The model came in 4th place in the compact car category. The 2018 model may be the perfect option for you. The following is some additional information for you and more reasons you should want to buy the Focus model for yourself. Brad Deery Motors has one on the lot for you and will be able to take you on a fantastic tour of it. The dealership serving Dubuque Iowa offers specials to Dubuque residents.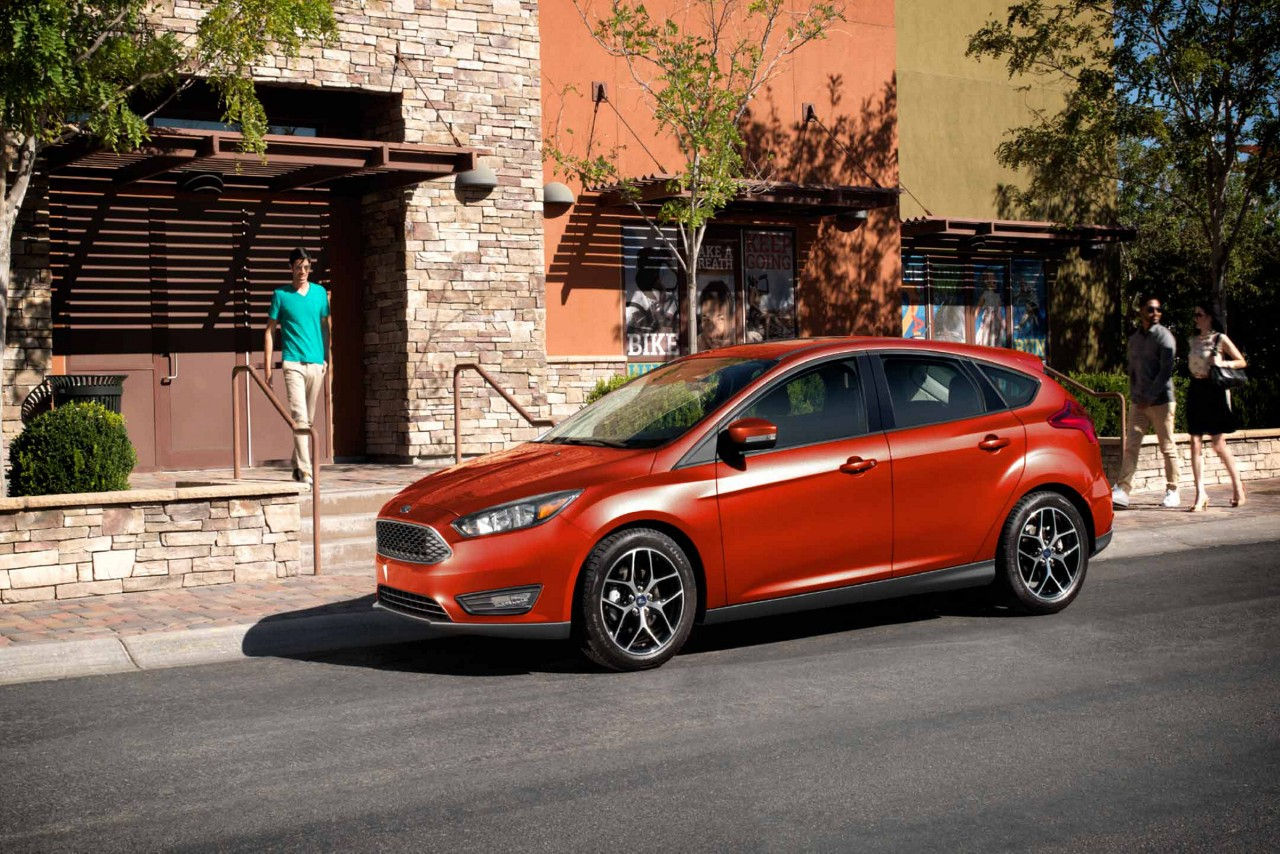 Exterior - 2018 Ford Focus
The exterior of this model has a sporty appeal that is quite unique and in a new class of its own. At the very first glance, one would get the impression that the model has a sporty purpose instead of a compact and economically friendly appeal. The sharp grille and vibrant colors make it enticing to young people as well as older individuals. Some of the color choices that you will have available are options such as Outrageous Green, Hot Pepper Red, Lightning Blue and so forth. Paint yourself a wonderful vehicle and enjoy it. Contact the dealership serving Dubuque Iowa and ask about a test-drive.
Interior - 2018 Ford Focus near Dubuque IA
Let's start our exploration with the super-comfy interior. Ford designed this model in a way that would make you feel relaxed and comfortable enough to stay in it no matter where you had to go on your journey. The manufacturer also made sure that it put as many convenience features in this model as possible. The list of accommodations that you will have is endless, but some of them include features such as Dual Zone Electronic Automatic Temperature Control. That feature ensures that you and anyone with whom you travel experience the highest level of comfort possible. Other features you will find in the interior of the vehicle are features such as two-way head restraints and a heated leather-wrapped steering wheel. Contact the dealership serving Dubuque Iowa to take a ride in the car and get information on specials to Dubuque residents.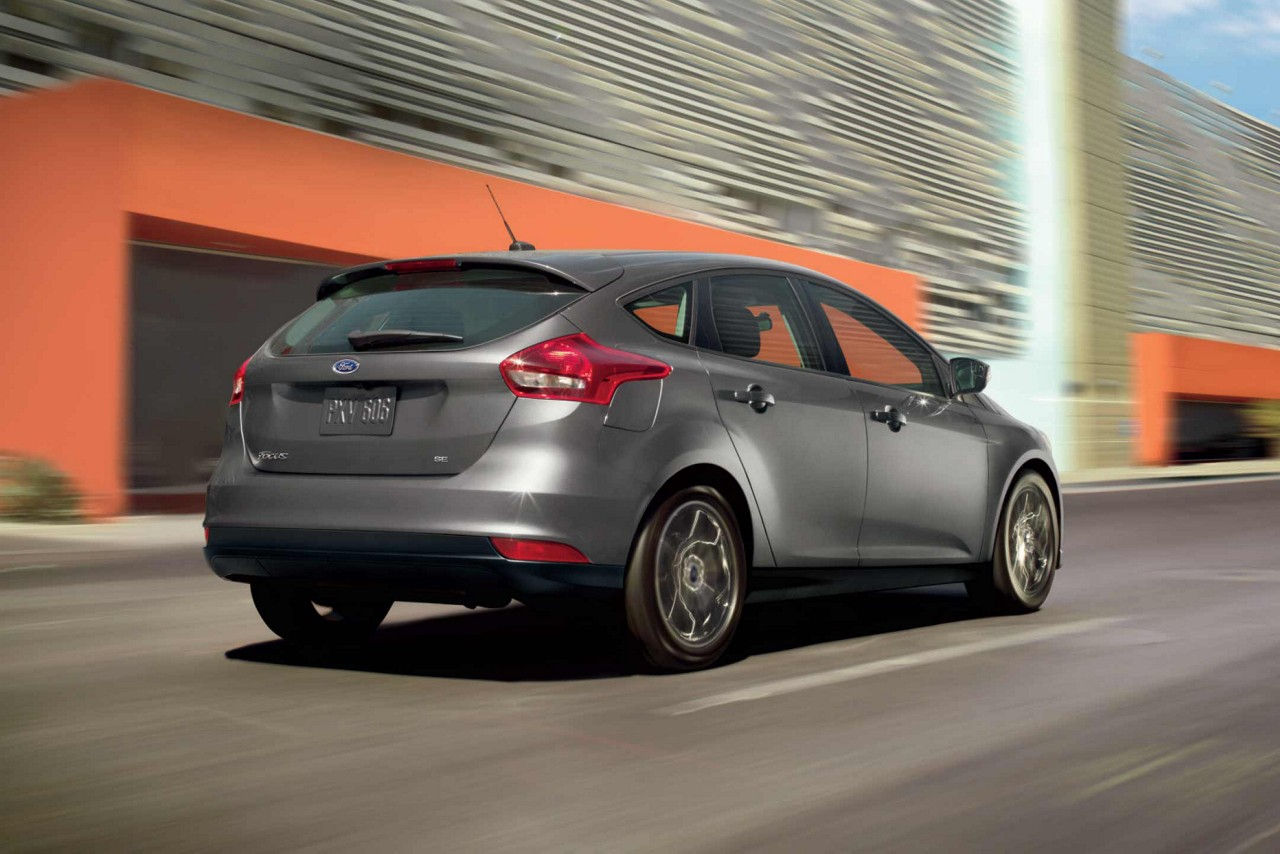 Mechanical - Ford Focus specs near Dubuque IA
Plenty of tech is available for you to take advantage of, learn from and so forth. Examples of some tech features you will be able to have are Apple CarPlay, Android Auto, Lane Keeping, Blind Spot Information System, Navigation, Voice Control and more. The Voice Control system makes everything more convenient for you. All you really have to do is tell your car what to do, and it will oblige. The navigational system cuts down the confusion and the travel time by telling you exactly where you need to go. The Android Auto and Apple CarPlay systems are there so that you can stay connected to your favorite apps. All these features make your experience more memorable and enjoyable. Take advantage of them today by buying this wonderful car.
Powertrain - Ford Focus specs near Dubuque Area
In case you were wondering if this model would offer enough power for you, the answer is most likely a yes. You can choose from several highly economical choices that offer quite a bit of zip to you. There's the 1.0-Liter EcoBoost option that conserves your energy the most. There's the 2.0 Liter option as well. Both of them offer a significant amount of horsepower for you and performance that will surely please you. Other choices are available. Talk to a sales specialist about the option that will meet all of your needs the best.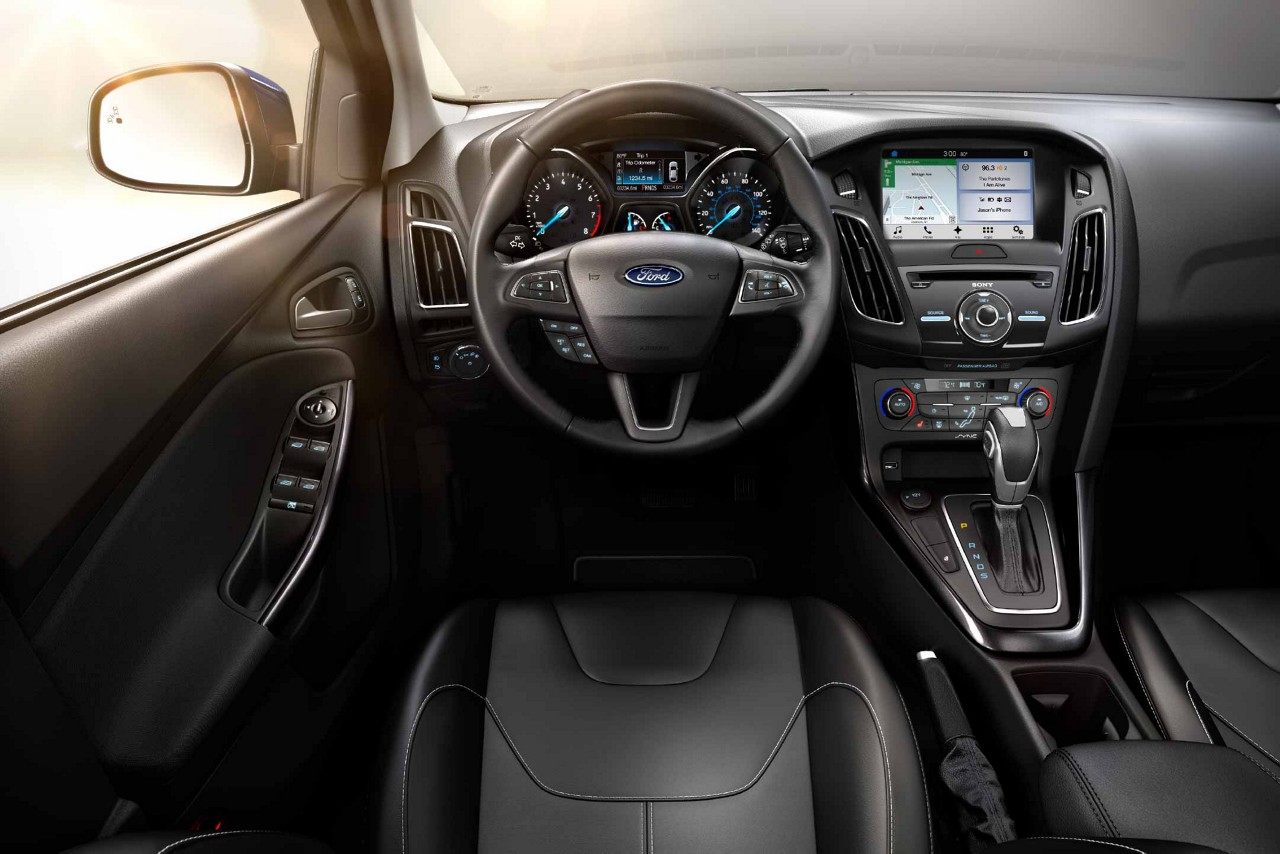 Safety - 2018 Ford Focus dealer
Technology is something that this vehicle has a lot of, and most of it is a driver-assisted type of technology. Some features you will see on this car are features such as the Reverse Sensing System, Blind Spot Information System, Lane Keeping System and so forth. The Reverse Sensing System lets you know what's behind you and what to expect at all times. The Lane Keeping System helps you stay in your area and prevent accidents on the road. A wealth of additional technology is there to keep you and your loved ones and riders safe. You just need to take advantage of it and unleash that higher level of protection. Contact Brad Deery Motors for more information and specials to Dubuque residents.
Test-Drive the 2018 Ford Focus
Now is the time for you to take your curiosity to the next level and get behind the wheel of the Ford Focus. You will absolutely love it. Contact Brad Deery Motors and schedule a meeting with yourself and the sales representative to see how well the vehicle fits your needs. You can then meet with the finance team if you like it, and you can decide that you want it to be yours.