2018 Chrysler Pacifica near Davenport IA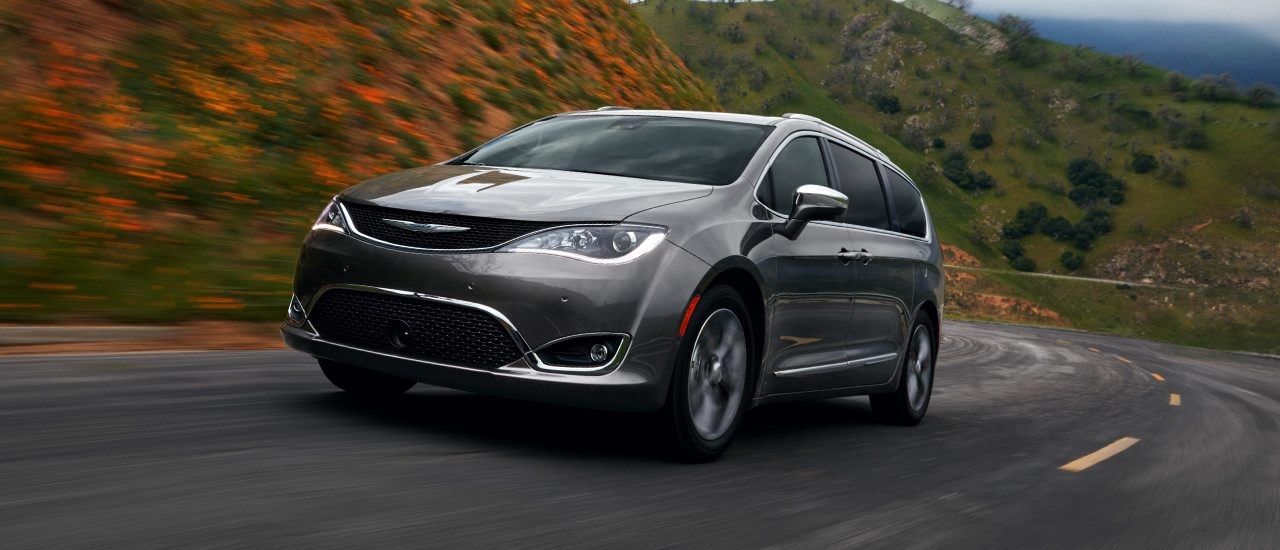 View Inventory
Vehicle Overview
If you're considering buying a Chrysler Pacifica, then you mean business. You're looking for something that can bring your family to any destination. The Pacifica is quite the performer. It came in at second place for minivans on the US News website. Furthermore, the model had raving reviews about its fuel economy, high-class interior and overall comfort. Its safety score was one of the highest in its class. Users gave it 9.8 points out of a possible 10. If that wasn't enough proof of the model's high stature, it also placed as a finalist in contests for Best Minivan for the Money and Best Minivan for the Family. You're truly picking a winner if you decide to go with the Pacifica. Brad Deery Motors has Pacifica deals of all kinds. The dealership is in the Davenport area, and it's full of specialists who want to give you everything you need. They strive to connect you with vehicles that match your interests, needs and desires. You can visit the dealership when you're done reading about the magnificence that the model has to offer you.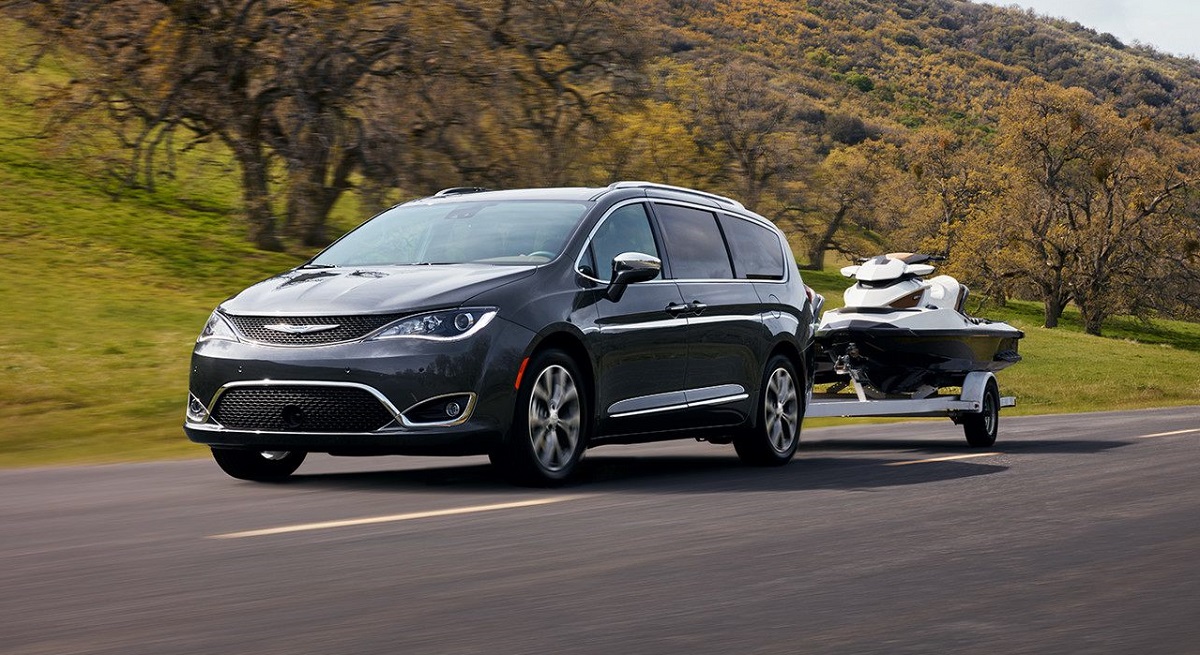 Exterior - 2018 Chrysler Pacifica
The Pacifica's exterior has mostly a luxurious nature. It's a pretty model that you'll hold your head up in when you drive around town. It displays the Chrysler emblem proudly on the center of its grille. The front headlamps have a sort of crystalesque appeal. The rear lights give off a welcoming glow. Its all-around visual vibe is one of stylish family fun. You will be pleased with this model's appearance. You can choose one of the vibrant colors that the manufacturer offers. Some of the choices you have are choices such as Velvet Red Pearlcoat, Bright White Clearcoat, Jazz Blue Pearl and more. Choose the one that makes you happy, and make sure you ask for Pacifica specials so that you can get a deal on a new one.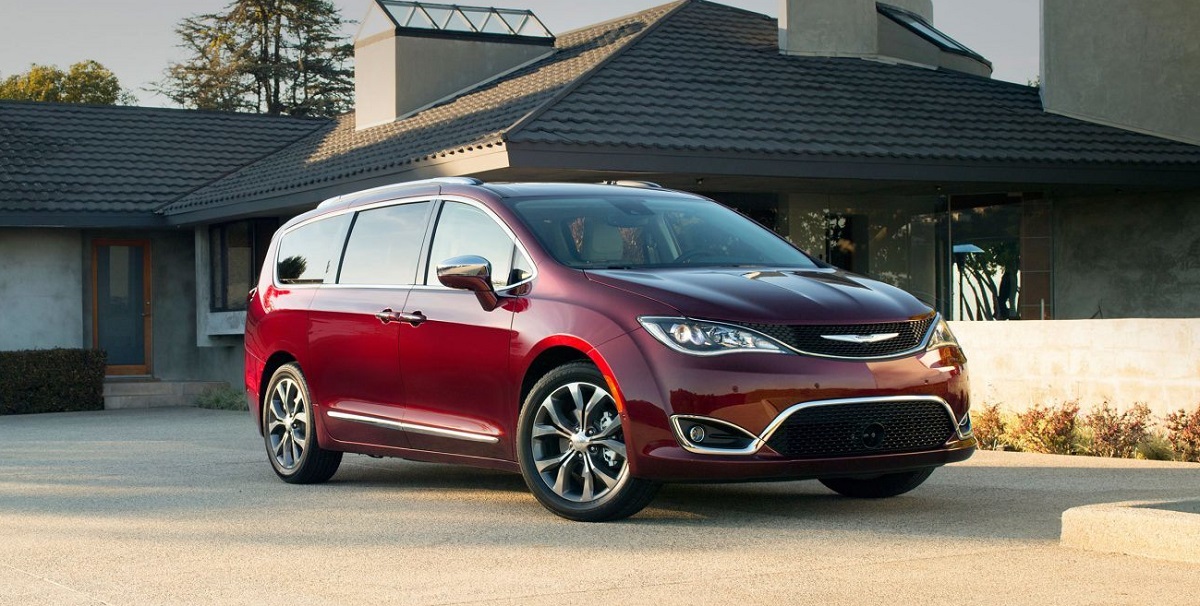 Interior - 2018 Chrysler Pacifica near Davenport
The Pacifica's interior had an 8.8 score, according to users who rated it on US News. That's way above average, which means that the interior completely satisfied those persons. The interior related commentary included phrases such as "comfortable ride" and "upscale interior." It sounds like consumers found quality in the model's cabin. Some of the features that you will find in the luxurious Pacifica cabin are features such as Stow 'N Go storage, eight-passenger seating, and massive cargo space. Many more goodies are in this van, but you will have to visit the dealership to see all the glory of the 2018 Chrysler Pacifica near Davenport IA.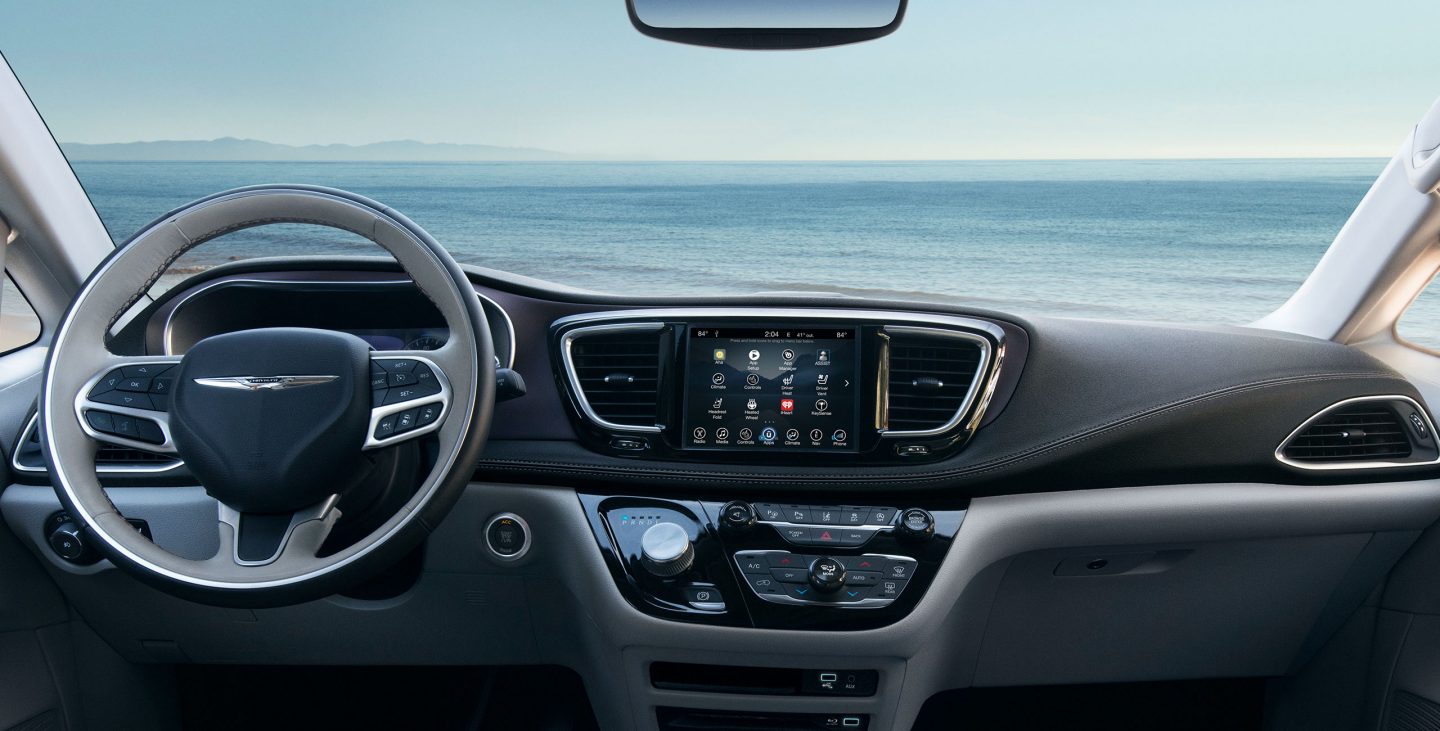 Mechanical - Chrysler Pacifica specs near Davenport IA
The Pacifica has many mechanical features that you will adore, as well. Some of them are features such as the HDMI inputs, Bluetooth, 10.1-inch touchscreen with Blu-ray, wireless headphones and the like. The van has a heap of technological devices to make your experiences more fruitful and your trips longer. You and your passengers will not be lacking a thing. You'll be able to enjoy every second of your journey, and you may even want to make it longer.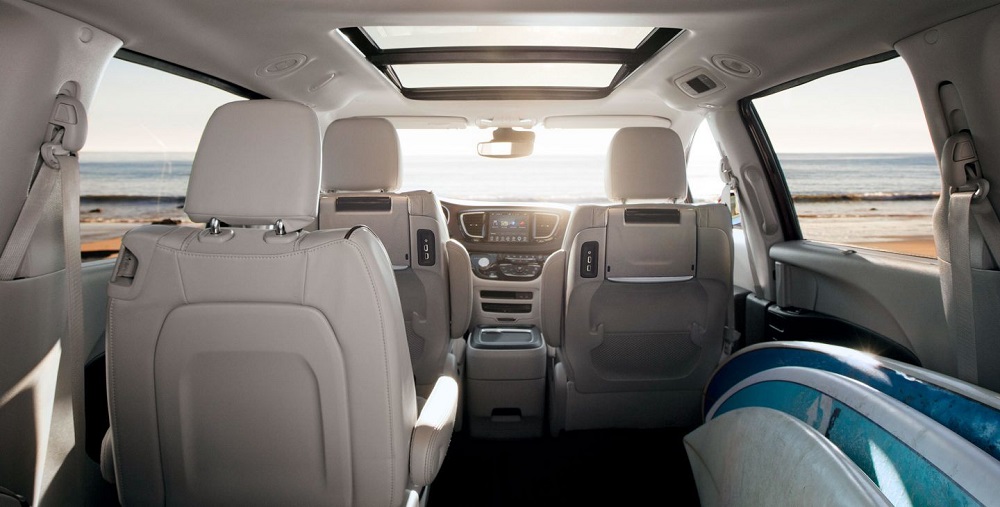 Powertrain - Chrysler Pacifica specs near Davenport IA
The powertrain is enough to accommodate you in your endeavors. The model comes with a fuel efficient motor that's not modest in its ability to speed up things a bit. It has a 3.6-Liter V6 that puts out a massive 287 horsepower. You'll love everything that it has to offer you. There will be no worries.
Safety - 2018 Chrysler Pacifica dealer
Your safety is at the top of the priority list when it comes to features. The Pacifica has a slew of tools that will help you to navigate to your next destination safely and efficiently. Some of the tools that come with the model are features such as Forward Collision Warning, Adaptive Cruise Control, Parking Assistance and so on. Adaptive Cruise Control keeps your car at the right speed and following distance for maximum safety. Forward Collision Warning gives you a special heads-up if there's a dangerous situation on the horizon. Parking Assistance is self-explanatory. These are merely a handful of the features that you will have at your disposal. You'll have to visit the dealership to get the full list.
Take a Drive in the Lap of Luxury
Now that you know some of the good points about the Pacifica, you can go into Brad Deery Motors with your expectations already set high. Ask one of the salespeople to take you on a little 15-minute journey and give you some personal time with the vehicle. You will find that the van more than surpasses your greatest expectations. Apply for Davenport area financing and Pacifica specials with this dealership and become a proud Pacifica owner in no time.